The Moscow department store Trend Island is going to create a separate zone for shoe brands by the end of the year. The space will feature collections of Russian stamps.
Among the shoe brands that already appear in the assortment of the department store are Novak, Giotto, Evigi, Revenge, as well as the shoe collections of fashion brands Studio 29, Bat Norton.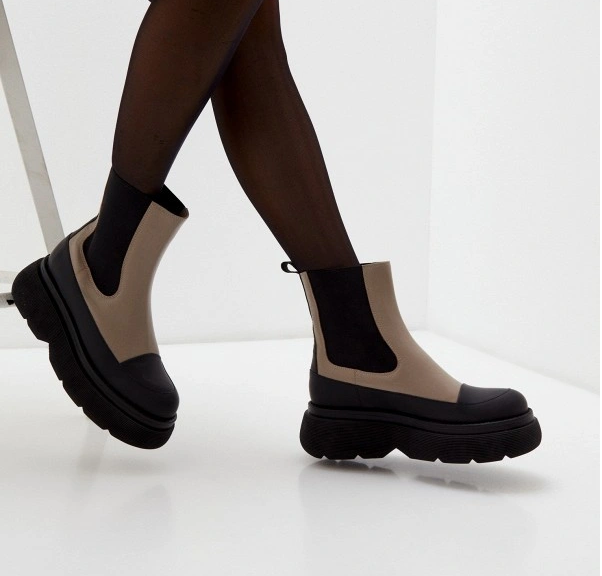 Giotto, boots, 18 490 ₽
"We evaluate brands according to three parameters: price, popularity, trendiness. Each decision about a new committent is no coincidence: if we need to add one brand, we need to reconsider the placement of about 10 other brands on the floor of the department store. Therefore, the team that is engaged in the selection of the assortment carefully approaches the casting of new applicants. For example, now we are planning to create a shoe zone, and this will require a large number of changes within the project," says Nikolay Konstantinov, CEO of Trend Island Department Store.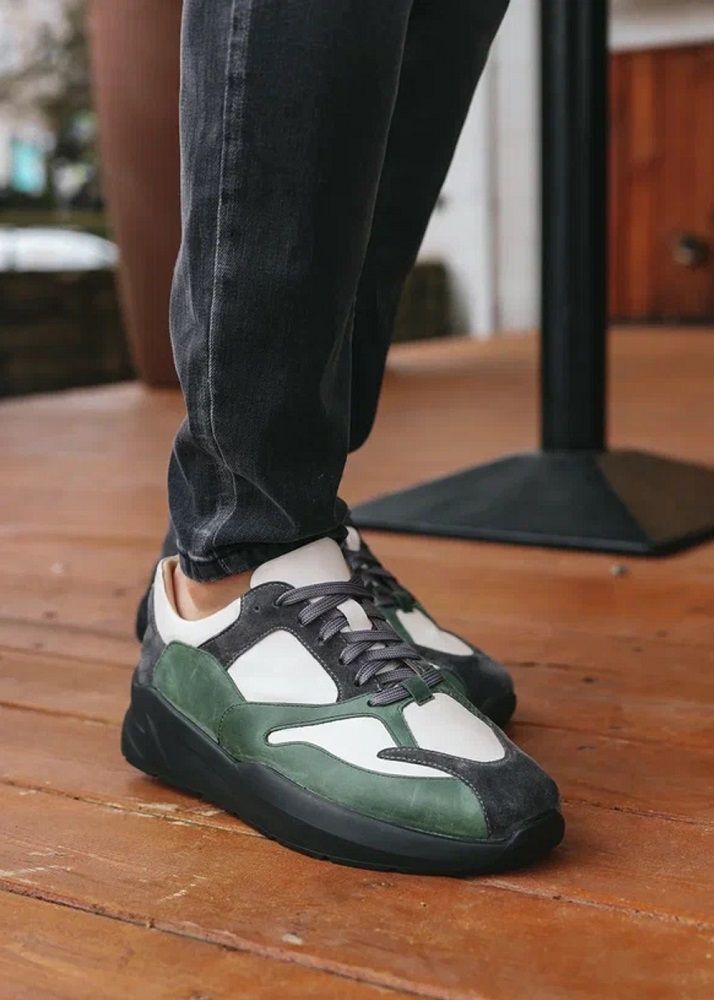 Novak, men's sneakers, 10 RUR
It is noted that the average check for a purchase in a department store today is 13 thousand rubles. An important event of the current year for Trend Island was the launch of its own online marketplace, with free delivery of goods throughout Russia and the ability to pay for purchases after fitting.
Trend Island department store opened in 2016 in Moscow, in the shopping center "Aviapark", it occupies an area of ​​14.000 m2. The department store presents 185 local democratic brands of clothing, footwear and accessories.
The Moscow department store Trend Island is going to create a separate zone for shoe brands by the end of the year. The space will feature collections of Russian…