For the fifth time in Moscow, Bee-together.ru, an international business outsourcing platform for light industry, was held. The event was attended by 17 shoe manufacturers from Uzbekistan and Armenia.
The event lasted two days - from 6 to 7 on June. The project, created by the Russian Association of Fashion Industry Participants (RAFI) since 2016, regularly provides a unique opportunity for the domestic market to connect directly to chains, factories and fashion brands. More than eighty enterprises from Russia, Belarus, Armenia, Uzbekistan, India, China, Turkey, the UK offered not only services for sewing almost any light industry products from outerwear to shoes and accessories, but also textiles, accessories and equipment. The event was attended by 17 shoe manufacturers from Uzbekistan and Armenia.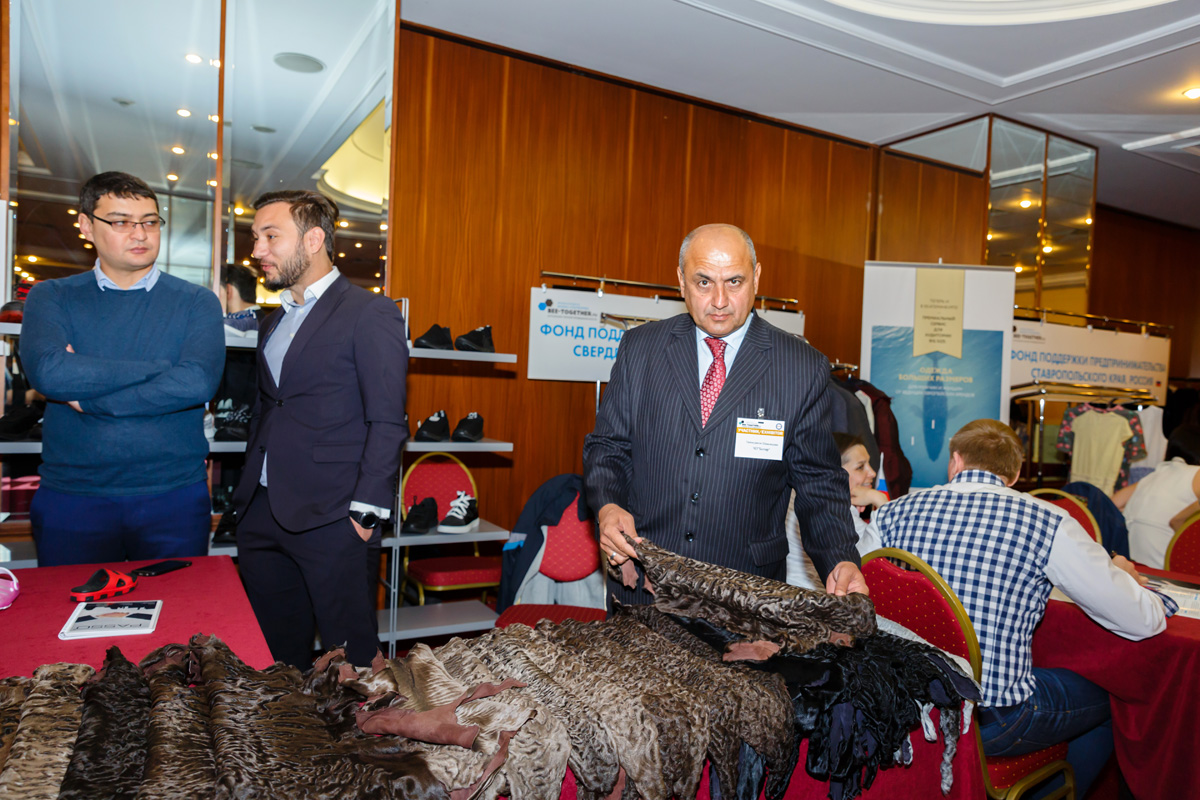 5 International textile business outsourcing platform Bee-together.ru supported by Istanbul
Association of Clothing Exporters IHKIB (Turkey), Uzcharmsanoat Association (Uzbekistan), UNIDO Project (Armenia), as well as from Russia, Entrepreneurship Support Funds of the Stavropol Territory and Sverdlovsk Region.
"This project is one of the most innovative and unique in our field for us, because it is in this format, as we have seen for ourselves, that manufacturers and customers are brands and
Networks - have an excellent opportunity to conduct targeted negotiations and to outline further plans for joint concrete actions in a shorter time frame, commented Bahrom Ashrafkhanov, Ambassador Extraordinary and Plenipotentiary of the Republic of Uzbekistan to the Russian Federation. -
For two years Bee-together.ru made a big leap before our eyes - the number of factories and countries, and, most importantly, negotiations, increased by an order of magnitude, which was largely facilitated by the innovation of the last issue - the small-scale production zone. "
Sardor Umurzakov, chairman of the Uzcharmsanoat Association, said: "We entered the Russian market in 2016 and tried many different formats of interaction with Russian companies. The Bee-together.ru format offered by RAFI turned out to be the most successful and effective for us, because before conducting the event, RAFI carries out serious preparations so that the participants find their customers. "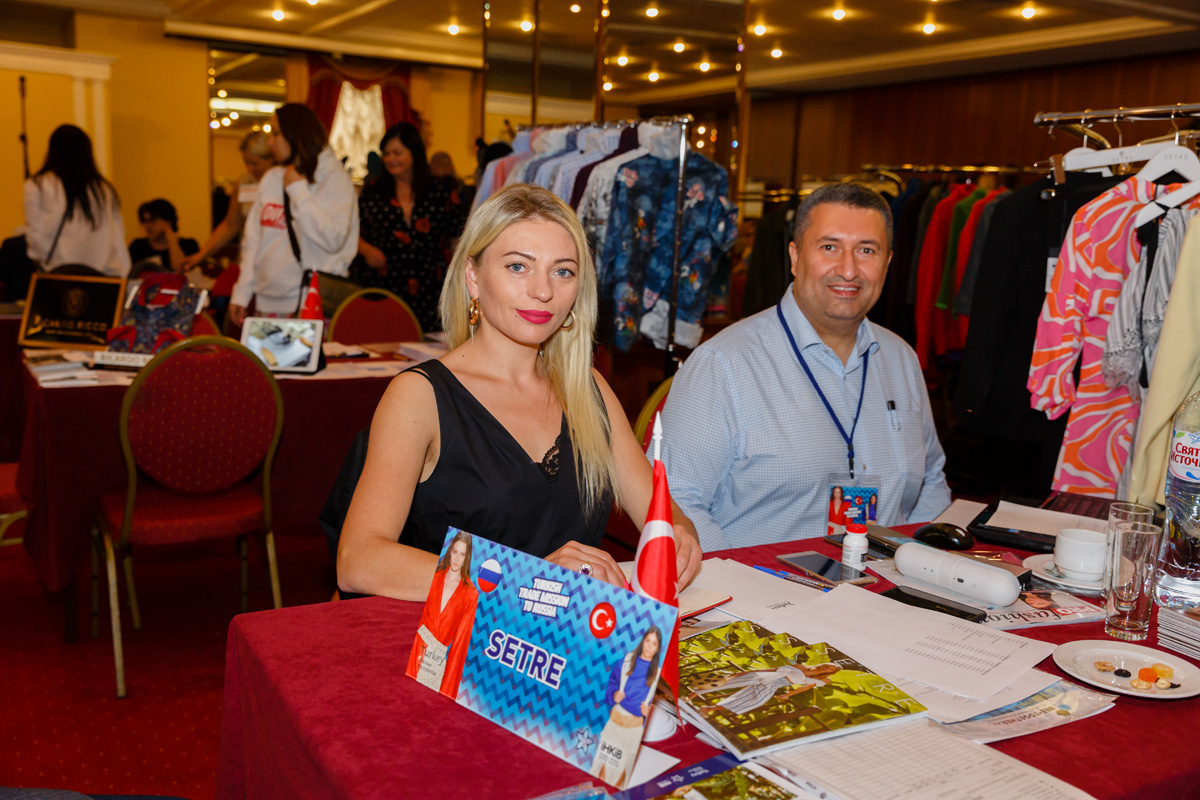 It is this aspect of ensuring and organizing the most effective meetings that the organizers paid attention to this season, which is also confirmed by statistics. So, in the fifth edition, the composition of both participants and visitors improved qualitatively. More than 1 of more than 500 registered visitors came to business meetings. The high-quality composition of the participants creates a unique synergy and allows companies to recommend each other to customers.
The head of the Concept Club brand, Daria Dorozhkina, noted that today the brands have a strategic task to withdraw production capacities from China, because the standard of living is getting more expensive and prices are rising, and the quality of products is not getting better. "We are interested in the development of new areas of our production. Be-together.ru helps manufacturers and large retailers like us to find common ground, meet one to one, and discuss the possibility of working together — it's more convenient than at traditional exhibitions, "she commented.
For the fifth time, Moscow hosted the international business platform for outsourcing for light industry Bee-together.ru. The event was attended by 17 shoe manufacturers from Uzbekistan and ...