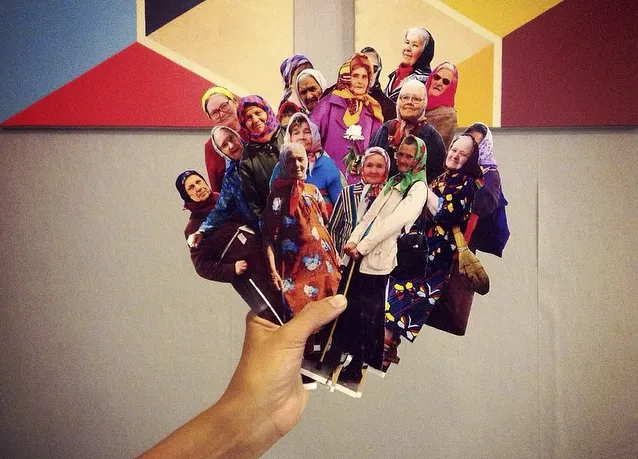 06.08.2015
16127
Assortment policy for an elegant age
Fashion and old age have recently ceased to be perceived as a contradiction. Foreign blogs Advanced Style, fashiongrandpas, the Russian "Oldushka" and many other media have changed the idea of ​​people of age who, despite wrinkles and gray hair, still remain stylish and elegant. More and more brands are paying attention to this category of buyers, addressing them with their advertising messages and taking into account their needs in their assortment policy. Suffice it to recall the sensational video of the clothing and footwear brand Rag & Bone, which made everyone bewitched to watch and admire the dancing and stylish 67-year-old Mikhail Baryshnikov.
In Europe, there are already a number of online stores, such as Klingel, Bader, MONA, eurotops, which specialize in clothing and shoes for men and women of mature age. In our country, one can only recall the project with the not-too-elegant name baba-deda.ru, which contains goods and services for advanced representatives of the older generation. It must be assumed that in the near future the attitude of companies and the style of their communication with him will change. Case studies show that people between the ages of 50 and 70 years have high purchasing power. Given the general aging of the European population and increased average life expectancy, brands will simply have to reckon with them and study their shopping habits and preferences. But it's easy to accentuate the shoe assortment now and get a whole group of grateful and loyal customers in return. A survey among retailers shows that in summer collections among women of an elegant age, comfortable loafers and boat shoes, more sophisticated loafers, ballet flats with a sharp cape without decorative excesses like bows and pebbles, soft sleeper and feminine t-shirts of restrained colors are especially popular.

Fashion and old age have recently ceased to be perceived as a contradiction.