The value of tradition and craftsmanship, passed down from generation to generation, is an integral part of high-quality and practical footwear. Bullboxer is a Dutch brand distinguished by its unwavering adherence to tradition, following the principle of an individual approach to each pair produced.
The company began its journey in 1980 in the city of Waalwijk, which is the heart of the Dutch shoe industry. Today, Bullboxer shoes are produced by long-established small factories. The company values ​​its reputation, so most of the collection is made by hand from genuine leather of European quality.
The main mission of Bullboxer is to give customers the opportunity to feel comfort and enjoy it throughout the day spent on their feet. That is why the company has developed its own unique comfort system HYG·GAH ™. It's the ultimate combination of a custom insole and outsole that provides soft support and flexibility to your feet all day long. A team of real professionals works on the creation of each collection, who, in addition to love for their work, are united by the desire to make the life of every owner of Bullboxer shoes comfortable and easy.
The company encourages everyone to express their individual style and not be afraid to experiment with fashion. The Bullboxer shoe model will help its owner to complete and emphasize his image, as well as wear it daily and with pleasure, while feeling at his best!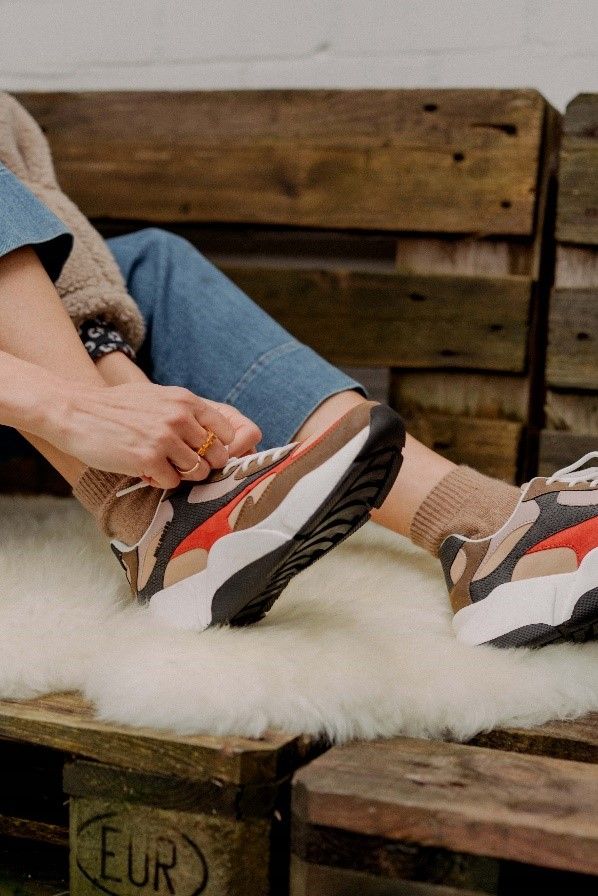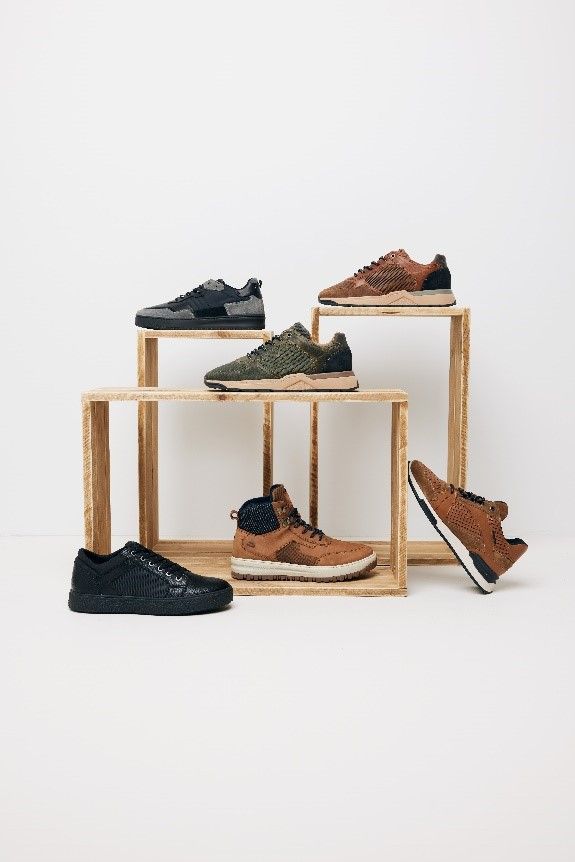 Making a significant contribution to the sustainable development of footwear production every day, the company uses only those technologies that do not harm nature. Thus, Bullboxer stands for conscious consumption and respect for the environment.
Currently, the Bullboxer brand is represented not only in a number of European countries, but also in Russia. Since 2022, it has been part of the Soho Fashion brand portfolio - the leading distributor of shoes and accessories in Russia and the CIS countries.
"At the heart of the philosophy of all brands in the Soho Fashion portfolio is their own special look at things and the personal dream of their creators for a quality product that satisfies all the desires of buyers…", says the founder and CEO of Soho Fashion, Jacob Treskov.
Preserving the experience and traditions, Bullboxer fully meets the demand of the current realities and pleases its customers with practical, durable and comfortable shoes.
The collection of the brand will be presented at the stand of the official distributor - Soho fashion, is a regular participant of the Euro Shoes premiere collection exhibition, which will be held at the Expocentre Fairgrounds in Moscow from February 20 to 23, 2023.

The value of tradition and craftsmanship, passed down from generation to generation, is an integral part of high-quality and practical footwear. Bullboxer is a Dutch brand with an unwavering…