The American manager shares some thoughts about building his career and how he creates a working environment for his team.
How I started in the shoe business:
"I went to the school of business administration and accounting, so I understand the numbers and have a degree in accounting. But when I was in college, I worked part-time at the same time in the shoe department of Macy department store. This allowed me to plunge into the retail world, and I liked it. I started by working 12 hours a week, and came to a schedule of 12 hours a day, I loved this business from the very beginning. "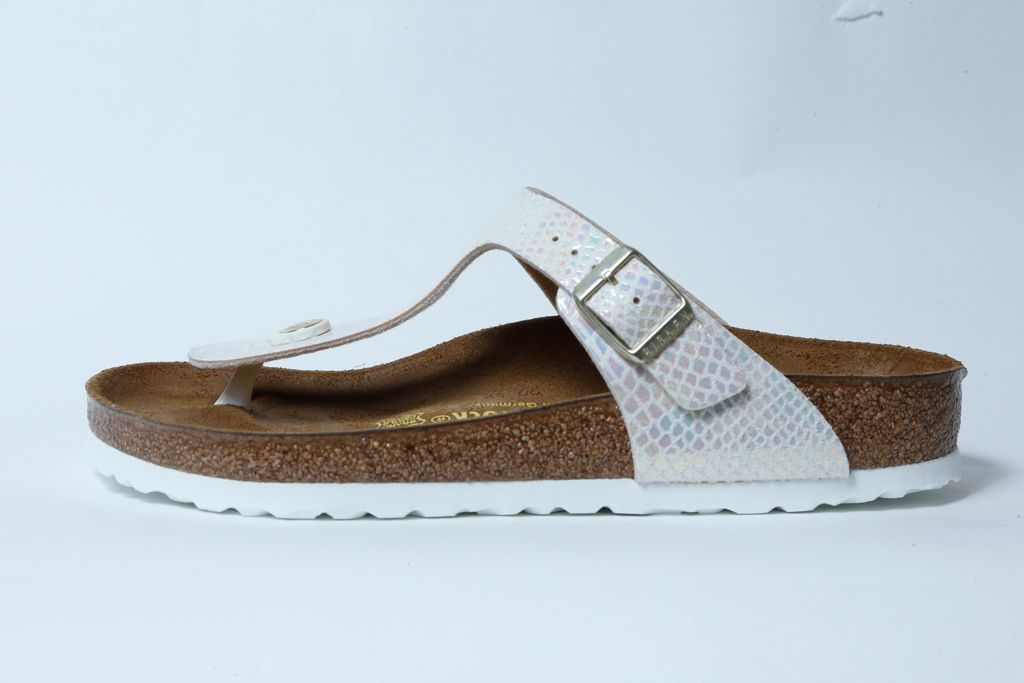 Gizeh Birkinstock Sandal Model
My management style:
I believe in creating a creative environment where the mission of each person is supported by other participants in the process, both personally and from a professional point of view. When you support this hyper-drive mode, you begin to work at a high level when the personal goals of employees coincide with business tasks. "
How to help create a favorable work environment:
Each member of the management of our company creates a report where he writes about his mission and tells the whole team about it, as if to say: "These are the five tasks that I set for myself this year and what I need from others so that they can help me with these goals to reach. " Thus, when you meet with an employee, you know that this person has set himself the personal goal of creating such and such an accounting system. But you also know that the organization has a goal, for example, to spend 10 pounds. This is where personal interests and company interests collide. I believe in creating a fully integrated organization. "
Tips for hiring talented employees:
When we hire someone, we are careful that the person is with us at the same cultural level. We organize a meeting with several people from our team, and try to evaluate a person not only by the level of his professionalism. It is important to understand its cultural level, whether this person will work in a team as we expect.
My main principle:
"Nothing can cover hard work. For example, our business is now in order, and this is due to the fact that we worked hard, and now we are going to redouble our efforts to achieve even more. Being smart and having a vision of the situation is very important, but it is nothing without hard work.
How to be a good brand manager with a story:
There are nine out of ten methods that you can apply, and only one will be correct. You must constantly make the right decisions, and often these are decisions for the long term, but intuition tells you the right things that are suitable for the short term. This suggests that you need training.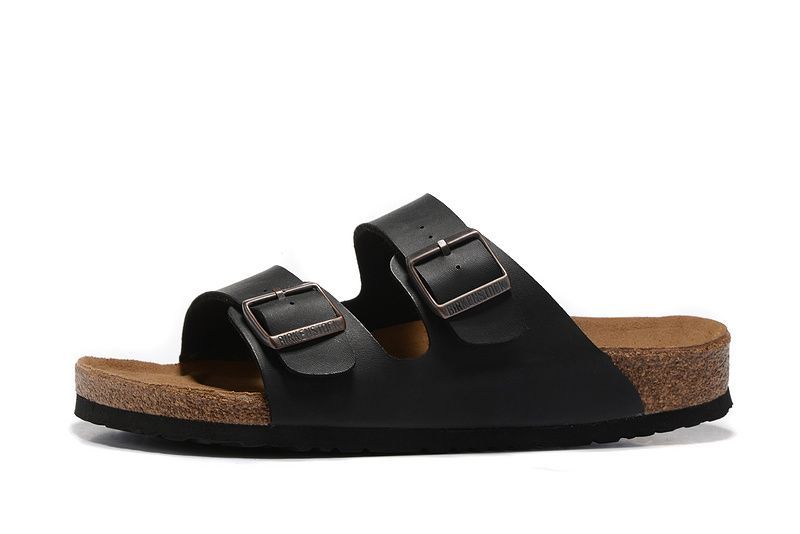 Sandal Model Arisona Birkinstock
Birkenstock Orthopädie GmbH & Co. KG Is a footwear manufacturer headquartered in Neustadt, Germany. The company sells sandals and other footwear under the Birkenstock brand, which are known for their contoured and rubber insoles that follow the shape of the foot. The history of the Birkenstock brand began in 1774; the shoemaker Johann Adam Birkenstock is considered its founder. In 1897, the founder's great-great-grandson Konrad Birkenstock developed the first contoured insole for custom-made footwear. In 1967, American Margot Fraser, while on a trip to Germany, admired the comfort of the brand's sandals, and founded a trading company in California - Birkenstock Footprint Sandals, Inc. , in 2005 it was renamed Birkenstock Distribution USA, Inc. and until 2007 remained the exclusive importer and distributor of Birkenstock products in the United States, until the American trading house was acquired by the founders and owners of the Birkenstock Orthopädie GmbH & Co. From the very beginning in the USA, the brand became popular among young people, later hippies fell in love with it. And nowadays Birkenstock sandals and boots are quite popular among both men and women.
Based on footwearnews
An American executive shares some thoughts on building his career and how he creates a work environment for his ...