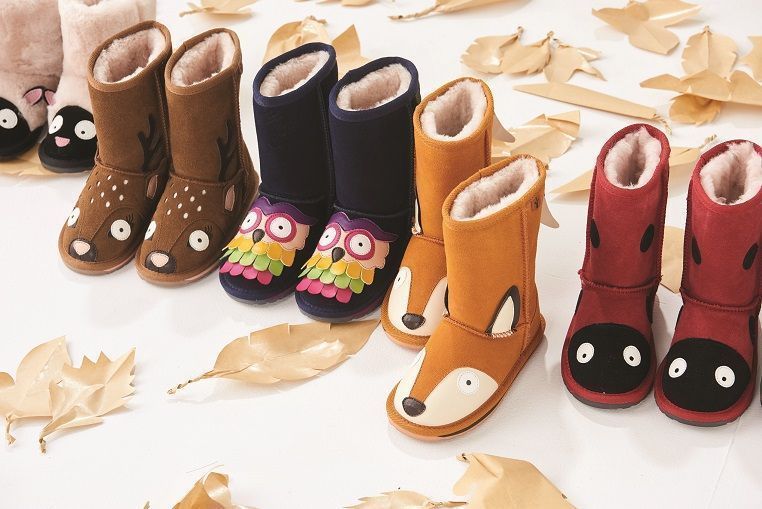 25.02.2019
7713
EMU Australia is a premium brand from Australia.
EMU was founded in 1994, and for two decades now it has been producing products from the best Australian sheepleather and merino wool.
Today, EMU Australia is one of the leaders in its segment of the footwear market. The brand's popularity around the world is only growing every year. The brand craze began when Hollywood stars began to wear EMU Australia sheepleather boots and slippers: Oprah Winfrey, Sienna Miller, Katie Holmes, Hilary Duff, Kate Hudson, Kim Kardashian and other celebrities were not only seen in EMU shoes, but also sincerely recommended her to friends and followers on social networks.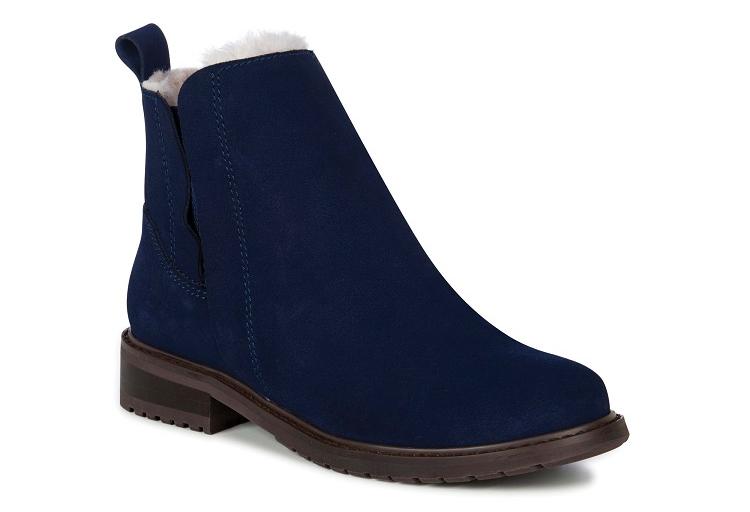 The delight of star buyers is easy to explain: EMU Australia shoes are not only fashionable, but, thanks to modern technology, high-quality. EMU Australia has perfected the technology of manufacturing traditional Australian sheepleather boots. Today, EMU Australia shoes have a number of exceptional advantages that distinguish the brand's collection from competitors. First of all, all models of the collection have a water-repellent effect, which is extremely important for our unpredictable weather. EMU Australia is also developing a special line of Waterproof, shoes with this marking are waterproof: only specially treated suede and a waterproof membrane are used in production. The seams on the outside are additionally finished with waterproof material to prevent moisture penetration. These qualities, as well as the heat resistance of brand shoes, are confirmed by the international organization SATRA (UK).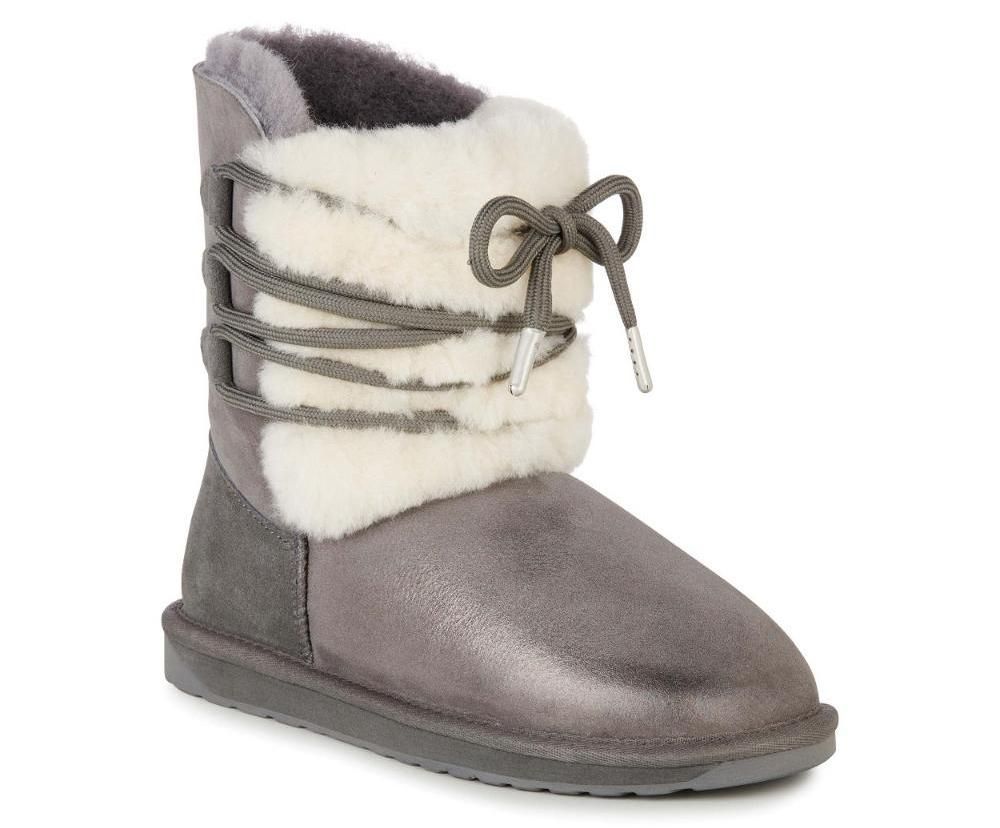 Secondly, the sole of EMU Australia footwear is protected from deformation, since in its manufacture an additional inner layer of EVA material is used, which provides additional elasticity. Thirdly, the sole has an anatomical shape that guarantees the safety of prolonged wearing of this shoe without harm to health.
The EMU Australia fall-winter 2019 / 20 collection has expanded the idea of ​​sheepleather shoes as a modern product. In addition to hand-made decoration, designers added inserts from textured animal leathers and embossed knitwear to the model, and used patent leather and metallic-coated leather. A number of models are made on the high platform trending in the upcoming season.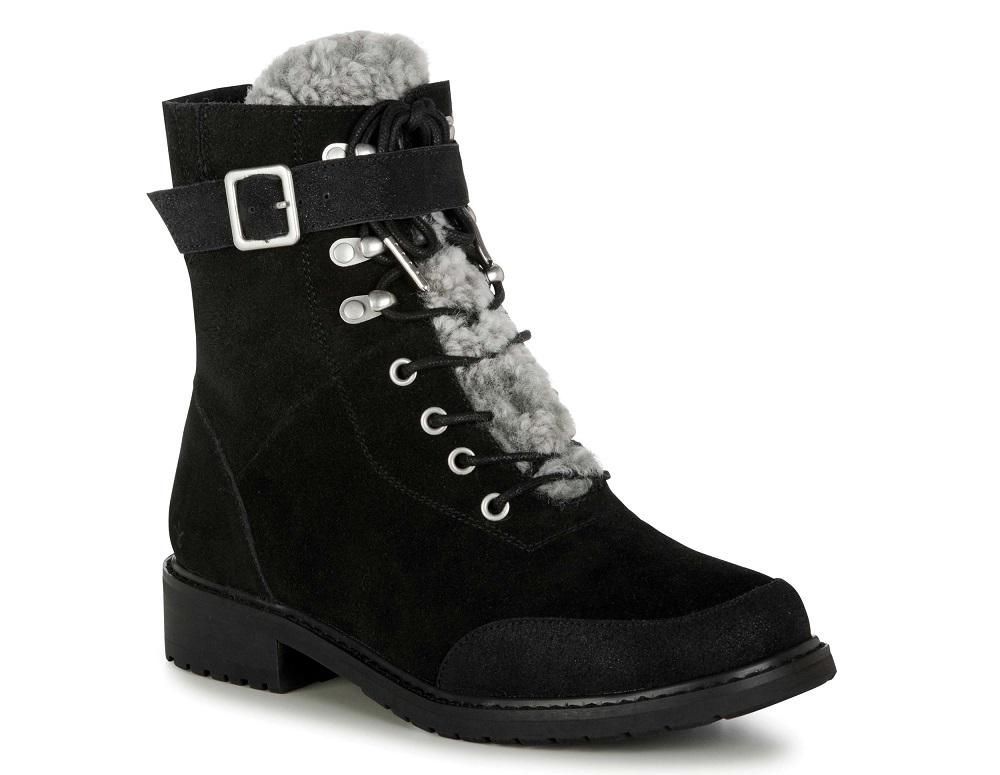 The children's collection of the brand - Little Creatures - was replenished with new models with applications depicting animals. Also in the children's collection uses decor that simulates the glow of stars, lightning and other drawings in the dark. Fixing the shoelaces in length and using Velcro fasteners will greatly simplify the task of quick fees for parents.
Company SOHO Fashion invites you to get acquainted with the new models of the EMU Australia collection in the showroom on the street. Friedrich Engels, d.75, p.11.
The EMU company was founded in 1994, and for two decades now it has been producing products from the best Australian sheepleather and merino ...
Editorial Office Shoes Report