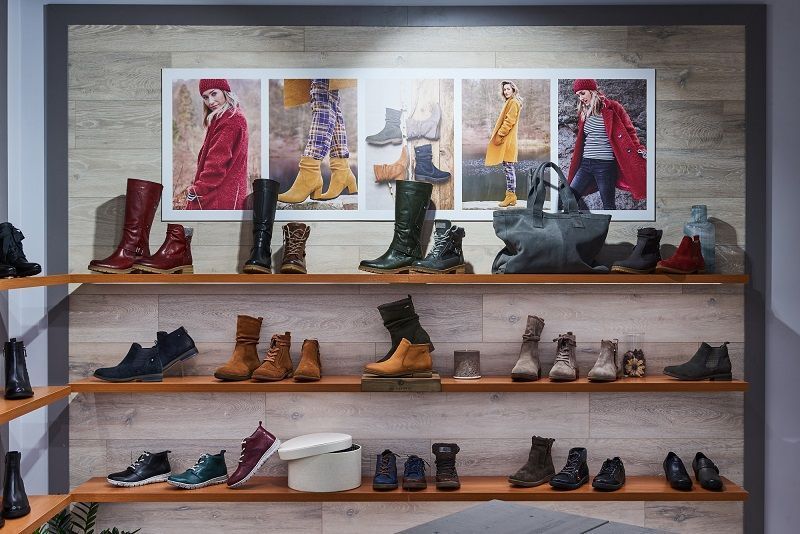 25.02.2019
2585
Be Natural: Another confident step into the future
On January 31, the opening of the showroom of the German brand Be Natural to the address: Moscow, Projected passage, 4062, d. 6, p. 2. Be brand Natural actively conquering the Russian market for six seasons. The showroom presents a complete collection of brand models.
Be Natural tells the story of independent women who prioritize individuality and responsibility in life. Durability is in vogue - in fact, this also applies to the Be Natural collection. The brand's designers know all the desires and aspirations of the clients. They are actively experimenting with decor: colors and shapes of fittings, color of soles and textured heels - all this satisfies all the wishes of even the most demanding clients. Any model focuses on a woman's character and allows her to look irresistible.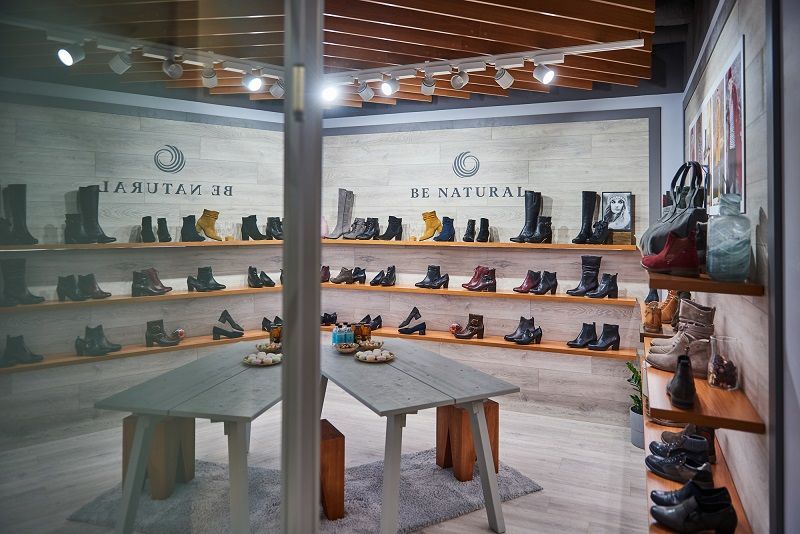 The new Fall / Winter 2019 Be Natural collection is imbued with feminine motives. The active use of decorative metal texture, metal blocks, brutal buckles, belt clips, long decorative and functional laces in the ankle area - all this gives the collection's models additional expressiveness. The main color range is presented in natural shades that can be ideally combined with any current trends in clothing fashion for the coming season. With lightweight, soft and flexible soles, Be Natural reaffirms its leadership in comfort and style.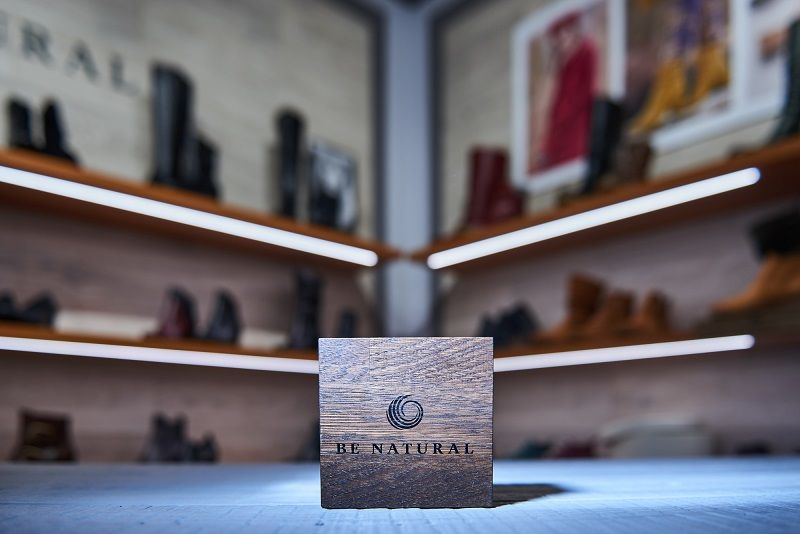 The showroom is open from Monday to Friday. On weekends, pre-registration is made by phone + 7 495 640 6348.

On January 31st, the show-room of the German brand Be Natural was opened at the address: Moscow, Proektirovanny proezd, 4062, bld. 6, building 2. The Be Natural brand is actively conquering the Russian ...
Editorial Office Shoes Report