A little over a year ago, the footwear market was excited by the news of the acquisition of the Thomas Münz brand by the Zenden Group. During the period of the transaction, the new owners decided to close 11 stores in Russia due to their unprofitability. However, over the past year, twenty new outlets were opened, while the Thomas Münz retail assortment was enriched with two new own footwear brands. Kirill Tsedzhinov, managing partner and CEO of Thomas Münz, talks about the new life stage of a retail project within a large holding.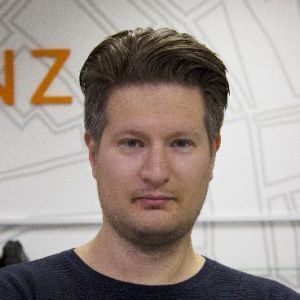 Kirill Tsejinov
- Managing Partner, CEO Thomas Munz Rus.
He graduated from Wuppertal University in Germany with a degree in Investment Banking and Business Development. In 2014, he received additional education at the Ernst & Young Academy in Moscow. He began his career in the structures of the VTB Capital Group in Russia in the 2006 year. He later held senior positions in large industrial enterprises in Germany, was a member of the top management of a number of construction holdings. Since 2012, he has been Executive Director at Thomas Munz Headquarters in Düsseldorf. In 2017, he headed Thomas Munz Rus, a Russian-based company, part of the federal shoe holding Zenden Group.
Kirill, you have worked at Thomas Münz since 2012 as Development Director, Managing Director, today you are the CEO of Thomas Münz. Has anything changed in the retail assortment since the acquisition of the Zenden Group brand?
Yes, we aimed to reach a younger audience. Prior to this, the Thomas Münz brand was associated with German conservatism - good quality, a good product ... but we understand that this cannot be stopped, we must move on. The entry of the brand into the Zenden Group holding has brought many new opportunities. We received business support, additional financial resources, and most importantly, we were able to recruit a young, dynamic team of specialists with great ambitions that are aimed exclusively at the result. It is very important for me that my team "burned" with the idea of ​​creating a strong brand and set higher and higher standards for itself, working in different directions - from the quality of the product to the growth rate of the financial indicators of the company. Part of our team is specialists from Germany, Germans or Russians who grew up in Germany, they are cosmopolitans and in this regard they are well aware of today's global trends. We have also significantly expanded our team of technologists who work around the world. The staff of our product managers has grown to 36 people, they are only engaged in developing the collection - creating new product lines, adapting the collection to the sales market. They measure pads and participate in all processes of shoe production. - For us, the product comes first!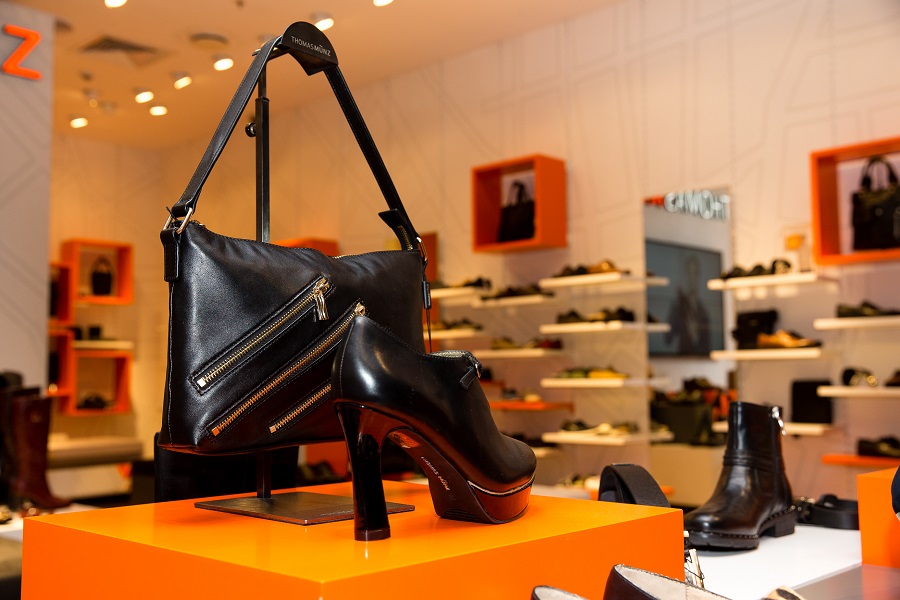 Thomas Münz retail supports a multi-brand format, our assortment includes such brands as Rieker, Caprice, Tamaris, Ara. And in order to attract a younger audience, we have expanded our assortment offer by launching two new own brands. One of them is the Mr. Briggs by Thomas Münz, underneath it produces fashionable men's casual shoes that I myself enjoy wearing.
From my point of view, the Russian market today lacks a supply of fashionable men's sports shoes at average prices, so we have released a fashionable sports line made from natural materials at a retail price of 5 to 8 thousand rubles.
We launched a new line at the beginning of this year, ordered 25 thousand pairs, and even before the discounts, we were able to sell about 70% of this order, about 17 thousand pairs. This suggests that such a brand concept meets market requirements.
The second new brand is Bridget by Thomas Münz. Under this brand, fashionable women's shoes in fashion style are produced. Compared to the new brands, Thomas Münz shoes look more conservative in design.
We also launch collaborations with two third-party brands, one of them is the German Romika, with whom we plan to release a small flash collection.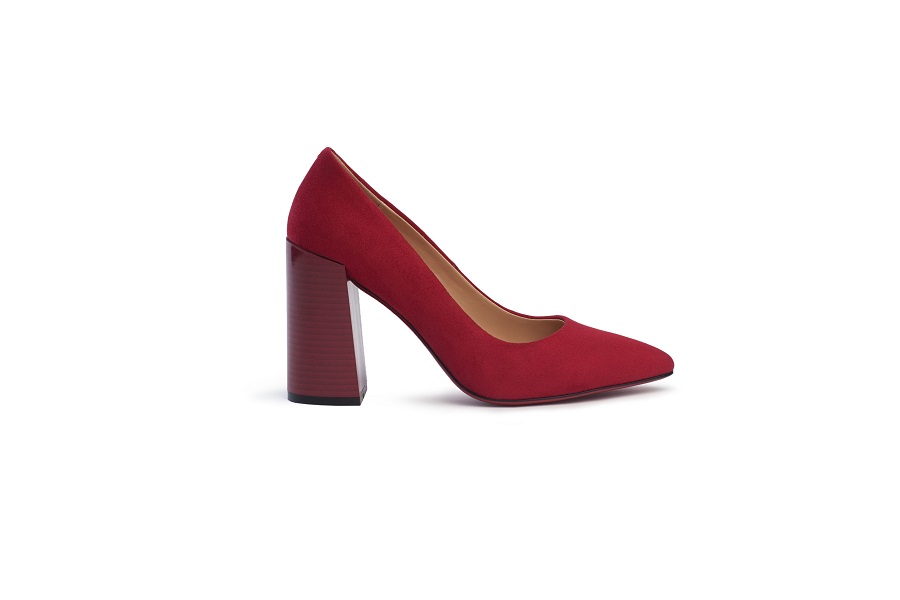 Shoes Bridget by Thomas Münz
Why are you interested in collaborating with Romika?
Firstly, we work on their models - Romika possesses technologies that you will not find in any factory, in particular, the technology of the injection molded grip soles and upper. We choose some type of footwear that we cannot produce ourselves and launch a joint partner product. In addition to Romika, we are working with a Belgian company that produces premium sneakers and sneakers, we are going to release a joint collection with her for the next winter season.
And how many stores are there in the Thomas Münz chain?
Now there are 50 stores, and it is planned to increase their number to 150 in the next three to four years, including franchising. All stores are located in Russia. In Europe, where "conservative comfort" is more in demand, we also have a wholesale direction under the Thomas Münz brand. We have set ourselves a goal - to open at least one store per month, and now we are actively implementing it. Last year, when we entered the holding, we had about 30 stores, and during the year we opened twenty more. We are the most dynamically developing company in our segment (average minus-average plus).
Another advantage of the holding is that we enter new shopping centers with three brands Zenden, Thomas Münz, Mascotte with a total area of ​​up to 1.000 sq. m. and due to this we get more favorable conditions and locations.
Do you open in the regions?
Not only this year, we opened the Tomas Münz store in the Aviapark shopping center in Moscow. At the same time, the Mascotte store also opened in this shopping center; Zenden retail was already present there. As a result, the total area of ​​the three stores of our holding in Aviapark was more than 1000 sq. meters.
I heard that you had plans to redesign stores Thomas Münz?
Indeed, we are completely changing the brand image. There are a number of brands that have recently been able to significantly rejuvenate. For example, the Caprice team has done tremendous work in this direction. They managed to rejuvenate the brand, created a fashionable product, and did not lose the quality for which this brand was valued - comfort. We are following the same path, but more sporty. We have made a complete collection of sports shoes from one hundred articles. But we do not sell articles, but a concept, a lifestyle, in this regard, a redesign is carried out - we are changing the look, presentation. The first Thomas Münz store in a new retail concept will appear in November.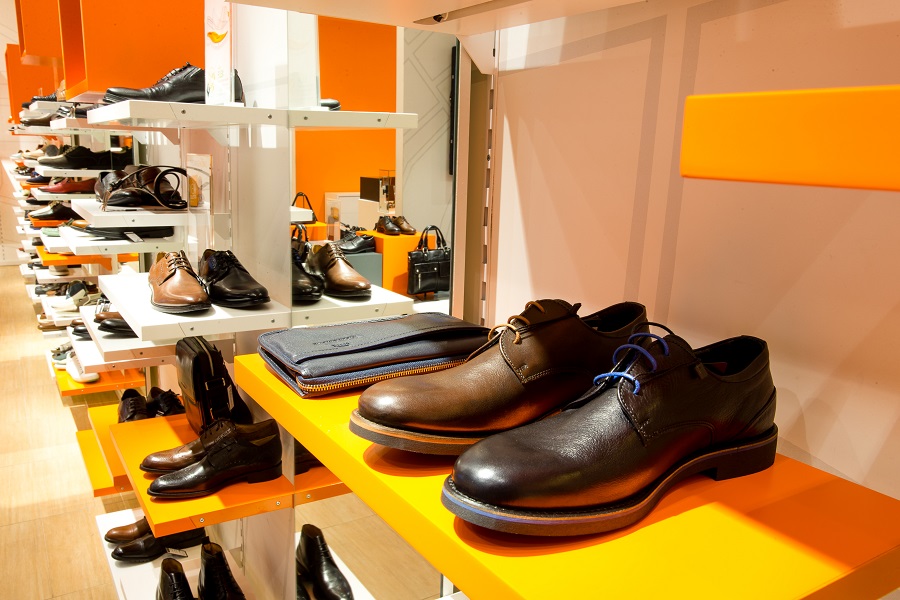 It turns out that the core of your target audience has shifted towards youth?
Not certainly in that way. We have not lost our previous audience since we retained the Thomas Münz brand. But they added new sub-brands, for those who value not only comfort, but also style. So if earlier we considered the area for our stores - from 110 sq. meters, now - from 200-300.
We are creating a radically new retail concept for which we have chosen expensive shop equipment from the German brand Dula, a company that builds stores around the world for brands such as Apple Store, Zara, Scotch & Soda. We decided not to skimp on quality. It is important for us that the consumer feels comfortable in our shoes, in our stores. Already, there are two stores in Moscow under construction in a new design concept.
What are the approximate investments in retail redesign?
Approximately 800 Euro per square meter. It is clear that then we will optimize these costs, but the first two or three flagships should be implemented as much as possible according to the architect's plan. You can always reduce the cost, but first you need to make a standard. We will open two or three stores with different equipment, different layout and different delivery, see which one will be more successful, and begin to scale. The retail style will be urban.
If we talk about sports style, then, of course, now this is a trend. But in this field there are more successful projects and less. Recently, in the Okhotny Ryad shopping center, I drew attention to the following picture - there are two Vans and Converse stores nearby. In Vans - no one, but in Converse - there is no overcrowding, everyone measures and buys ...
This is not surprising, Vans is a brand that is narrowly focused on adherents of skate culture, and Converse has relied on urban style, this is a global trend, so everyone buys it.
Indeed, brand promotion is connected with image and ideology, and do you have any key idea? Who is your customer?
The brand Briggs by Thomas Münz I made for myself. Our customer is a man from 25 to 40 who loves casual style, lives in a metropolis and does not want to overpay by purchasing shoes of expensive brands. It is important for me that in shoes I could fly to Shanghai, Dusseldorf, Moscow, Berlin, Paris, and feel comfortable. I was born in Russia, raised in Germany ... and where I just did not live all over the world! But in Mr. shoes Briggs I feel comfortable everywhere. The key idea of ​​the brand is to move around different countries and feel at home everywhere.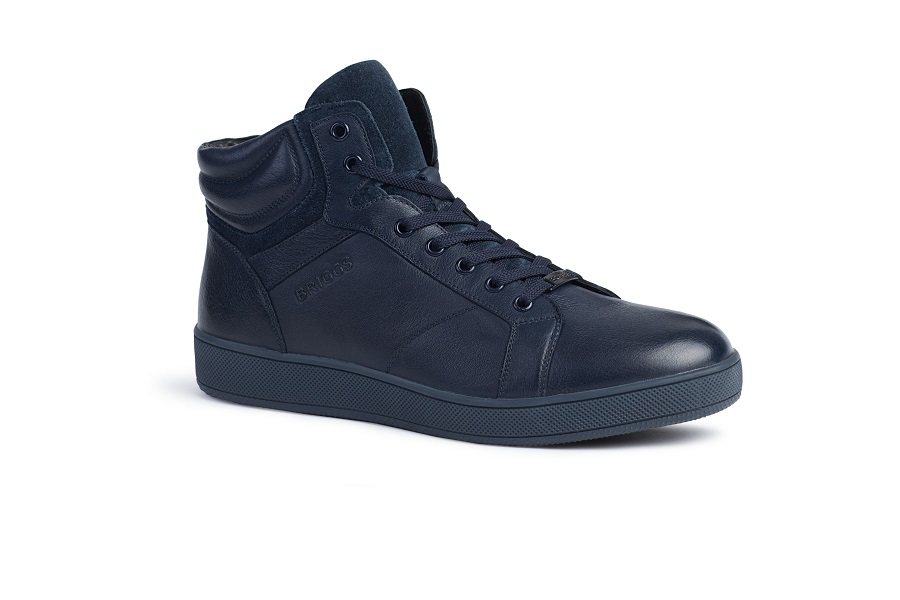 Sneakers Mr. Briggs by Thomas Münz
What do you think about the situation on the market as a whole, are we out of the crisis?
We have come out of the crisis, but we should not expect an upward movement. We have sunk so deeply that growth is not expected, or it will be very slow.
Are you producing anything in Russia?
In Russia, we have factories, manufacturers with which we work. In the production of footwear, we do not deal with a complete set, but we buy a turnkey product. Our Russian partners are doing an excellent job with this. In this case, Italian components are used. We sew shoes all over the world - Europe, Russia, Asia, China, there is also Brazil. In addition, we buy shoes from the brands Caprice, Tamaris, Marco Tozzi, from the Wortmann Group, we buy shoes from Rieker, we are actively working with Ara Group and Romika. Plus, we have in our collection European brands that are practically unknown on the Russian market.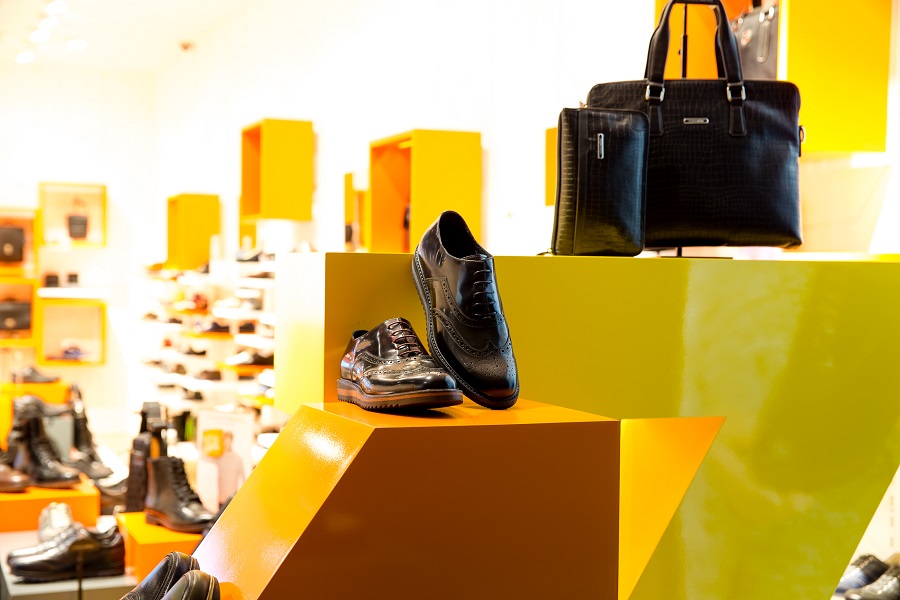 How many companies during the crisis lost their market position, left the market?
Of course, many have lost their positions. The market is not rubber - someone loses, someone gains. It seems to me that Thomas Münz bought it. We entered the regions. If earlier we had stores in Moscow, St. Petersburg, Yekaterinburg, Novosibirsk, now we have opened in Astrakhan, Krasnodar, Petrozavodsk, Almetyevsk, and in many other cities. That is, we have had a significant expansion in geography. Plus, we are now actively going into wholesale, we are going to aggressively capture the wholesale market. We will offer a good product at very attractive prices, we will "pull the blanket" over ourselves.
We also plan to revive our franchise project, which was temporarily frozen. We closed all franchising projects because we had a goal to integrate into the Zenden holding and qualitatively rebuild the product line. In a year and a half, we have achieved this goal. The company has never gone negative, even during the integration we were in a good profit zone. And now we are moving to a new level, with a new product, with a new ideology and a new concept. We are actively developing our retail, plus gaining a share of wholesale. This year, according to the results of the year, the company's turnover will amount to about 3 billion rubles. Next year's plan - 3,5 - 4 billion, and we want to reach new figures in terms of output - from the current 500 to 1 million pairs.
Thomas Münz was founded in 2011, the Russian shoe retailer. The company is developing a multi-brand retail format, where mid-price shoes are presented. Launches shoes under its own brands Thomas Münz, Mr. Briggs, Bridget. Thomas Münz chain has about 50 stores, they are open in Moscow and Russian regions. In 2016, Thomas Münz's business was acquired by the Zenden Group of Companies. The forecast sales turnover of Thomas Münz at the end of the 2017 of the year is 3 billion rubles.
A little over a year ago, the shoe market was thrilled by the news of the acquisition of the Thomas Munz brand by the Zenden Group of Companies. During the transaction, the new owners decided to close ...