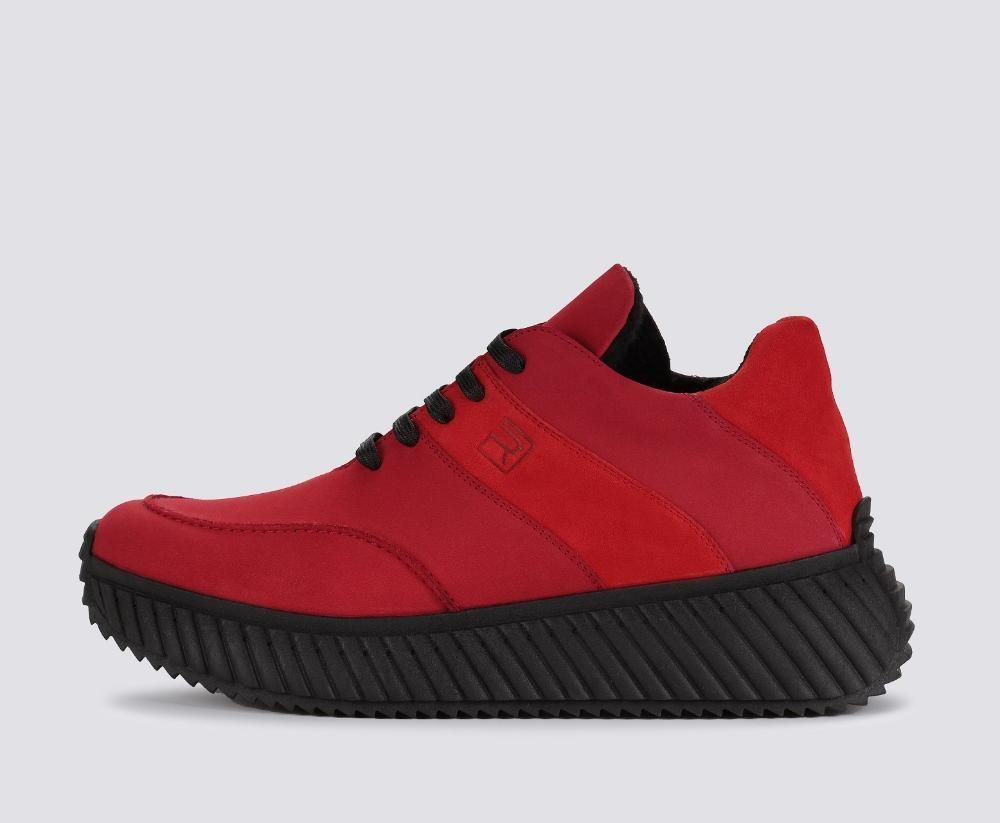 23.01.2023
3019
RICONTE will present a new "space" collection at the Euro Shoes exhibition in Moscow
The promising Russian brand RICONTE has been offering its customers highly profitable, high-quality, comfortable and fashionable shoes made of genuine leather and nubuck for the 4th season.
The new Fall-Winter 23/24 Milky Way collection is inspired by advances in space technology. With the development of scientific and technological progress, the flight of fantasy of RICONTE fashion designers is becoming ever larger. Brand designers use metallic sheen, futuristic shapes, interesting textures and shades. Space motifs can be traced in geometric 3D prints.

The main news of this season is the creation of a unique capsule women's collection of the premium segment - ROSSO RIVA. The ROSSO RIVA capsule has already received recognition from the most demanding buyers at a closed presentation. ROSSO RIVA shoes use soft leathers, exclusive insoles and special designs with the perfect heel height. The entire ROSSO RIVA collection is made from Italian leathers and components with a high proportion of manual labor. Its aesthetic side is elegant lines and the most relevant forms of heels, original color schemes.
The RICONTE brand encourages you to dream about the future with optimism and fill your everyday life with bright and extraordinary solutions, using progressive technologies in everyday life. Preserving the traditions of leather footwear production, having comprehensively changed the design and concept in 2021, the RICONTE brand launches radically new collections of shoes for adults and children that can surprise! The in-house Modeling and Technology Center creates exclusive designs based on future trends, and the production has high-tech equipment and produces first-class shoes with intricate finishing and processing.
Spring-Summer 2022 "Renaissance" is the first collection after the rebranding in 2021. The color palette is a combination of classic colors, tenderness of pastel shades with the addition of rich summer colors. The laconic design of the upper is emphasized by the solution of the internal space of the shoe. For each style, the brand has developed its own exclusive insole with foot support features.
The design of the Autumn-Winter'22-23 collection "Moscow" is built on minimalism with a twist - a stylish urban avant-garde. But each of us can find his own kind amazing fairy tale in any model.
The spring-summer collection of the future 2023 "Amazonia" invites you to go on an extraordinary tropical journey and add vivid impressions to everyday life.

The RICONTE brand continues to surprise its fans and give pleasant emotions, because each collection is a new theme and new design!
For wholesale buyers https://pk-zarya.ru
Image site RICONTE http://riconte.com
The promising Russian brand RICONTE has been offering its customers highly profitable, high-quality, comfortable and fashionable shoes made of genuine leather and nubuck for the 4th season. New collection…
Editorial Office Shoes Report