No one is safe from complaints; this is normal. Moreover: if there are no dissatisfied - something goes wrong. Often, customer negativity is an occasion to review individual business processes, adjust standards, and even strategy. Therefore, ideally, you should encourage buyers to honestly tell you what you are doing wrong. Studying complaints is the most profitable way of marketing research, because in fact, buyers directly, free of charge inform you about the prospects for the development of your business. And the most important thing is how you react to this: take offense and conflict, ignore it silently, or use it as a resource for growth, because any complaint can be turned into a winning situation for yourself. We analyze different situations with negative examples from clients with SR expert Elena Vinogradova using specific examples.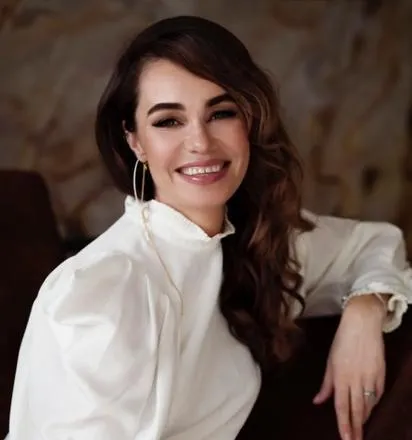 Elena Vinogradova
- an expert in sales and purchases in the fashion business. Author of a business blog for clothing, footwear and accessories stores.
https://t.me/fashionbusinessblog
https://youtu.be/ITZYQCURGGs
Having received an offer from the editorial office to write an article on such a relevant topic as aspects and features of working with negative reviews, I decided to make the material in a case form, with emphasis on real practice and analysis of situations in which well-known brands are faced with negativity. Let's learn from the best examples and integrate successful approaches into our business practice.
I'll start with the general rules and further illustrate with examples.
In working with dissatisfied customers, the following approach is effective:
1. Sorry for the inconvenience that the customer experienced while interacting with the company. Moreover, at this starting stage it does not matter who will be right in the end. A sincere apology will mitigate the discontent and show that you are determined to resolve the issue, not conflict. For example: "Sorry for what happened."
2. Recognize the problem and show empathy. You see that the client is upset and just stating a fact, acknowledging it openly. For example: "I understand your dissatisfaction with this situation," "I am sorry that this happened."
3. Promise a solution. Tell us exactly what you are going to do. "I will do my best to resolve your issue" is a good, but very general phrase. Show in detail: "To resolve the situation, I will do this, this and that."
4. Thank the client for the appeal, because you are happy with such comments, they allow you to become better. If he didn't say, you probably would not have known the problem. For example: "Thank you for contacting us with this question. With your help, we will strengthen control in this area. "
5. Ask what will make the customer happy. Clients themselves will tell you how to provide good service. Say, for example: "How can we fix the situation?" Very often, dissatisfied customers do not need a discount, a refund, that is, something tangible. It is important for them to be understood and heard. Therefore, in response to your question, they are likely to offer you less than you would offer him as compensation.
6. Finally, promise to do what the buyer wants or offer an alternative. For example: "We would like to see you as our regular customer, therefore we are ready to provide you with free repair." Or: "Unfortunately, we can't provide this as part of our loyalty program, but we can ..." (and make another valuable offer to the client). Effectively resolving complaints can be a powerful source of positive feedback.
Customer service specialists also advise you to adhere to additional rules in complex communications:
1. If you apologize - do not use scripts, it is immediately "read" and looks insincere. It is important to show understanding and sympathy, you can and should add a few words from yourself. The tone on duty is not appropriate.
2. If you promise to figure it out, specify how much time it will take you, and stick to this timing. That is, if you promised to resolve the issue in an hour, then in an hour you return to the client with the solution. If you didn't have time, just say so, it's honest, and name new terms.
3. Dealing with negativity is not equal to "creeping" or "caving in front of a client". Those who think so, in a situation of customer dissatisfaction, choose the simplest and most unprofitable way - to lose the client and potential profit. And you can work, resolving issues adequately, without deflection and humiliation.
4. There are cases of consumer extremism, in other words, extortion. Such clients also need to pay attention, show that you understand them, and correctly refuse: "I understand your desire, but, unfortunately, we have to say no.
5. Systematically teach your employees how to work with negative clients. The client's impression of the company will depend on their behavior and reaction.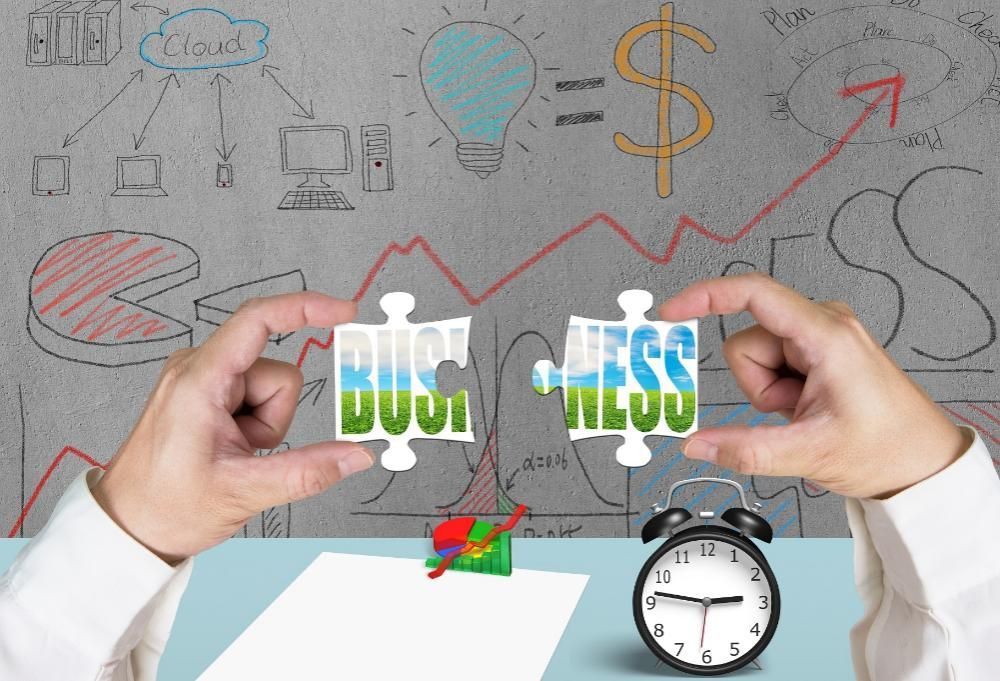 Whatever combination of rules and approaches you choose, the main principles for working with negative comments are as follows:
honesty, openness, goodwill;
respect for both the author of the negative comment (he has the right to his opinion) and his strong position - a demonstration of respect for the company that you represent;
high speed of reaction to negative (within 5-7 minutes);
the ability to perceive a customer's complaint as a gift, and not as an injection, that is, not to be offended like a child, but to understand like an adult;
the ability to openly admit your mistakes, if they really are;
balanced reasoned position, explanation of the reason for what happened;
attraction of higher persons for the answer if it is required
department heads, top managers, this can give the answer to the negative more weight and authority;
sincere desire to solve the problem, if any;
willingness to do a little more than a dissatisfied customer expects, for example, a small gift or free delivery;
the transfer of the client from a negative state to a neutral one, at least, and to a positive one, as a maximum. If you were able to make a friend, an advocate of the brand, from a "enemy" - this is a special story from which you will receive great pleasure and a sense of satisfaction with your work.
Here are some good examples of working with negatives:
Case No. 1
Dissatisfaction with prices
Retail shoe chain Rendez-Vouz posts a post with a novelty - ankle boots from the Michael Kors collection. The first comment from an unnamed profile: "Prices are horror!". The reaction of the company within 10 minutes: "Good afternoon. Our catalog presents models for every taste and various costs. By convenient filters you can choose a model that is acceptable for you both in style and cost. Take a look at the "Sales" section, as well as familiarize yourself with regularly held promotions. We wish you a happy shopping! "
Let us analyze the reaction of the company: quick response, correctness, politeness, did not succumb to emotional provocation, reasonably answered about the wide range of options, the availability of stocks and the usability of the site.
Case No. 2
Dissatisfaction with content on social networks
In the comments on the post of the famous designer brand 12storeez, the subscriber complained: "It seems that you have a crisis of the genre. Photos on Instagram have not been caught for a long time, there is no video. "There used to be a world on the page, but now there's some kind of hodgepodge, photos of subscribers, there's no inspiration from you."
What did the company do in response?
Three days later, I published a post where on the cover on a gray background this comment text was posted in full with the date and name of the commentator.
And the answer under the post: "Olga, thanks for your comment. CEO of 12Storeez Ivan Khokhlov will respond to this review (note - with a link to Ivan's profile on Instagram).
"This year the 12Storeez brand celebrated the 4 of the year. From the very beginning, we paid great attention to content in our social networks, put a lot of time and energy into it, coming up with different formats of interaction with the audience. Some of them took root, some eventually ceased to please our subscribers.
This happened, for example, with videos. We noticed that they ceased to arouse interest among users: the number of views and likes decreased, as did the overall coverage of video publications. Therefore, we switched to creating content that still receives a good response from our subscribers.
Customer photos are one of them. We are very pleased that the 12Storeez clothing is becoming the subject of personal stories of our #12friendz fellow subscribers. Therefore, we are pleased to share them in the tape and story. This is our way to thank the girls for choosing a brand.
We do not stop experimenting and are constantly looking for new ideas and creatives, every month we test our various hypotheses. In the near future we plan to try out a new video format on Instagram. In any case, our basic principle is to always listen to the opinions of subscribers.
So the question for you is: what content are we missing right now? Share your ideas in the comments »
Let us analyze the reaction of the company: attracting a CEO to answer, very reasonably, in the case, recognizing the value of the audience's opinion for the company, explaining the reasons for business decisions. Plus, a skillful turn from the initial negative background to a constructive marketing idea - interviewing the audience, involving them in creating interesting content for her.
Bottom line: more than 2 of thousands of likes and 300 comments with ideas, a constructive analysis of strengths and weaknesses and - importantly - strong support for the brand and its customer communication policy. The company also launched a special hashtag to answer questions and comments, including those in which there was a hidden and overt negative.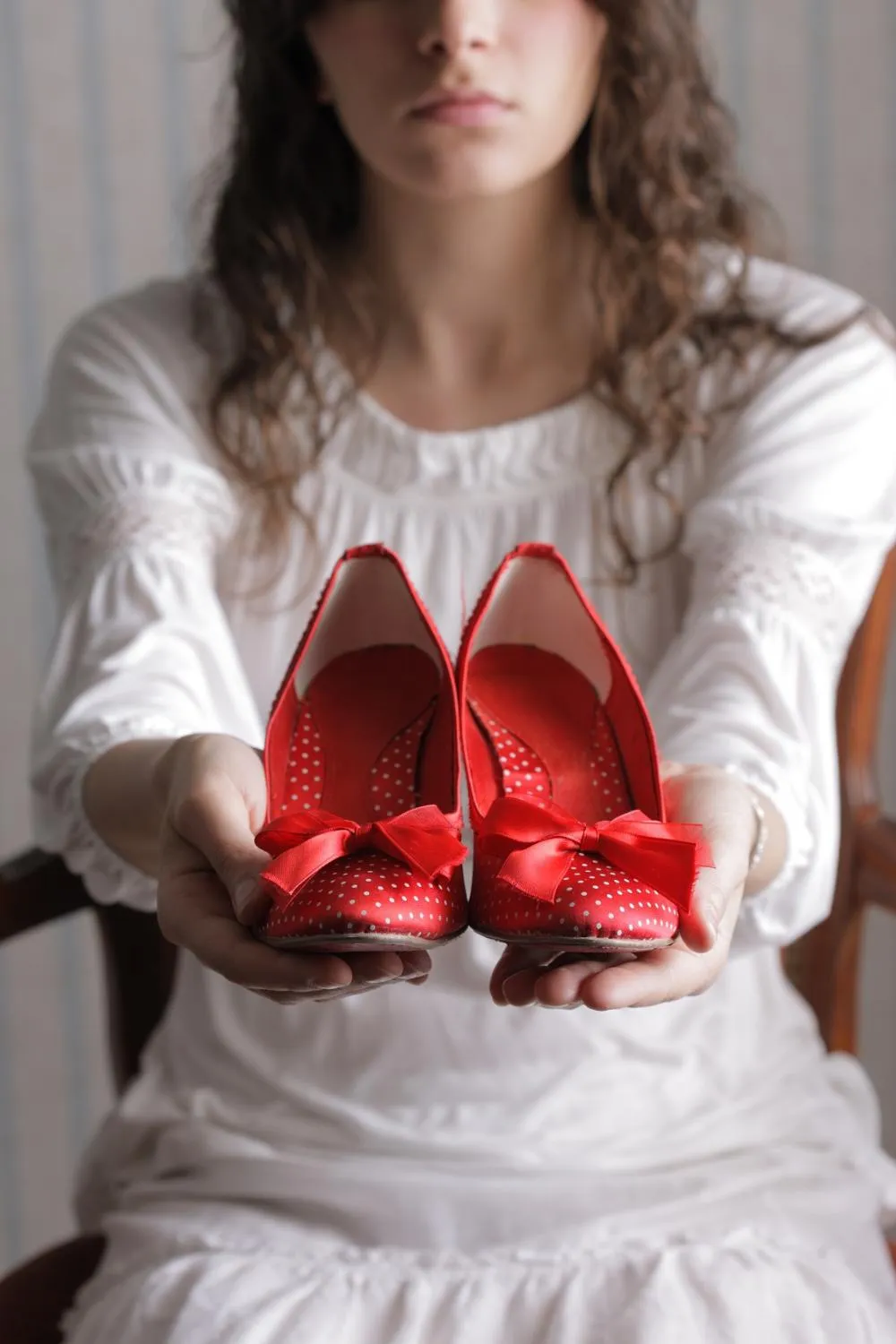 Case No. 3
Negative customer after purchase in a multi-brand store
Comment on Instagram: "I bought a dress, but it turned out to be a marriage, they did not even tell me when I bought it. I hope that the hole can be repaired imperceptibly, but offensively ... "
The company's response: "Good afternoon! We apologize for the disappointment with the purchase. We contacted you at Direct to clarify the information. Thank you in advance for your reply and apologize again for the inconvenience! "
We will analyze the reaction of the company: a greeting, an apology for the inconvenience (twice), transferring the conflict situation to personal messages, a demonstration of a desire to understand the issue.
Case No. 4
Complaint and queues at the checkout on the day of the promotion in the show room
After the action in the 12Storeez showroom, the company received a comment from one of the clients: "There was a complete mess with prices, sellers explained that the price can be found only at the box office, where the hellish string of customers stood."
The company's response: "Good morning, Daria! We apologize for the inconvenience. We have already recognized that we did not calculate such demand (note - the company issued a separate post on this topic). We will work on the bugs and be more prepared next time. We are waiting for you to visit again. Have a nice day!"
Let's analyze the reaction of the company: contacting a client by name - a personalized approach, apologies for the inconvenience, acknowledgment of your mistake and a public promise to correct it in the future, inviting the client to come again and wishing a good day.
Do I need to remove negative comments from social networks and the site?
In my opinion, only praise in large numbers cause distrust and a feeling of "mopping up" objectionable. Working with dissatisfied customers openly, without hiding, you show yourself as a company deployed to the buyer. And it causes sympathy and attracts other people to you. Your existing and potential customers see that you can work with any feedback, are not afraid to admit mistakes and are open to constructive ideas.
What needs to be cleaned?
Frank rudeness, obscene language, slander, defaming the honor and dignity of the company, threats and personal insults. Such negativity should be taken into personal correspondence from a general view, try to find out the reason and figure it out. If the author of a negative commentary observes an inadequate reaction and unwillingness to communicate in an adult, civilized manner, then you need to block the account and not work with it. You have the right to refuse to satisfy his requirements.
Fortunately, such clients are statistically about 2%. It is important not to do exactly this negligible share of the role model and guideline for dealing with complaints. The remaining 98% are adequate people with whom you can and should communicate, transferring from a negative state to a positive and even happy one, if possible.
In conclusion, I will recommend to you books that have already become classics on the topic of working with dissatisfied customers, where there are dozens of ways to turn them into ardent fans of your brand / store:
1. Carl Sewell, "Clients for Life"
2. Janell Barlow, Klaus Meller "Complaint as a gift"
3. Ken Blanchard "Hot Fans"
No one is safe from complaints; this is normal. Moreover: if there are no dissatisfied - something goes wrong. Often, the negative client is an occasion to review individual business processes, adjustments ...