If your company has an Instagram account, you probably thought about promotion in this social network, or are already developing this direction. In our article, we will talk about one of the most popular options for such a promotion - interaction with bloggers, the expert is a specialist in the field of fashion sales, blogger Elena Vinogradova.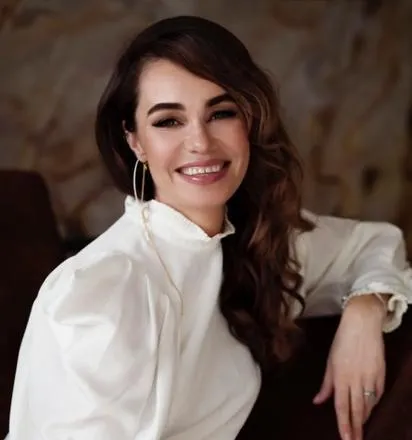 Elena Vinogradova
- an expert in sales and purchases in the fashion business. Author of a business blog for clothing, footwear and accessories stores.
https://t.me/fashionbusinessblog
https://youtu.be/ITZYQCURGGs
Instagram is a social network. People buy from people, so building a person-person relationship has a positive effect on sales. Today, one of the ways to build trust in your product is to promote your product or service through opinion leaders - popular bloggers.
How to run an ad with a blogger? Here is a simple diagram:
Choose the right site - choose a blogger.

Contact a blogger, negotiate and plan ad placement.

Prepare an advertising post.

Prepare your account to receive traffic.

Run an ad.

Rate the effectiveness.
We will reveal each item in more detail:

1. Where to look for a blogger:
Ratings, for example on www.livedune.ru;

Recommendations (similar accounts);

Bloggers exchanges;

In subscriptions from thousands of people;

In customer subscriptions;
2... How to choose a blogger:

Bloggers are different:
small - from 100 to 10 000 subscribers;

medium - from 10 000 to 300 thousand subscribers;

top bloggers with an audience of 300 thousand to 5 million subscribers and more.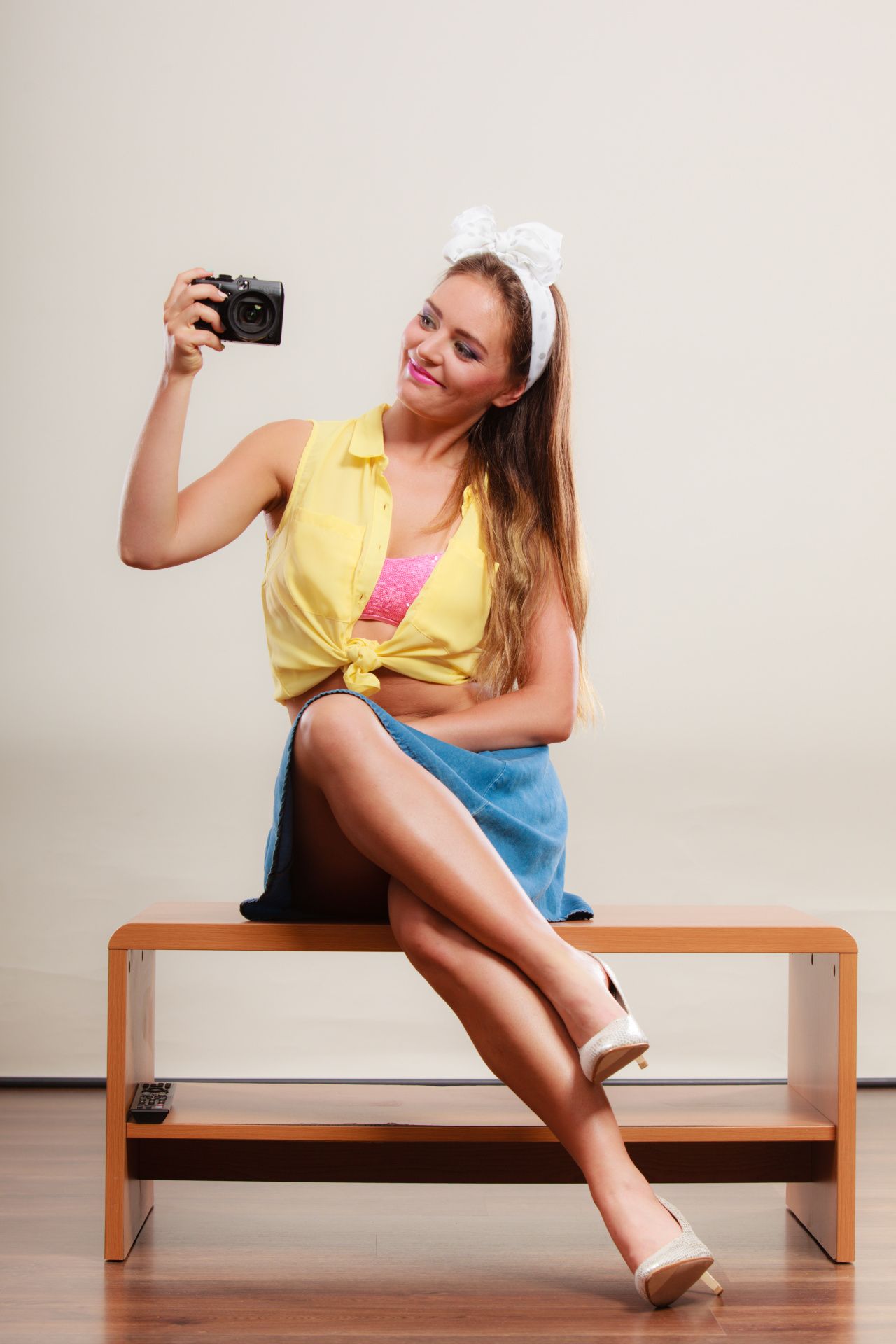 In addition to size, blogger accounts can differ in specifics: expert blogs, fitness blogs, for moms, star blogs, etc.

The placement price depends on the number of subscribers, the activity of the audience and the topic of the blog.

The most important thing when choosing a blogger is not the size of his subscription (number of subscribers) and specifics, but the presence of your target audience (CA) in the subscribers.
The target audience is a group of people united by common features (age, gender, income, interests, marital status, values, needs, lifestyle, etc.). From the point of view of advertising, the main property of CA is that it is these people who are most likely to buy your product. Therefore, it is for this audience that advertising events are directed. It is important to understand what sources of information they have (in our case, whom they follow on Instagram, who they read), how and where they buy, how much they spend, how they make decisions and what objections may sound during the purchase process.
When choosing a blogger, be sure to filter out unsuitable accounts for advertising:
If you still have a young profile, start with inexpensive bloggers and those who are willing to cooperate on barter. Irina Guryanova, founder and creative director of the SEVIRIKA knit shoe and bag brand, often working with bloggers on Instagram, recommends checking the blogger's positioning to see if it matches your product and vice versa. In this case, the audience will not have a dissonance, and the blogger will be happy to show your product, and it will be organic and convincing. If your product doesn't suit the blogger - in style, quality, status and other parameters, he will not be able to convince his audience, and such an advertising output will be blurry, "pass-through" and inconclusive.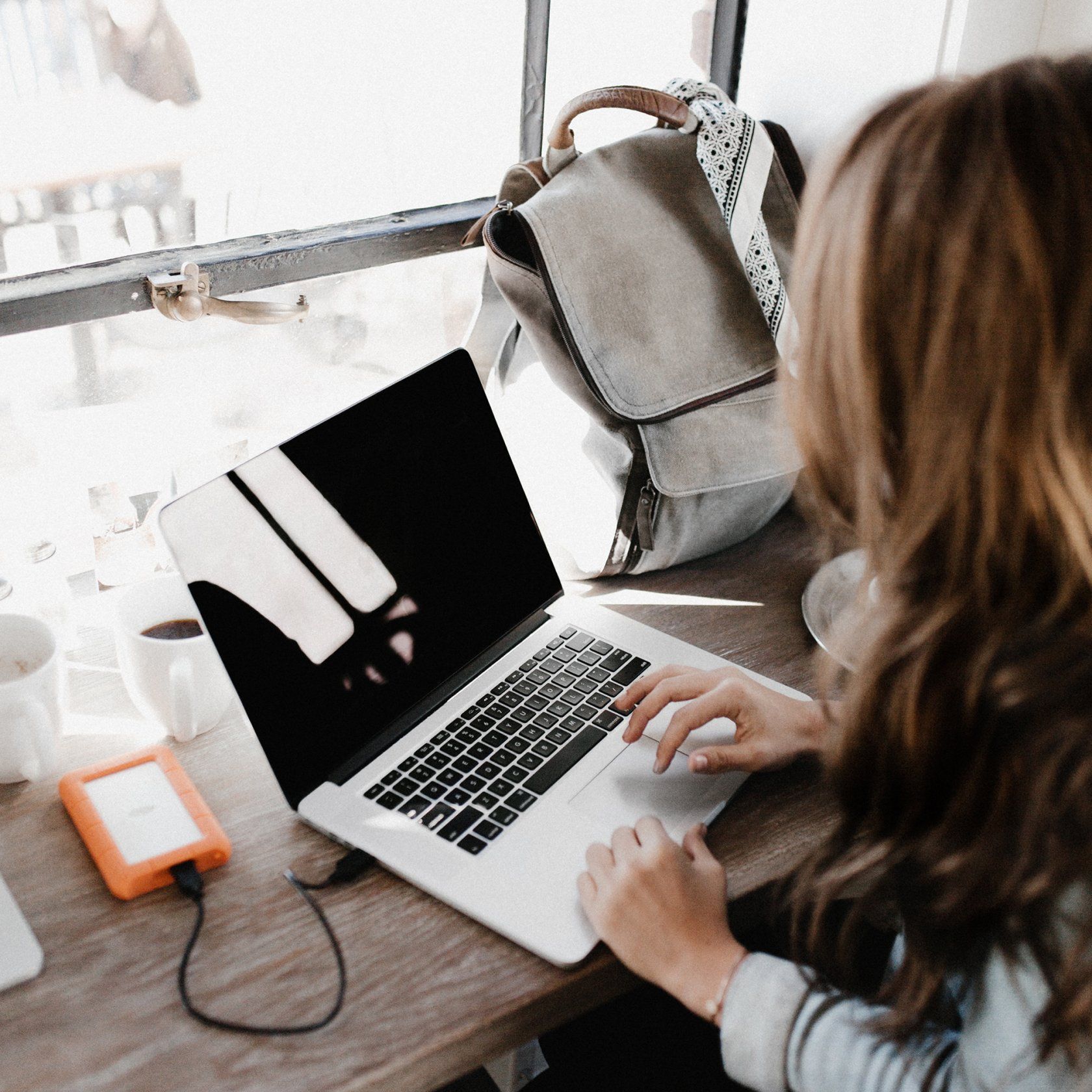 3. How to contact a blogger
Contacts are usually listed in the profile description;

You can write in Direct and mention this in a comment;

Call or write during working daytime;

Avoid familiarity, familiarity;

Speak immediately concretely and in essence;

Do not send out template letters, do not flatter and do not roll
fake compliments of the same type, like "You have such a wonderful blog, I always dreamed of working with you." Pay attention to the profile of the blogger, look at his photos and videos, the manner of writing texts and communicating, and you can find a personal approach.

4. How to write a letter to a blogger and get an answer

Say hello by name and give a sincere, unconventional compliment;

Explain who you are and what you offer, all your benefits;

Show the benefits for a blogger from working with you;

Explain why you chose him, what interested you in his account;

Tell us your vision of advertising or the idea of ​​cooperation;

Suggest cooperation conditions: payment, goods (barter), mix of payment and goods, mutual posting (VP). Be aware that bloggers often agree to VP, but only with accounts with a good level of engagement;

Offer an equal mutually beneficial partnership. Do not cheat by changing shoes for 1000 rubles for a post on a popular blog with an audience of 1 million subscribers;

Indicate the method of contacting you.
5. How to negotiate with a blogger

Ask if the blogger is ready to place your ad;

Define the format of cooperation: barter or payment for placement, or mutual PR (mutual posting);

Agree on the format of the placement: design of the photo, text, links to your profile, all important details;

Ask to upload a photo of the blogger with your product, and not the product itself;

Coordinate the timing and time of the exit post / posts;

Determine the method of payment or delivery of goods.
6. How to prepare an advertising post
There is such a concept - native advertising, organically integrated into the blogger's content and perceived by its audience not as "head-on", but as a friendly recommendation and sincere review of the author about his customer experience. Such publications relate to the so-called selling content and can be of different types. For example:
output of an advertising post in one of the relevant sections in the blogger profile;

demonstration by the blogger of your product;

photo and text in life style format;

a blogger asks for audience advice or opinion on a topic that is relevant to you, for example, what kind of shoes should he choose: rough biker boots or stiletto heels, over the knee boots or trumpet boots;

before and after: a blogger in his usual form and in a new image, selected from your assortment;

exclusive offer: a discount on the unique promotional code that the blogger informs his subscribers. It's better to limit the action of the promotional code by time, this gives better results on sales and appeals;

Storytelling - a blogger tells a story where he organically embeds your product;

Feedback - the blogger has used / tested your product for some time and is now ready to share honest experience. For example, in your sneakers, he walked 30 km on a trip to Europe, and now he knows for sure that this is the most comfortable shoe in the world.
As an expert and a buyer, I like the submission of advertising recommendation posts in the accounts of top stylists @yanafisti and @shkola_shopinga


7. How to prepare your account to receive advertising traffic:

Before any promotion of your account on social networks, remember:
To effectively assemble an audience, you need to prepare an account.

To turn an audience into buyers, you need the right content: selling posts, entertainment, and information.

Good content increases the number of subscribers due to the viral effect.
So, you have agreed with the blogger. Now your task is to prepare your profile for receiving an audience:
Properly fill out an account description - profile header;

Remove irrelevant information;

Delete unsuccessful photos: ugly, substandard, with poor image / color rendering;

Check the selling posts: each post in which there is a product must contain in the description the price, contacts, information on how to buy, and motivation to act in the form of a verb: order, call, buy, etc .;

Check the latest 24-30 posts, make sure that there are no "unanswered" comments under them, this creates a feeling of indifference to the audience and stops the rest from inquiries and purchases;

On the day of the blogger's post, make a repost to your account and mention the blogger in your advertisement.
8. Evaluation of the effectiveness of advertising with a blogger:
New subscribers

Activity in the profile - likes, comments;

Requests (in Direct, in the comments, for mail, calls, messages to working messengers);

Orders

Actual sales;

Total revenues;

Net profit;

Return on marketing investments - ROMI (return of marketing investment).
It is very important after the release of advertising to thank the blogger and give feedback
At the end, we list the typical problems when working with bloggers:
Failure by the blogger to meet deadlines;

The disappearance of the blogger - you write to him, call, and in response - silence;

Inoperability in communication, a long response;

Out of work emotions ("star disease", for example);

Lack of imagination and sincerity in photo content;

Placement of a competitor's advertisement, which is impossible to influence.
Remember: promotion through bloggers on Instagram does not always give the desired result, it is difficult to predict the impact on indicators (subscribers, applications, sales, etc.). Therefore, use other ways to attract an audience - first of all, targeted advertising, as well as contests, marathons, other social networks and offline promotion.
This article was published in the 154 issue of the print version of the magazine.
If your company has an Instagram account, you've probably thought about promoting on this social network, or are already developing this ...