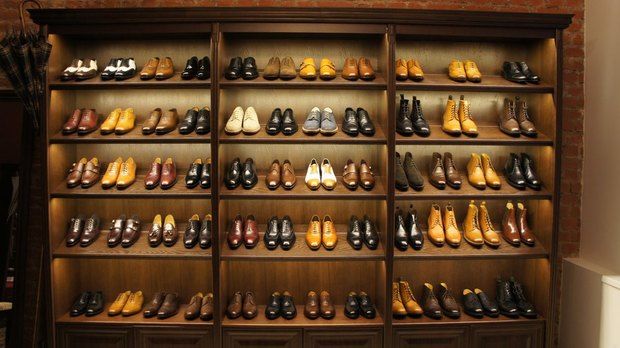 18.08.2016
21490
9 Tips for Increasing Shoe Retail Sales
American business consultant Robert Stevenson has come up with some practical advice on what actions a retailer can take to drive sales growth in his store. The advice of an American expert is universal and can be useful for players in the Russian retail market. In particular, Sivenson notes that many retailers fail in business due to the fact that they did not build a sales process and did not teach their sellers "correct sales." A common mistake is to underestimate the importance of brand presence in social media and the development of a website, although this is really necessary, especially if the task is to win a youth audience. "Milenials are primarily looking for you on the Web!" If they think your site looks decent, they will be loyal to you, "says Stevenson.
According to the American expert, independent stores have a certain advantage in the market, because they have the opportunity to provide a certain level of service for their customers, which will achieve their loyalty. "Win the mind and heart of the client, show him how much he means to you!" Advises Stevenson.
The expert formulated several rules, following which will bring the store's sales to a new level:
Build a database of your customers and send them e-mail messages every month.
Use your dead time sales wisely. Spend your time writing customer notes or exploring a product.
In order to increase traffic in the "dead time", offer customers short-term promotions.
Do a search engine optimization of your site.
Create a bonus program for your regular customers.
Sell ​​gift certificates, especially during holiday periods.
Use the counter space (expand it) to sell accessories and products that are suitable for making spontaneous purchases.
Get your brand accounts on Facebook and Istagram and tag your store on a Google map.
Send your customers emails reminding them of significant events, such as their wedding day or spouse's birthday, to encourage customers to make gift purchases.
American business consultant Robert Stevenson has formulated some good advice on what actions a retailer can take to stimulate sales growth in its ...