Attracting customers and retaining them is the most important driver of sales growth in any business. Typically, companies allocate an advertising budget as a percentage of total revenue. On average, this percentage varies from three to five. And if the company has a profit, and the owner is satisfied with everything from the point of view of development, such a model has a right to exist. But if the business is not profitable, then it will be difficult to change anything without implementing a sales funnel. SR sales expert Evgeniy Danchev tells how to implement such an effective tool as sales funnels in shoe retail.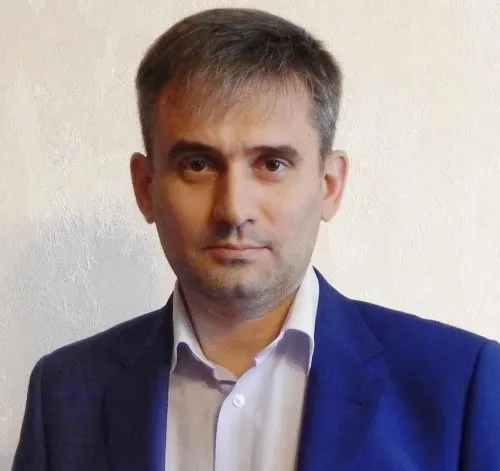 Evgeny Danchev
-
business coach, consultant, expert in increasing sales of the fashion market. Author of the book "A Practical Guide to Increasing Sales of Shoes and Accessories". Author of sales scripts "60 responses to customer objections in a retail shoe store" and "Standards for retail shoe sales." Creator of an online school for fashion market leaders.
@evgenydanchev, www.wconsulting.su
So, if your retail business is not profitable, then you will have to change something in the work of the store/shops, and without implementing a sales funnel it will be difficult to change anything for the better.
How does the advertising budget differ when working with a sales funnel?
The fundamental difference is in the very approach to planning the company's revenue. When we create a sales funnel, we start not from the budget, but, on the contrary, from the revenue that will allow the company to earn money.
Example:
Company X wants to receive revenue of 5 rubles per month, which will allow it to earn a net profit of 000 rubles. To calculate the sales funnel, you need to know indicators such as conversion, average check, number of visitors.

1 table
Indicators for calculating the sales funnel of an offline store

In the table above, all numbers must be calculated from right to left.
If we go by revenue, then, knowing indicators such as average check and conversion, we can go to the number of visitors in the store. And knowing the average cost of attracting 1 buyer, we will arrive at the amount of the advertising budget (312 rubles), which is 500% of turnover. Let's assume that this percentage is slightly higher than what the company currently spends on advertising, but this is the approach that allows you to program your business for growth.
The company must take control of managing customer traffic in its retail stores. Otherwise, everything will depend on the traffic of the shopping center, which is influenced by various factors that you practically cannot influence. Based on the sales target, the figures show that the required customer traffic in retail stores during the month should be at least 15 people.
If such a budget is unaffordable for a company, then you can, of course, adjust the amount of revenue downward. In practice, this is what usually happens. The manager dreams of getting good revenue and profit, but is not ready to provide more resources to achieve his goals than he currently has. Hence the sales results are at the break-even point. However, to assess the performance of the entire business, you need to rely on all the data from the table.
In those businesses where the funnel conversion is below 5-6%, it is necessary not to increase the advertising budget, but to train salespeople (and fire those who are not ready to work effectively). Strong and experienced sellers always have an average check that is 15-20% higher than the company's average. And the manager's task in this case is to bring weak sellers up to the level of strong ones.
If the data in the table shows that the cost of attracting 1 buyer is high, then it is worth considering in detail the sources of traffic attraction. It is quite possible that the advertising budget is being wasted, and it is necessary to stop the advertising campaign in time and analyze where and how advertising can be optimized.
In the absence of a sufficient amount of customer traffic, the manager's task is to think through the entire chain of changes that he must initiate in the business to achieve the estimated figures for the entire sales funnel. Of course, the given figure for total store traffic (15 people) includes both shopping center traffic and advertising traffic. We cannot separate it in a retail store, just as we cannot calculate the conversion of a sales funnel by family or acquaintance. When sensors record 625 people entering a store a day, they do not divide them into groups of people, but, as you probably know, more often than not one person makes a purchase, but a group of two or three people. And formally, the conversion of the sales funnel is much higher than 300%, but it is usually calculated based on sensor data.
For this reason, the figures for the total traffic in stores and the average cost of attracting one customer are also obtained taking into account some error, which we must take into account and take into account that it will be every month.
What should a company do if it does not keep statistics in this way and does not know its conversion rates, the number of visitors, or the cost of attracting 1 buyer?
Even if you don't have traffic sensors for your retail outlet, you can use cameras to see how many visitors come into your store. The number of purchases and the average receipt can always be obtained even for past periods from 1C. By comparing data from cameras with data in 1C, you can calculate the conversion of the sales funnel. And the cost of attracting one customer will be clear after understanding the total traffic in stores and calculating the sum of all costs for attracting him.
How is an online sales funnel calculated?
For online sales, the funnel is calculated according to the same principle; moreover, in the online space, each indicator can be accurately calculated, since each action of a potential buyer can be identified by account, IP address or promotional code when making a purchase. The only difference will be the replacement of the word visitors on leads.
2 table
Indicators for calculating the sales funnel of online channels

In online sales, the conversion rate of the funnel will most likely be lower, and the cost of attracting 1 lead will be higher. The final percentage of the advertising budget is, of course, greater than in offline sales, since there are no costs for rent and salaries of sellers. In fact, the main cost of selling online is attracting leads, and it is completely normal for 20-30% of the cost to go to advertising.
Which advertising sources to attract customers now work more and more effectively for online/offline sales:
advertising with bloggers;
social networks;
Yandex Direct.
Of course, the most effective way in terms of investment/return ratio is advertising with bloggers who act as opinion leaders (stylists, experts who create reviews of clothing and shoe models). Companies that rely on sales funnel work should have several trusted bloggers and advertise through them periodically, keeping in mind that any group or community has a life cycle, so advertising frequently with one blogger is impractical.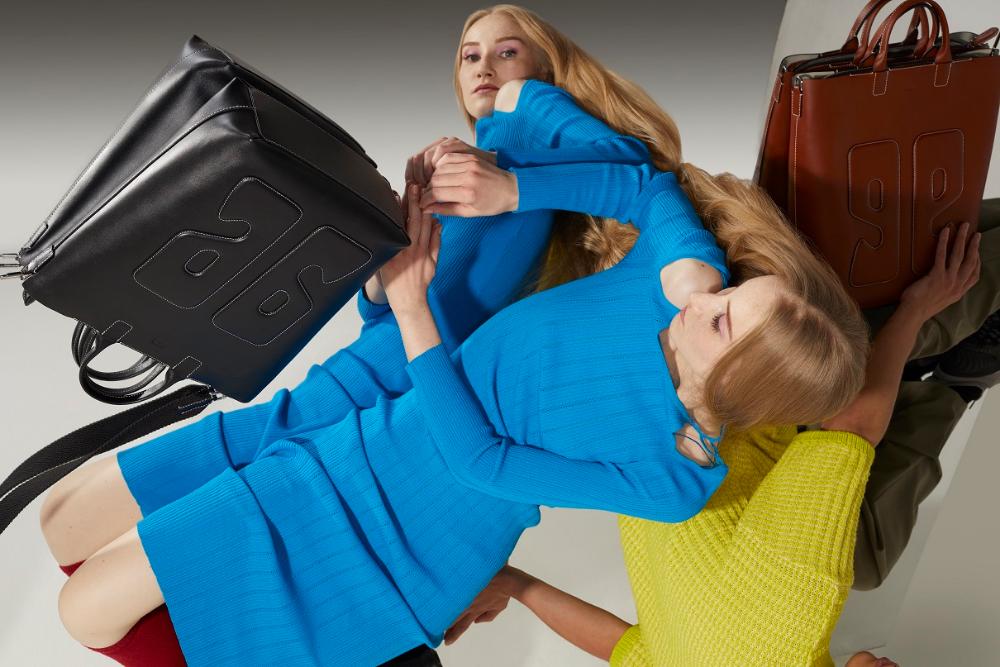 To understand the effectiveness of bloggers working for retail stores, you can make advertising posts with a unique barcode for a discount, which customers must present at the store checkout. Thus, you can clearly track the impact of advertising on a specific blogger and even separate traffic and its effectiveness in retail stores.
The general point of working with sales funnels is to create a clear and understandable system for business digitization, in which every step forward is under the control of the manager, and business goals are written down and decomposed based on the required efforts for their implementation.

Attracting customers and retaining them is the most important driver of sales growth in any business. Typically, companies allocate an advertising budget as a percentage of total revenue. On average, this...