In the fall-winter season, 2017 / 18 Alberto Guardiani presents Onesoul - the new a collection of universal paired sneakers for men and women.
Onesoul sneakers combine constructivist design and functionality. The original sole of the running sneakers consists of three elements - a color contrasting insert with embossing in the form of the Alberto Guardiani logo, a white base and a corrugated cover, the color of which can also vary depending on the design.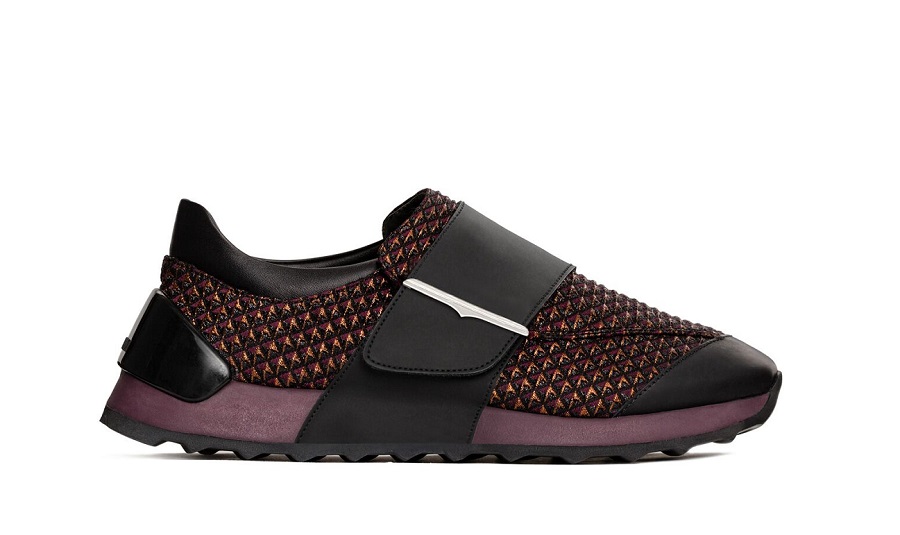 In the Onesoul lineup, the model of sneakers is presented in different versions due to the use of various materials - felt, wool, silk, pony fur and different color combinations.
Alberto Guardiani founded in 1947 year in Montegranaro (Fermo), Italy. The brand produces shoes for men and women, and the brand also launches a separate Guardiani Sport line.
For the fall-winter 2017/18 season, Alberto Guardiani presents Onesoul, a new collection of versatile pairing sneakers for men and ...