Edgardo Osorio Claudia Schiffer, the favorite model of the creative director of the Aquazzura luxury brand, participated in the creation of the capsule shoe collection.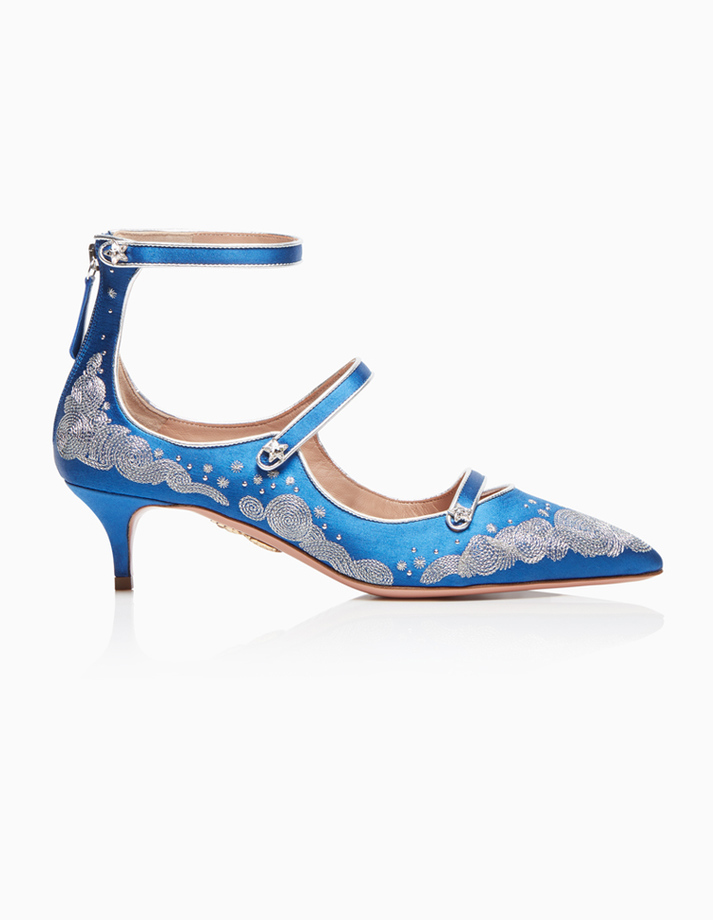 However, shoes from the new collection did not go beyond the usual brand style. These are elegant shoes, sandals and ankle boots with flat soles, the main design elements of which can be called silk tassels. Some models, such as low-heeled shoes with a satin upper, are decorated with patterned fancy embroidery. Fringe also adorns models of suede boots with low heels. And the decor of ankle boots on a hairpin is created by decorative lacing, buckles and metal loops.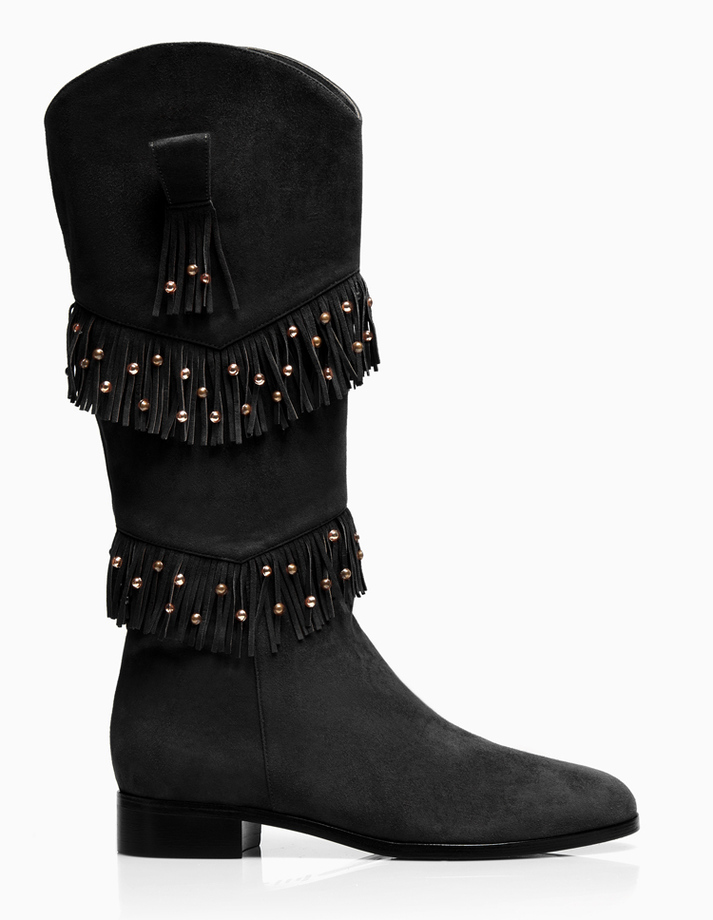 The German top model Claudia Schiffer can be safely called the ambassador of the Aquazzura brand, the brand has repeatedly used the model in the presentations of its new models and collections.
The Aquazzura collection, developed with the participation of Claudia Schiffer, will go on sale in the official online store of the brand in October.
The favorite model of the creative director of the luxury brand Aquazzura Edgardo Osorio Claudia Schiffer took part in the creation of the capsule collection ...