On 30 of September, the first in Russia flagship store of German shoes and accessories ara opens at Afimall City shopping and entertainment center. SOHO Fashion, a distributor of global brands of shoes and accessories, currently managing a chain of Clarks and Soho stores, will develop ara retail in the Russian Federation.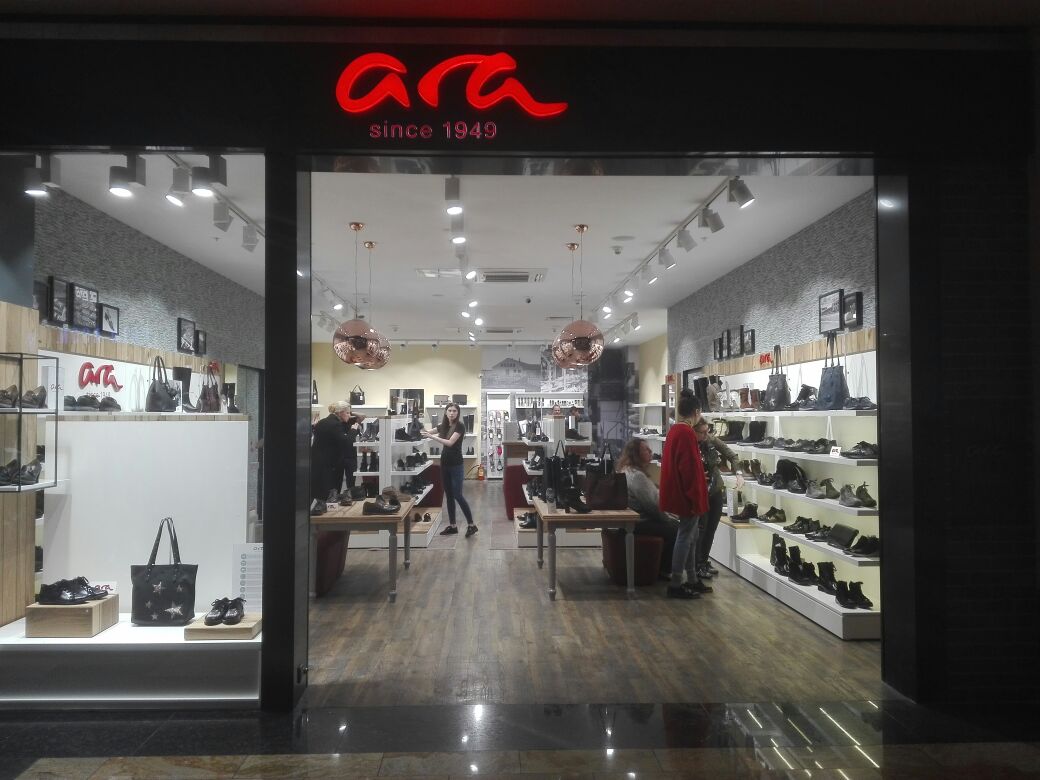 Ara shoes are a symbiosis of comfort and modern design. The German manufacturer pays special attention to the convenience of shoes, so models of different completeness (F, G, H, K) are provided in the brand's lines. Another feature of ara shoes is that in its manufacture elastic materials are used that allow the shoes to adapt to the shape of the foot. Additional features - shock absorption when walking and extremely high breathability also provide additional comfort when wearing, minimizing the load on the legs and back.
The main motive of the ara autumn-winter 2017 / 18 collection for women is soft and comfortable loafers, shoes and sneakers in delicate colors, both in classic design and with intricate details. The boots and boots presented in the collection are great for the harsh Russian climate.
For men in the new season, the brand offers comfortable sneakers made of high-tech materials and traditional shoes and boots with textured leather.
Company ARA Shoes AG has been operating in the European shoe market for more than 60 years and is one of the leaders in the comfort footwear segment with sales of more than 6,6 million pairs a year. To date, more than 500 ara branded stores are open in the world.
On September 30, the first in Russia flagship store of German footwear and accessories ara opens at the Afimall City shopping mall. SOHO will develop ara retail in Russia ...