In order to address the waste from the production of genuine leather products, Burberry has signed a five-year partnership with London-based accessories brand Elvis & Kresse, for which at least 120 tons of waste generated during the production of leather products at Burberry factories will be supplied, writes WWD.
Accessories and household items will be produced and sold by Elvis & Kresse, whose entire business is originally built on the production of luxury goods from waste. Half of the sales profits generated from Burberry's product line waste will be donated to renewable energy projects. And the second part of the money Elvis & Kresse will use to expand its activities to reduce and reuse waste materials and waste and promote this idea among other craftsmen and companies.
The partnership between the two brands is designed to create opportunities for learning and transfer of experience with Elvis & Kresse through public events, competitions and seminars.
"Leather is a precious material, but there are many leftovers that are considered worthless in the design process," said Christopher Bailey, Burberry Foundation Board Member, President and Creative Director, Burberry. He said that his company is ready to participate in the project to show how creativity and skill can help in solving this problem.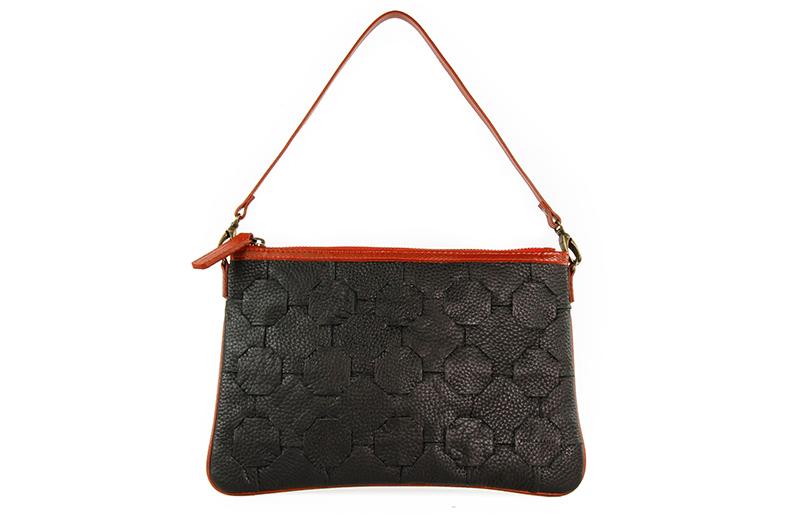 London based company founded in 2005 Elvis & Kresse took on the mission of creating luxury goods - bags and accessories from retired London fire hoses. She also used parachute silk, shoe boxes and other materials in her production. Now, with an agreement with luxury house Burberry, the firm is tackling waste from the leather industry. Thus, Elvis & Kresse will continue its noble social mission of leaning towards materials, and a new unique line of luxury accessories will appear on the market.
Burberry group plc - A British company founded in 1856, a manufacturer of luxury clothes, shoes, accessories and perfumes. Revenues for the 2016 fiscal year £ 603 million.
Burberry has signed a five-year partnership with London-based accessories brand Elvis & Kresse to tackle the waste of genuine leather goods.