French luxury brand Celine presented its spring-summer 2024 collection in a video filmed within the walls of the National Library of France in Paris. As fashion critics write, the brand's creative director Hedi Slimane in the new collection continued "the exploration of androgynous style codes that have been part of his work since the late 1990s."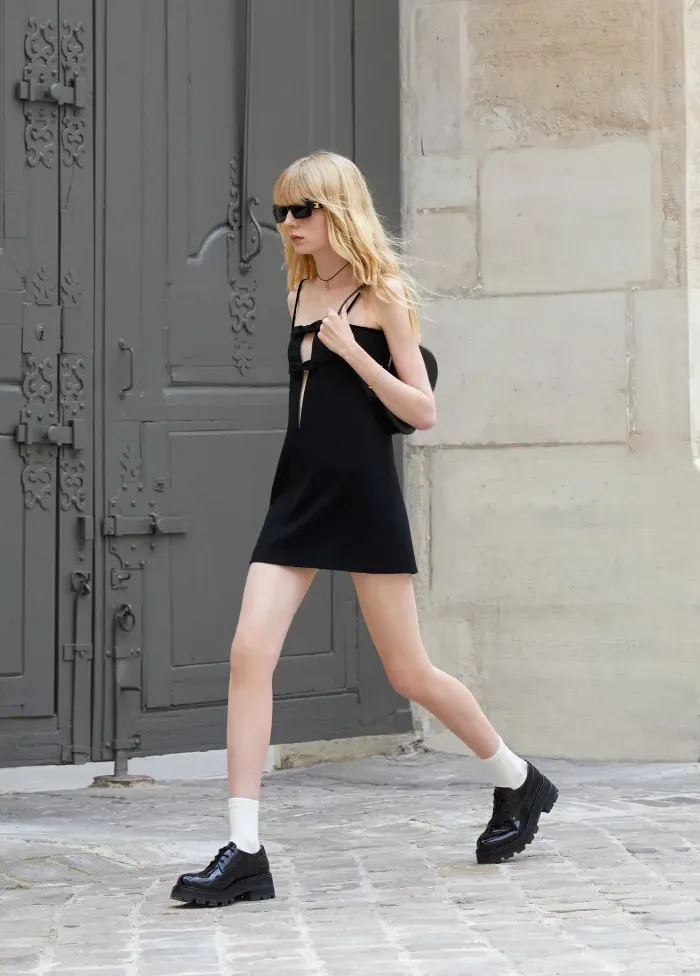 Celine, spring-summer 2024
The show was set to a soundtrack in the form of an extended version of LCD Soundsystem's "Too Much Love" from the American electro-indie band's 2005 debut album of the same name, and conveyed a hooligan spirit that reflects the very name of the collection, "La Collection de la Bibliothèque Nationale." with the subtitle "Tomboy".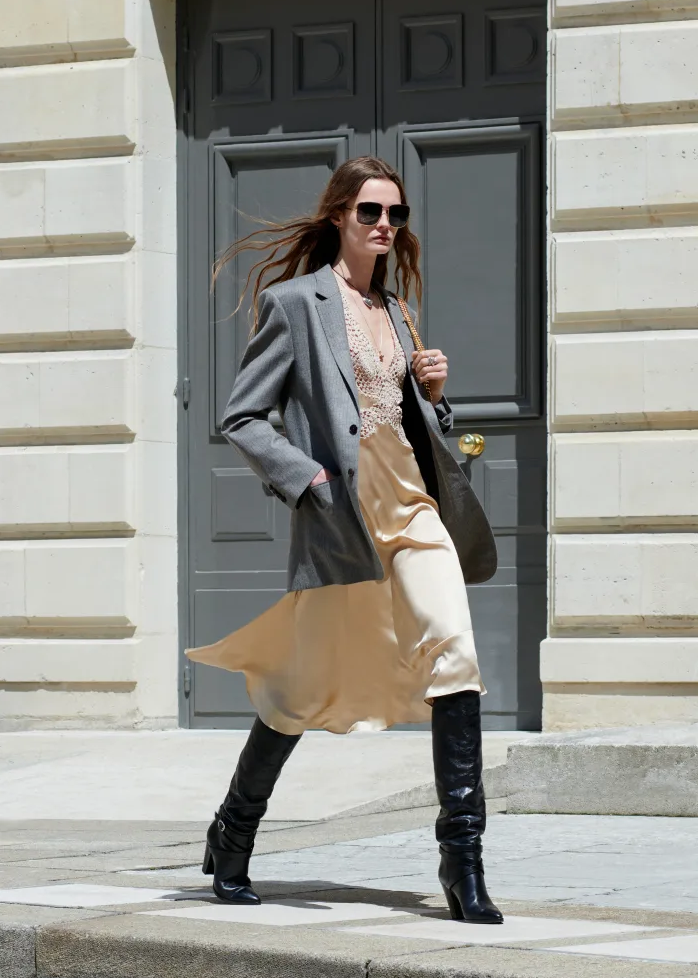 Celine, spring-summer 2024
The hooligan collection gave fashion boots with a boot covered in eco-fur to resemble sheepleather, which became one of the brand's most notable models of the new season. Also, in the fashion show with emphatically thin models, boots with massive soles, knee-length boots with a wide top "slightly accordion" and daring open sandals with stilettos were not absent.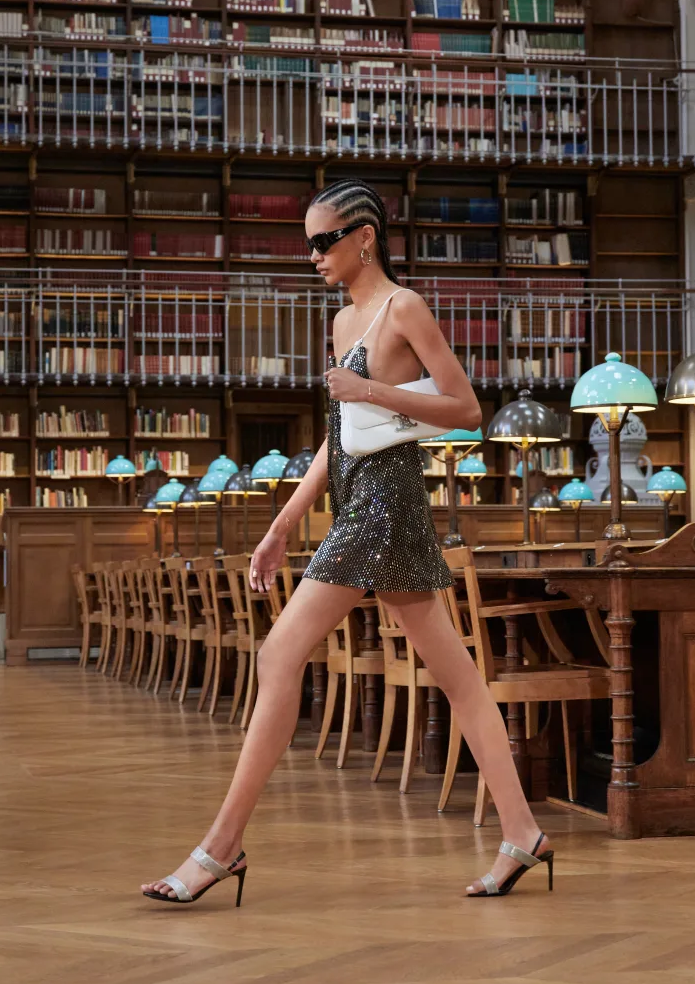 Celine, spring-summer 2024
Marina Shumilina
French luxury brand Celine presented its spring-summer 2024 collection in a video filmed within the walls of the National Library of France in Paris. As fashion critics write, creative...