On October 7, the German brand of shoes and accessories at affordable prices Deichmann opens a store in Rostov-on-Don in the Golden Babylon shopping center.
The store starts working two weeks after the opening of the brand's store in another Rostov shopping center - Horizon shopping center. In the new store, Rostovites will be able to purchase shoes from their own DEICHMANN lines (Graceland, Catwalk, 5th Avenue) and world famous brands Nike, Adidas, Puma, Fila and others.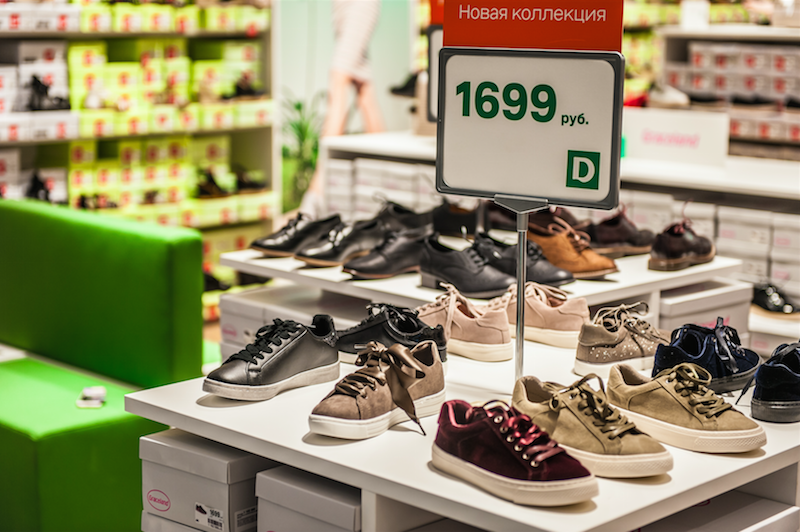 The store will also feature shoes from the Vika Daineko for DEICHMANN collection - high-heeled lace-up ankle boots, trendy black and dark blue suede over the knee boots, warm boots with fur trim.
The assortment of the new Deichmann retailer includes fashionable shoe lines for girls and women, men's sports and classic shoes, children's models for different ages, including the Elefanten line for the little ones, as well as luxury shoes for men and women with a comfortable last and an emphasis on functionality and even practical shoes for the house.
Deichmann offers a huge selection of shoes and accessories at affordable prices for men, women and children. Today, the Deichmann chain is 3700 stores in 24 countries around the world.
On October 7, the German brand of footwear and accessories at affordable prices Deichmann opens a store in Rostov-on-Don in the Zolotoy…