The Russian brand of shoes and accessories for women Ekonika announced plans to rebrand in 2023. The logo, brand identity and retail concept will be updated. Currently, the new retail format is being tested in a pop-up store, which was opened by the company in February on the main "fashionable" street of St. Petersburg, Bolshoy Prospekt of the Petrogradskaya Side.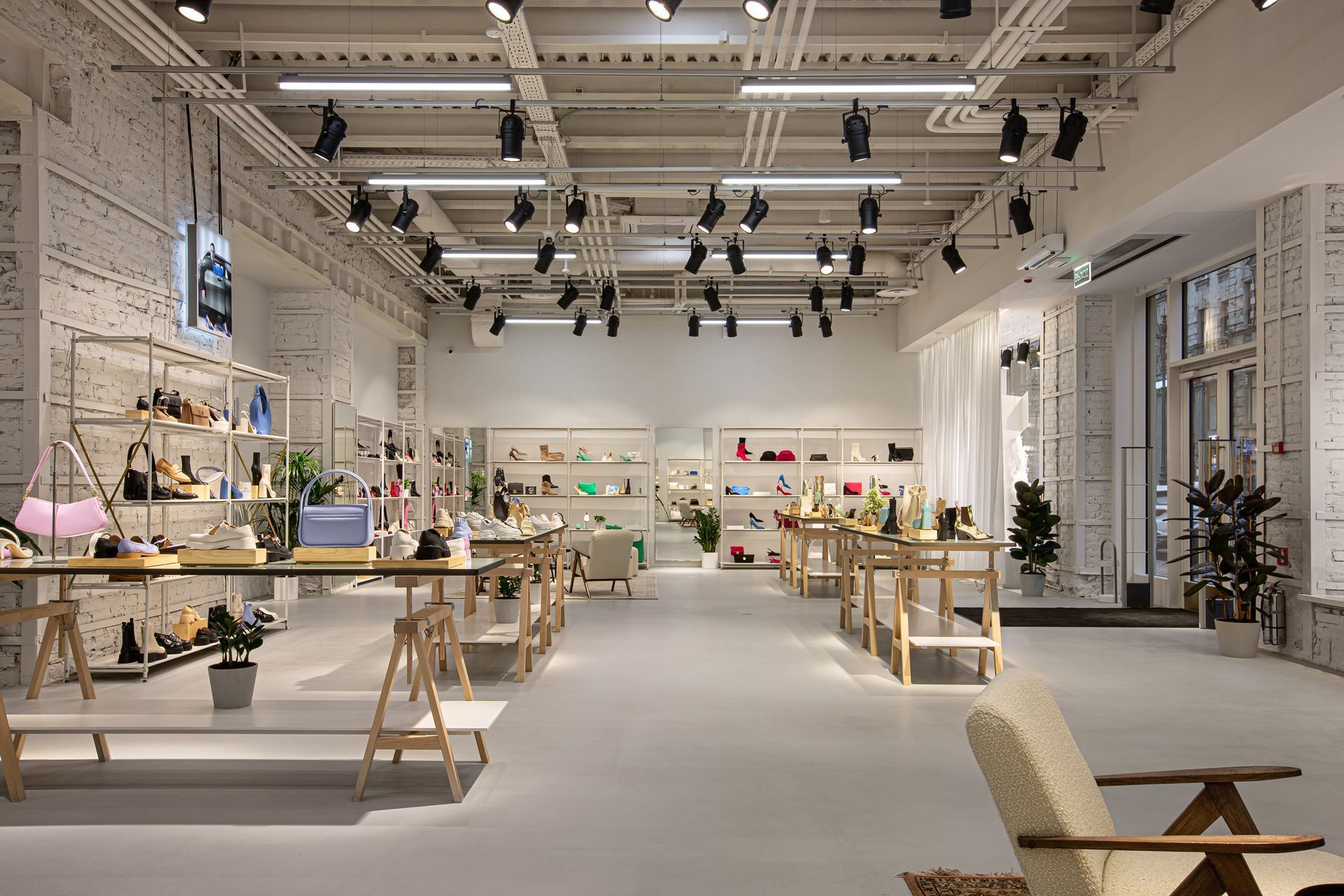 Pop-up store "Ekonika" in St. Petersburg
Recall that the last time the retailer rebranded was in 2016. Then "Econika" offered its customers the concept of the store as a salon where friends meet. And the logo itself in the form of a circle personified the idea of ​​the brand: "Econika is a community of friends." The retail design was dominated by soft pinks, blues, milky whites.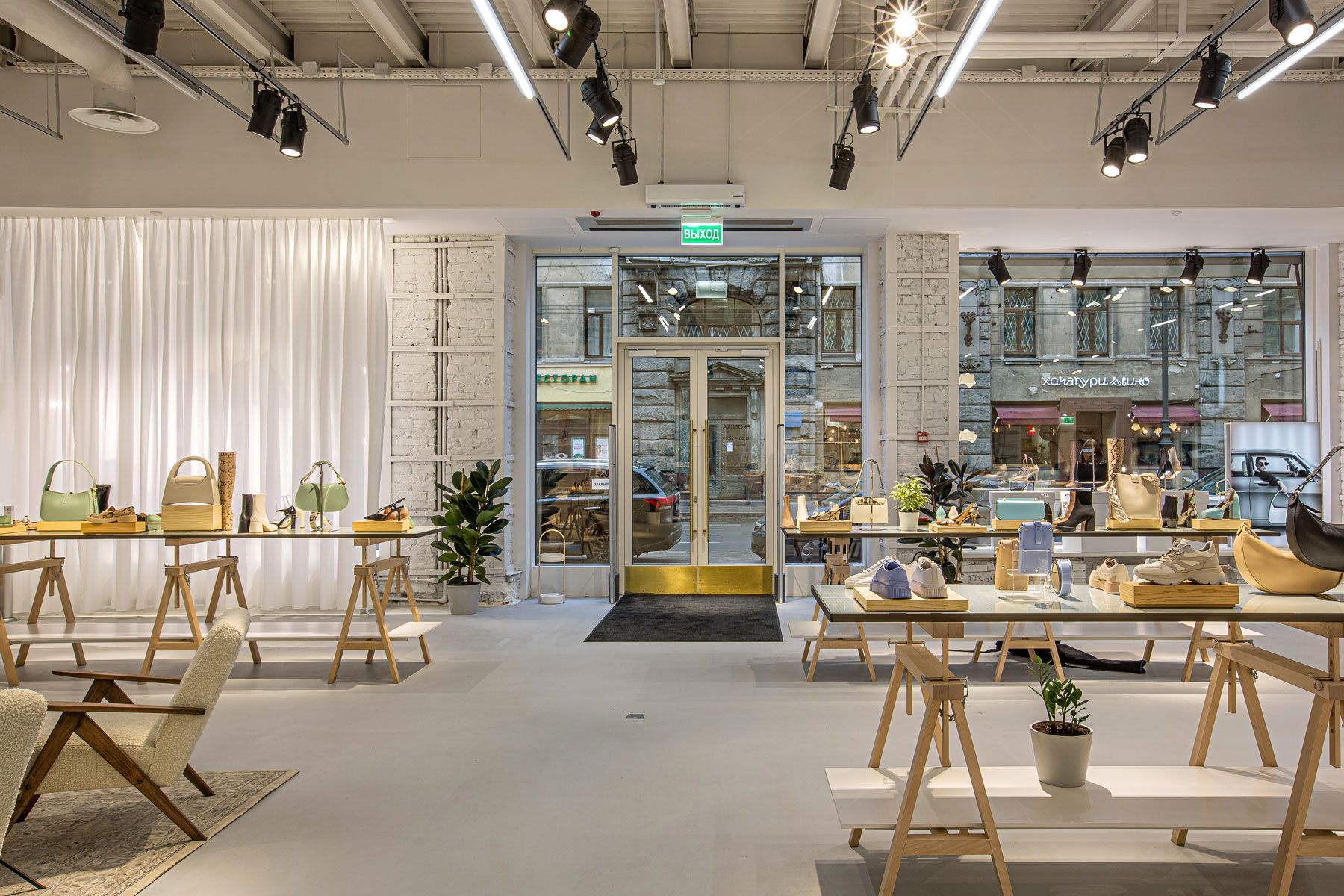 Pop-up store "Ekonika" in St. Petersburg
Judging by the new design of the pop-up store, where white dominates, and the space is visually enlarged by mirrors and advertising panels, Ekonika has outgrown the idea of ​​a brand for girlfriends and is preparing for a new expansion. This is evidenced by the changed brand logo, reminiscent of the brand name of the Internet Explorer online browser, this is evidenced by the company's plans to develop the network in the CIS and beyond, in Europe.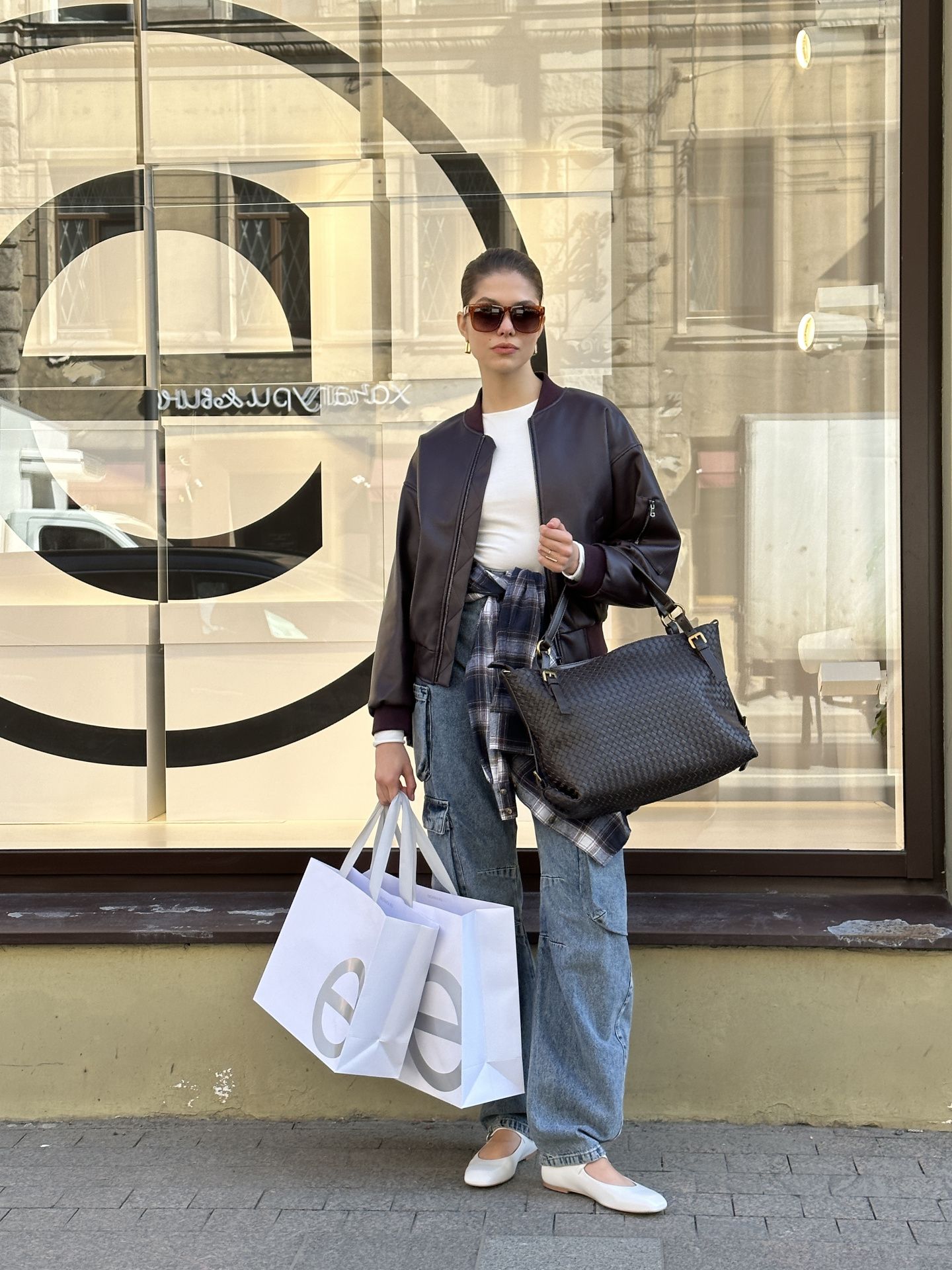 In addition, the company intends to expand its product line by adding products in the Lifestyle category, such as travel products. In the new pop-up store in St. Petersburg, in addition to traditional racks with shoes and bags, there are already separate, attention-grabbing racks with jewelry, sunglasses and accessories.
Marina Shumilina
The Russian brand of shoes and accessories for women Ekonika announced plans to rebrand in 2023. The logo, brand identity and retail concept will be updated. Currently new…