Several music bands were invited to the event, headlined by Solange Knowles, DJ, actress and younger sister Beyonce.
Among the star guests, the store's opening ceremony was attended by: Kelly Rutherford, Kelly Bensimon, Olivia Palermo, Stephen Bishop, Jared Evan, Adrienne Bailon, Maria Menunos, Angela Martini and many others.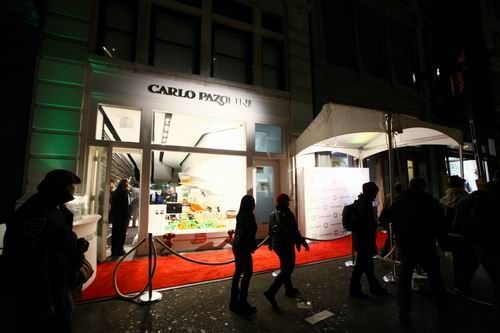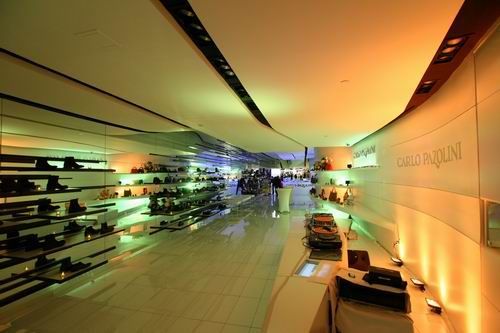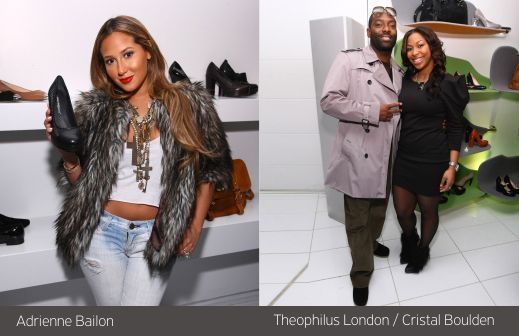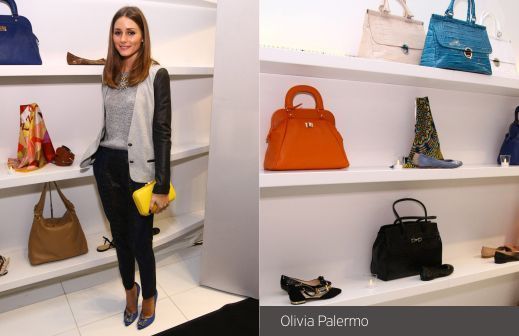 Since September 2011 11 Carlo Pazolini stores opened in the USA. By the end of 2012 in the USA, it is planned to open about 50 brand stores.
Several musical groups were invited to the event, the headliner of which was Solange Knowles, a DJ, an actress and a younger sister ...