In Milan, a presentation of the new clothing and footwear line of the Italian luxury brand Santoni and designer Marco Zanini took place.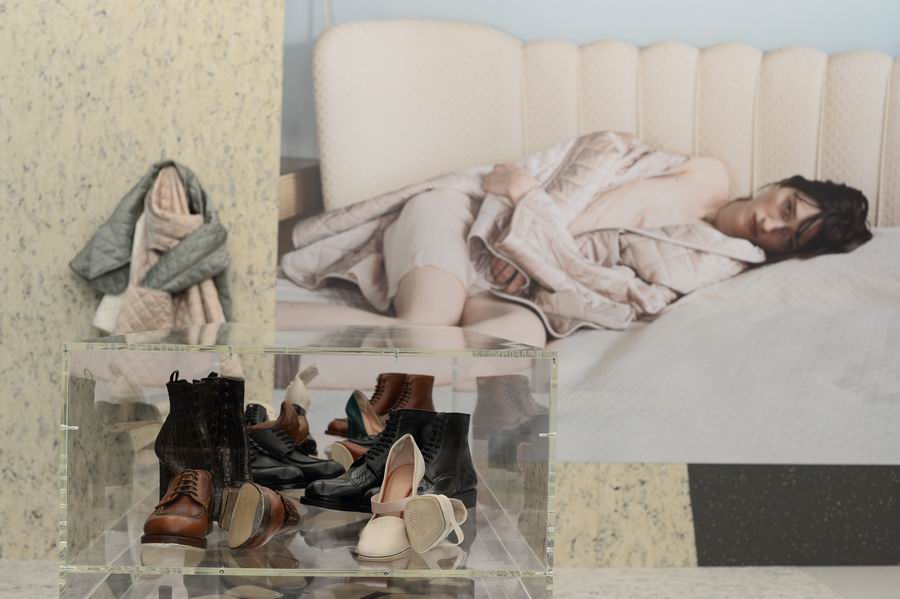 The new collection presents a wide range of outerwear: beaver fur coats, double-breasted coats, blazers and cardigans. Sportswear, sweaters and accessories combine modern style and handmade craftsmanship.
The shoe collection includes classic models: from stylish oxfords and boots to elegant boats. Models are made of natural materials: sheepleather and crocodile leather.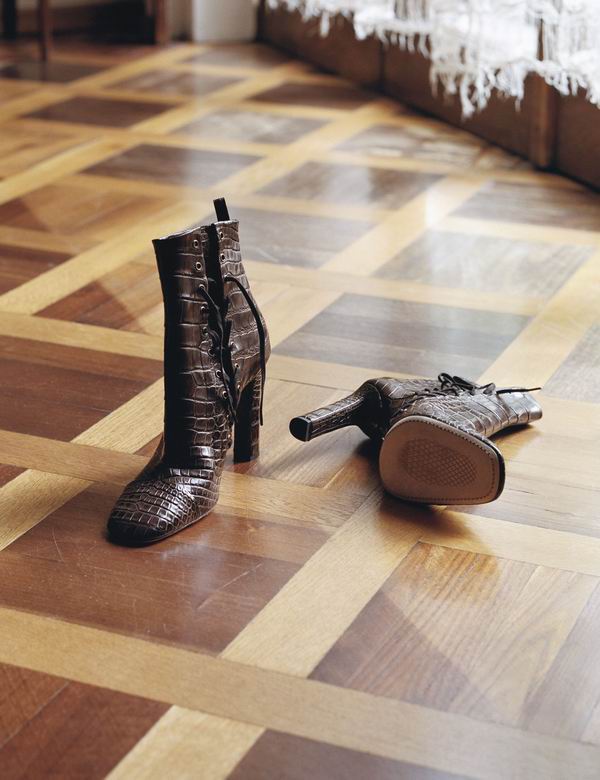 The experience of Marco Zanini allows the designer to create timeless classics - products will be relevant regardless of the season and are suitable for any occasion.
"The mission of Santoni is to create beautiful things that combine quality and original design. Our customers have been waiting for this launch for a long time. We are very happy about the new cooperation - Marco Zanini is the ideal business partner for Santoni to successfully enter the fashion market. In my opinion, he is one of the most talented contemporary designers. We have the same aesthetic tastes and passion for such key areas of the modern world as design and contemporary art, "commented Santoni CEO Giuseppe Santoni.
Milan hosted a presentation of a new line of clothing and footwear of the Italian luxury brand Santoni and designer Marco ...