Net-a-porter.com, an online retailer in partnership with Aquazzura and Johanna Ortiz, has launched its debut capsule shoe collection, Footwear News reports.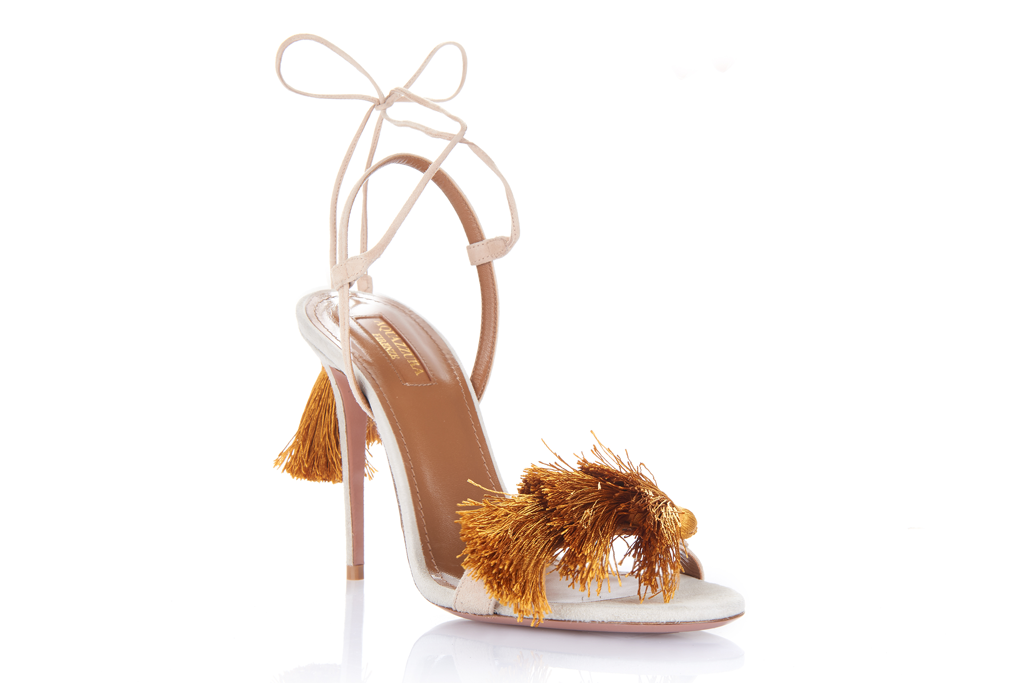 Edgaro Osorio, designer Aquazzura and his colleague Colombian designer Joanna Ortiz created a collection of four pairs of shoes that should complement the Johanna Ortiz clothing line. The collection features two styles of shoes - on a flat sole and on heels, these are slightly redesigned Aquazzura models - Wild Thing and Tangier. Sandals in blue and mustard color are decorated with silk fringe.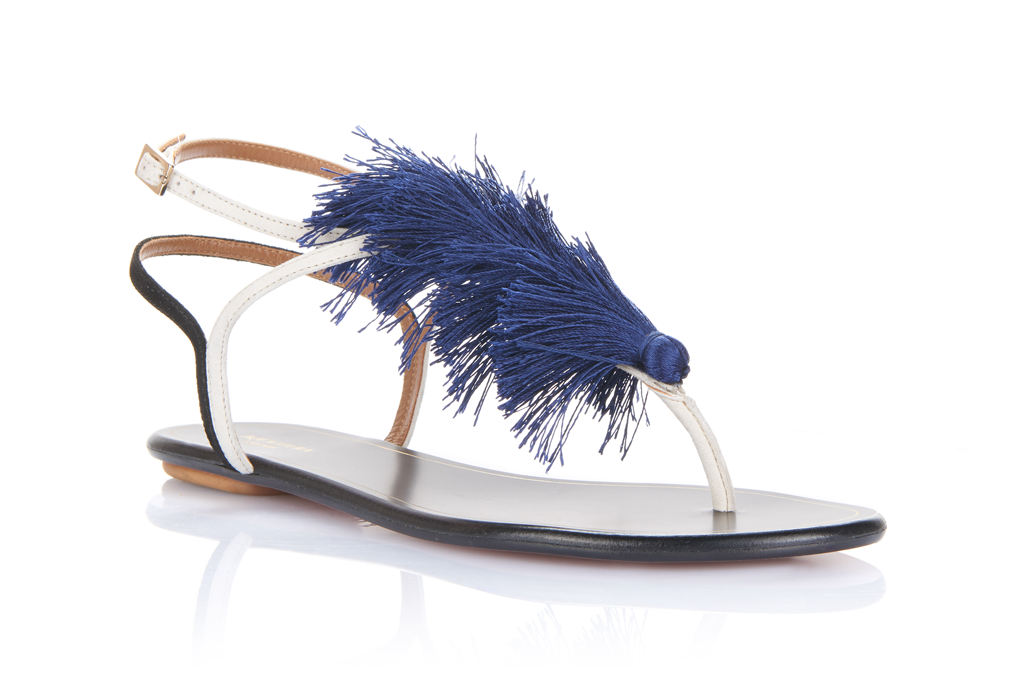 "I liked working with Joanna, because we both love the presence of Latin sensuality and playfulness in fashion. Based on her safari collection, we used silk brushes to achieve the effect of movement and volume in shoes, "commented the result of the collaboration of Edgaro Osorio.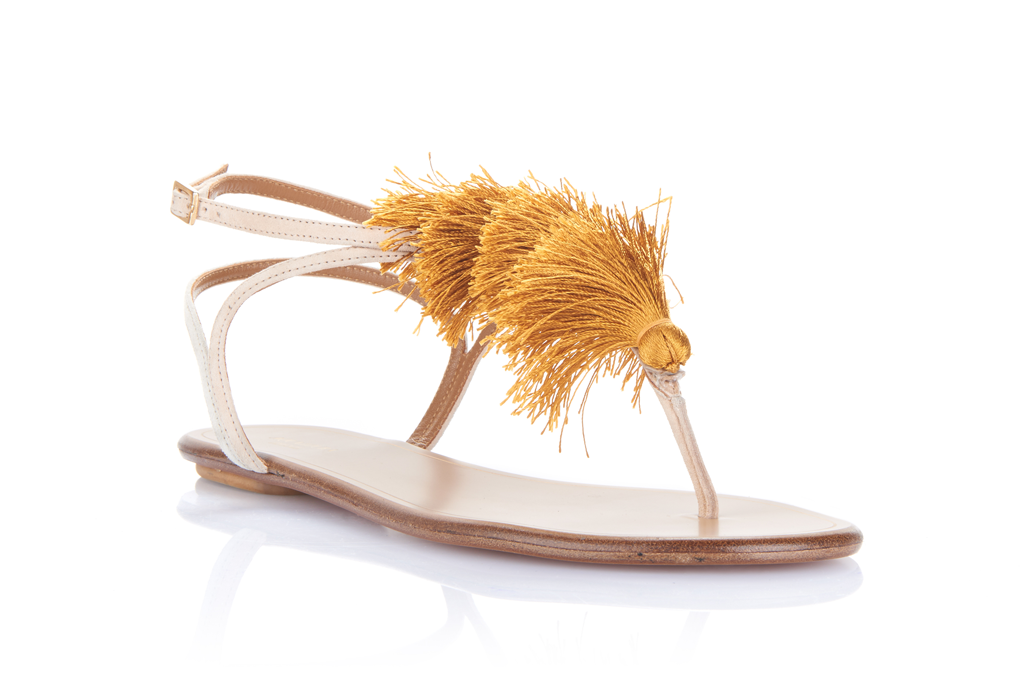 Sandals from the Aquazzura x Johanna Ortiz capsule collection will be available on Net-a-porter for $ 585 to $ 785.
Online retailer Net-a-porter.com has partnered with brands Aquazzura and Johanna Ortiz to launch their debut capsule shoe collection, Footwear writes ...