Puma is obliged to pay 2,9 million yuan ($ 421,340) to a Shanghai company for wool manufacturer Hengyuanxiang for using the goat's head logo, shanghaidaily.com writes.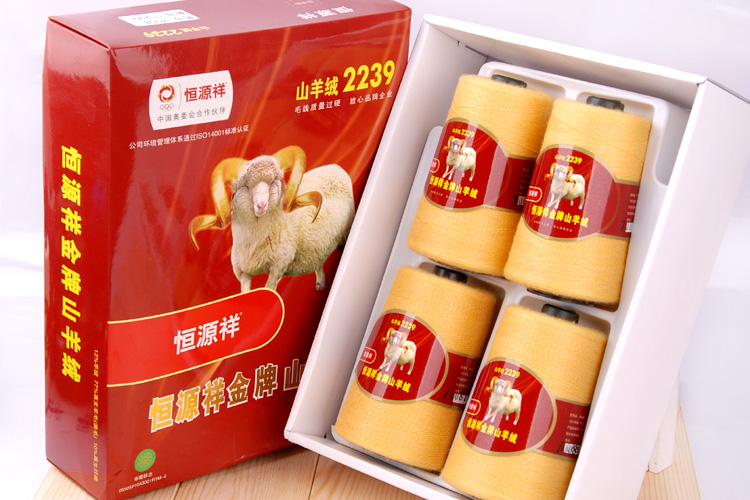 In the photo - the products of the Chinese company Hengyuanxiang
The Hengyuanxiang brand is 90 years old, a goat head logo - an adaptation of an old Chinese character, was registered by a Chinese company in March 2014 of the year. But in the 2015 year, in the year of the Goat according to the Chinese calendar, Puma launched a line of sportswear and shoes on the Chinese market, on which a goat head pattern was used as a logo.
Puma considered that she could use the picture, since the ancient character cannot be the object of private property, and tried to prove it in court. But the court sided with the Shanghai manufacturer.
An expert assessment showed that Puma gained 6 million yuan for the sale of its products with the "Chinese" logo, so Hengyuanxiang will have to pay about half of this amount.
Puma was ordered to pay 2,9 million yuan ($ 421,340) to the Shanghai apparel company Hengyuanxiang for using the company's logo in the form of a goat's head, writes ...