The world's second largest international exhibition of footwear and accessories Aymod takes place in Istanbul from September 28 to October 1, 2022. 67 companies are participating in the 428th session of Aymod. About 7000 foreign buyers from about 50 countries have already registered at the exhibition, Aymod organizers expect a total of 25 visitors. The total area of ​​the exhibition is 60 thousand square meters.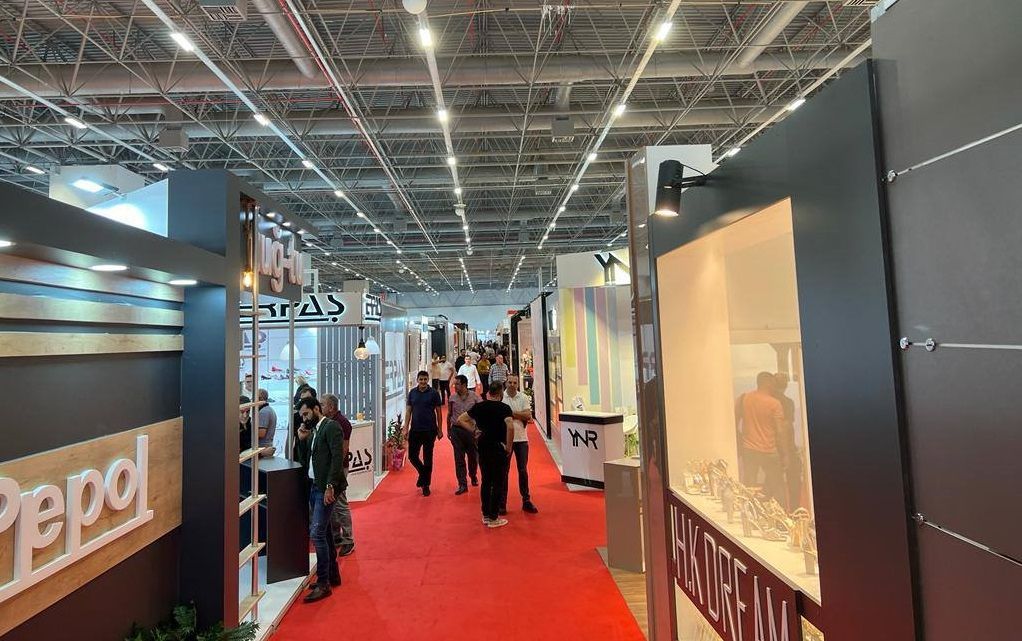 At the Aymod International Exhibition in Istanbul, September 2022
Speaking at the opening of the exhibition, the president of the Turkish Exporters Assembly (TIM), Mustafa Gultepe, said that Turkey today has the most serious shoe production capacities in Europe. He also noted that Turkey's footwear exports last year exceeded $1 billion for the first time, and that Turkey expects to increase its footwear exports to $3 billion in the medium term.
The first place in the ranking of European countries importers of Turkish shoes this year is occupied by Germany. "In addition to our traditional footwear markets, this year we are facing intense demand from EU countries, especially Germany and the UK," said Berke Ichten, President of the Turkish Footwear Manufacturers Association TASD. - In 2022, 4 of our 5 largest sales markets are in the EU. We increased our exports to $65,7 million with an increase of 44,3%. During the same period, we exported 68,8% more to Italy and 36,3% more to Romania. We started 2022 with the goal of reaching $1,3 billion in footwear exports. In 8 months of the year, we reached $800 million in exports and we think that we will reach our goal by the end of the year."
The world's second largest international exhibition of shoes and accessories Aymod takes place in Istanbul from September 28 to October 1, 2022. 67…