Christmas and New Year holidays are a hot time for retail sales, approximately from the middle of November, our compatriots traditionally begin to visit shopping centers in order to buy gifts for their relatives, friends, colleagues and good acquaintances. Sometimes a pair of shoes becomes a gift for the New Year, for example, a pair of sneakers for playing sports, and yet most often they don't buy shoes as a present, because you can not guess with the style and size.
Knowing this, some shoe brands are preparing capsule collections of shoes for the New Year holidays, luring in their stores primarily those who are aiming not so much to buy a gift as to dress up for the New Year's party. In particular, special collections of elegant shoes on the eve of the New Year appeared in stores of the Econika and Geox chains.
And yet, is it worth giving up the opportunity to offer your customers something that they do headlong shopping around the end of the year, some useful universal product that might turn out to be a good gift? Of course no. In any case, this is what the Camper shoe retail has decided. According to representatives of the Spanish brand, in the period before Christmas and New Years, all the stores of this retail chain in different countries are starting to actively sell their branded slippers.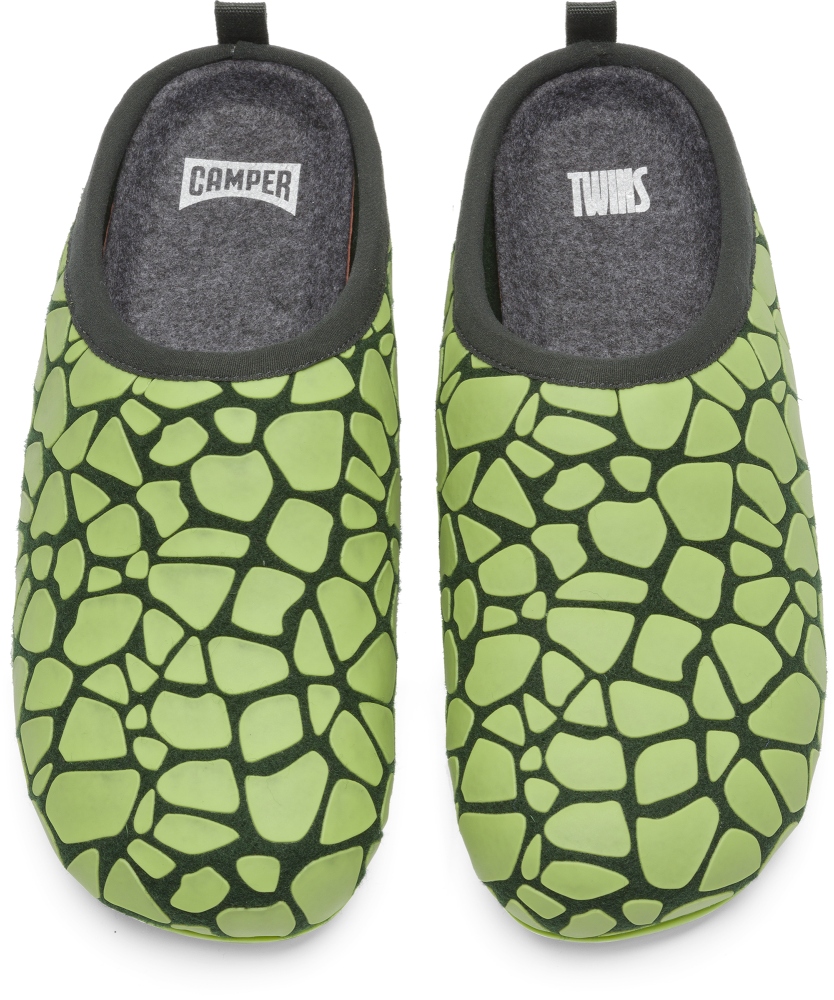 The brand, a distinctive feature of which is a creative approach to design, both in shoe models and in retail interiors, has not changed itself here either. For example, slippers in the Camper WABI TWINS line are distinguished not only by bright colors and interesting designs. The Camper TWINS concept is a story of opposites that complement each other - the right sneaker is slightly different in design details from the left, but together they make a unique pair. In the Russian stores of the brand, the price of Camper WABI TWINS slippers is: children's pair - 3700 rubles, for an adult - 6600 rubles.
Luxury slippers
Meanwhile, slippers, which are a wonderful and, in this case, expensive gift, are also present in the collections of a large number of luxury shoe brands.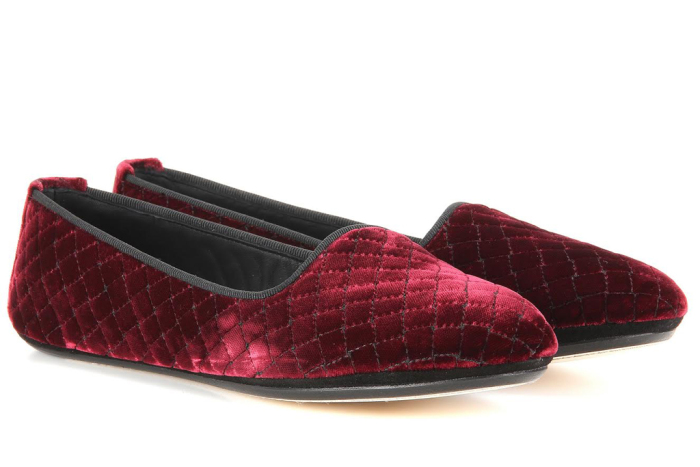 Plush velvet slippers from the collection of the Bottega Veneta brand, valued at $ 590;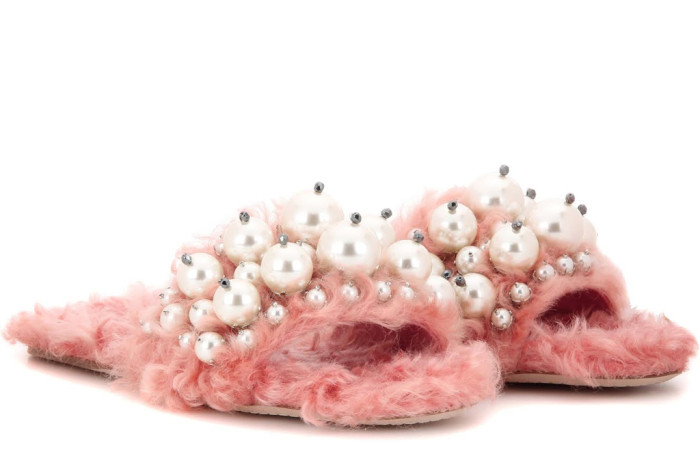 Fluffy and elegant flip flops of a glamorous pink color for $ 950 - in the collection of the brand Miu Miu;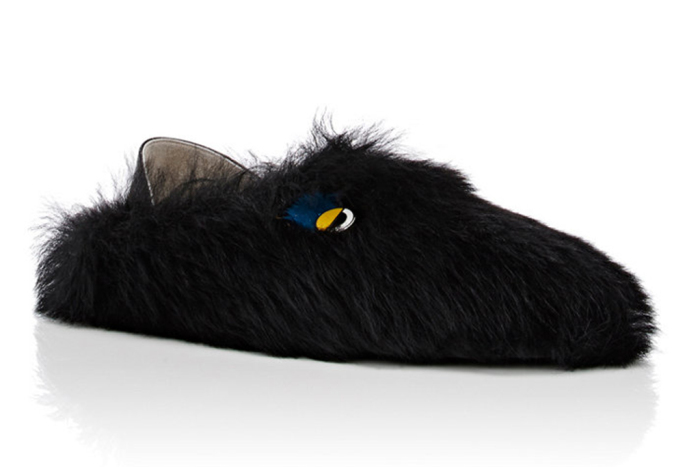 Cozy and funny Fendi slippers for $ 1100
Elegant as evening shoes, Prada slippers for $ 650