The German shoe brand Caprice is exclusive high-quality materials, the ability to anticipate fashion trends, the right color scheme and model functionality. The manufacturer pays special attention to the implementation of the latest technologies and innovations in the production of shoes, to make it even more versatile and convenient.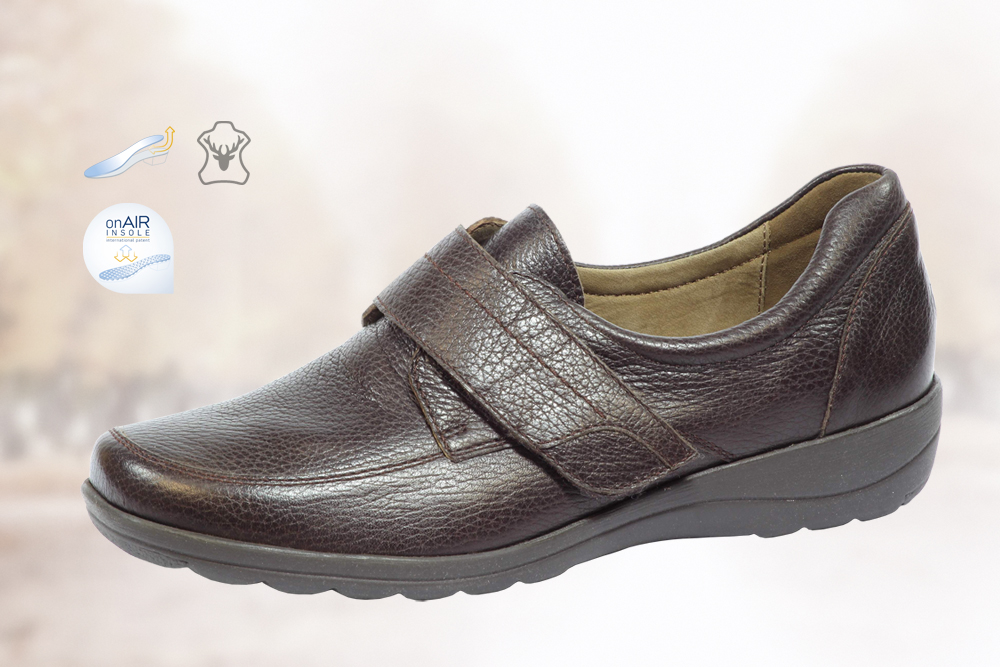 An innovative component is one of the main competitive advantages of CAPRICE shoes. The German company has two patented unique technologies: an Antishokk heel shock absorber, which reduces the load on the spine and joints by about 50%, and onAIR climate control.
For the manufacture of shoes, only high-quality genuine leather is used (including very soft, elastic and at the same time strong deer leather), which makes CAPRICE products especially soft and durable, the shoes "breathe" and fit the leg like a glove, as well as innovative materials ( Primaloft, TEX).
About PrimaLoft worth mentioning separately. This synthetic microfiber has a unique thermal insulation, today it is successfully used for the manufacture of outerwear and in the shoe industry.
CAPRICE shoes that are comfortable to wear and versatile make various "tricks" and improvements: increased completeness, adjustable top (XS, XL, vario), insoles, lightweight super flexible sole, half sizes, which makes this shoe suitable for many.
The new spring-summer 2016 collection is distinguished by comfort and style. These are more than 200 different models created from high quality natural leather, elegant and dynamic in shape. Lightweight, elastic and very comfortable footwear stands out by the combination of modern materials and stylish accessories. So, to create summer sandals, the CAPRICE designers used leather with a fashionable finish in combination with ergonomic pads. The pride of the company is the patented onAIR development - an insole that provides optimal air circulation, creating ideal climatic conditions for ladies' legs and relieving stress on the spine and joints. Another exclusive development of the company is moccasins made using the Sticht & Turn technology (inverted seam): the sole is attached to the upper so that the shoe does not need a shoe insole. These moccasins are characterized by special elasticity and extraordinary comfort.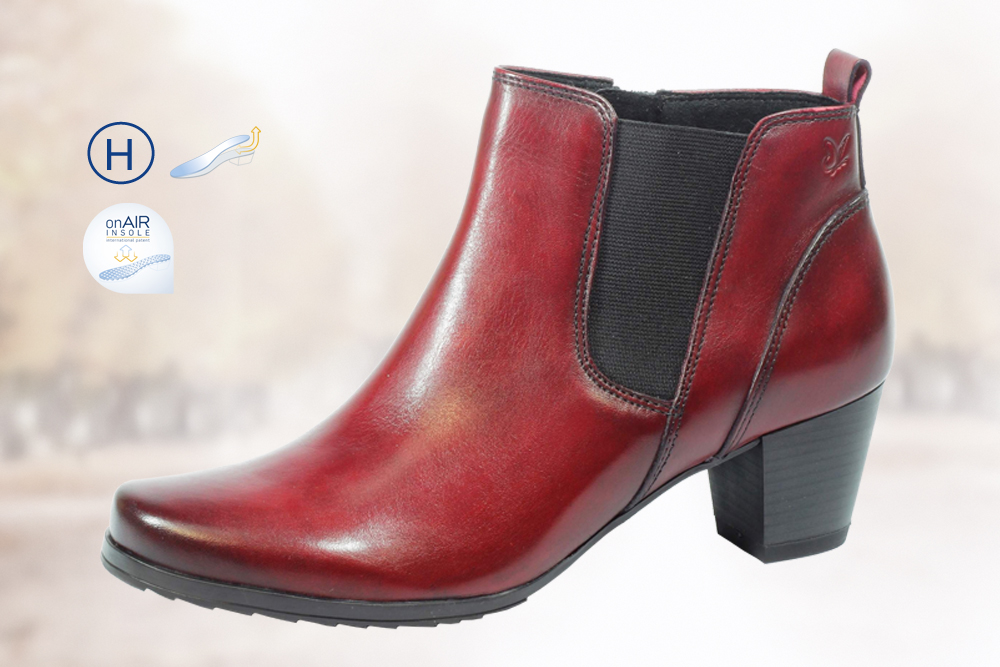 CAPRICE traditionally pays special attention to the sports segment. Shoes in the active and casual style for the coming spring-summer season will delight the eye with fresh colors and light leather. For convenience and comfort, various technologies are used: stretch inserts, high-quality elastic soles that relieve stress from the feet, removable insoles. The company, strictly adhering to the traditions and high standards of German shoe craft in its production, using innovative developments and the latest technologies, guarantees high comfort to any, even the most demanding feet. The philosophy of the CAPRICE company - fashion & wellness - is addressed to women who understand fashion, who value beautiful shoes and comfort.

Official site - www.caprice.de

The German shoe brand Caprice is exclusive high-quality materials, the ability to anticipate fashion trends, the right color scheme and model functionality. Special attention…