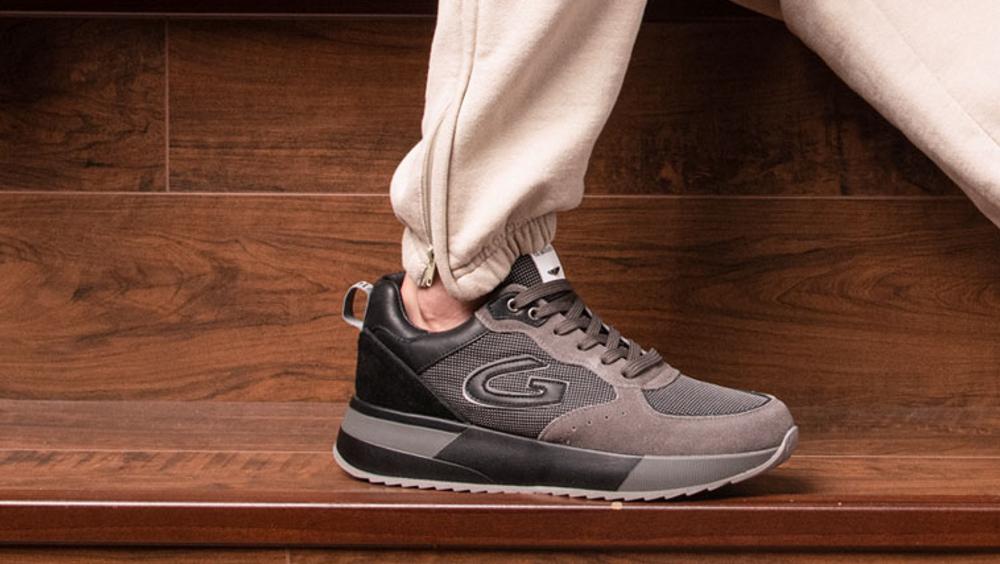 10.02.2023
1017
Made in Italy. Alberto Guardiani will be presented at Euro Shoes
Alberto Guardiani is a Made in Italy high quality footwear brand with a history spanning over 40 years. The ability to maintain a balance between traditions and modern trends, attention to quality and detail has allowed this brand to find loyal fans in the world's fashion capitals. A new collection of the brand will be presented in Moscow only at the exhibition Euro Shoes premiere collection 20-23 February.
Founded in 1981 by hereditary shoemaker Alberto Guardiani, the brand was originally oriented towards a male audience and became known internationally in the eighties. Bright advertising campaigns and collaborations with top photographers contributed to the brand awareness.
In the 90s. the brand launched a series of collaborations with fashion brands Jil Sander, Verri, Byblos, Gianfranco Ferre, which were a major commercial success. In the 90s. the brand opened its first stores in Italy. And the growth in sales prompted the owners of the brand, the Guardiani family, to expand and modernize production, as well as launch the first women's collection in 2000.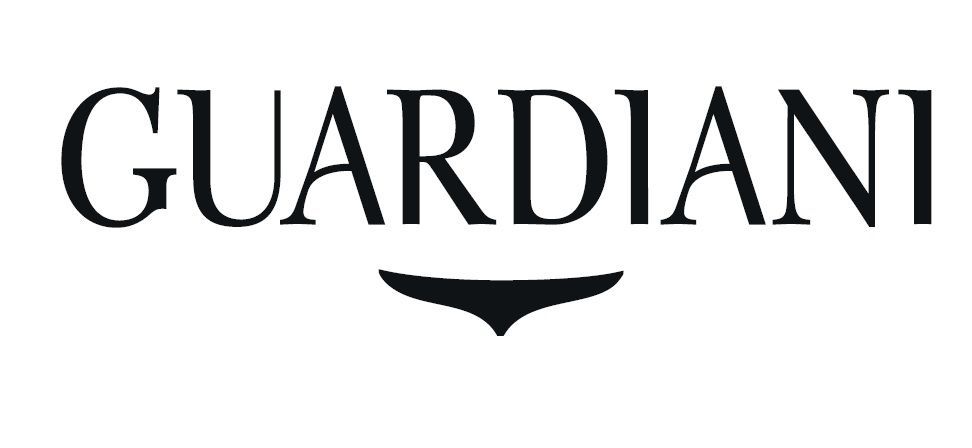 Today, the range of the brand is based on the classic silhouettes of brogues, derbies, slip-ons. The design of the shoes is distinguished by a restrained color scheme, in which there are such traditional colors as black, brown, burgundy, white, mustard, ivory. The brand competently combines natural materials with modern high-tech synthetics - in particular, neoprene.
In the 21st century, Alberto Guardiani has also become known for its sports line, which includes men's, women's and children's models. Alberto Guardiani sneakers come in bright and unusual colors, up to gold and leopard. Designers decorate them with metal inserts, rivets, fabric applications.
The launch of the sneaker was part of the brand's strategy to reach a younger audience, and consumers reacted extremely positively to the launch of the athletic line. Now sneakers have become an integral part of the Guardiani range.
Come to the Alberto Guardiani C11 booth from February 20 to 23 at the Expocentre.
Alberto Guardiani is a Made in Italy high quality footwear brand with a history spanning over 40 years. The ability to maintain a balance between traditions and modern trends, attention to quality and…
Editorial Office Shoes Report