At the MICAM stand of the Italian Zodiaco shoe brand, everything recalls the recent Miss Italy contest. On the table are neatly laid out photos of the chosen beauty queen, who became a native of the northern region of Italy Trentino Alicia Rachele Arlac. Sponsorship in the national beauty contest breathed new life into the Italian brand, and opened the door to cooperation with Italian shoe retail. Now the company's goal is the development of international sales and promotion in the Russian market. About this Shoes Report told the head of Zodiaco Sandro Sardelli.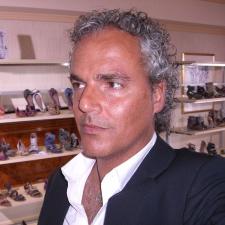 Sandro Sardelli
- Head of Zodiaco
Sandro, recently in Italy, Miss Italy was held, which sponsored your brand Zodiaco? What does this collaboration give the brand?
We have always been attracted to the world of the show, the world of the performance. We collaborated with some television programs, provided them with our shoes for filming. Also, once we supported the Miss World contest, but to be honest, this event turned out to be less influential than the Miss Italy contest.
I met with the organizers of Miss Italy at one event. As a sponsor of their program, they were looking for a company that would produce shoes exclusively within the country, that is, 100% of Italian production, in the end they turned to me.
The Zodiaco collection has a range of models that are very suitable for this kind of event. For example, open evening sandals. Our shoes made a good impression. For us, cooperation with the Miss Italy contest turned out to be very effective in terms of brand promotion. The final event of the competition was televised live and we warned our clients about it in advance. The sponsorship of the competition increased Zodiaco's reputation among the owners of large retail chains. If earlier we ordered shoes in the amount of about 2 thousand pairs, now this figure has increased significantly. Preparation for the competition took place six months in advance, we notified our clients in advance that we would be sponsors, so we are already reaping the benefits. If earlier someone refused to meet us, now everyone willingly agrees ...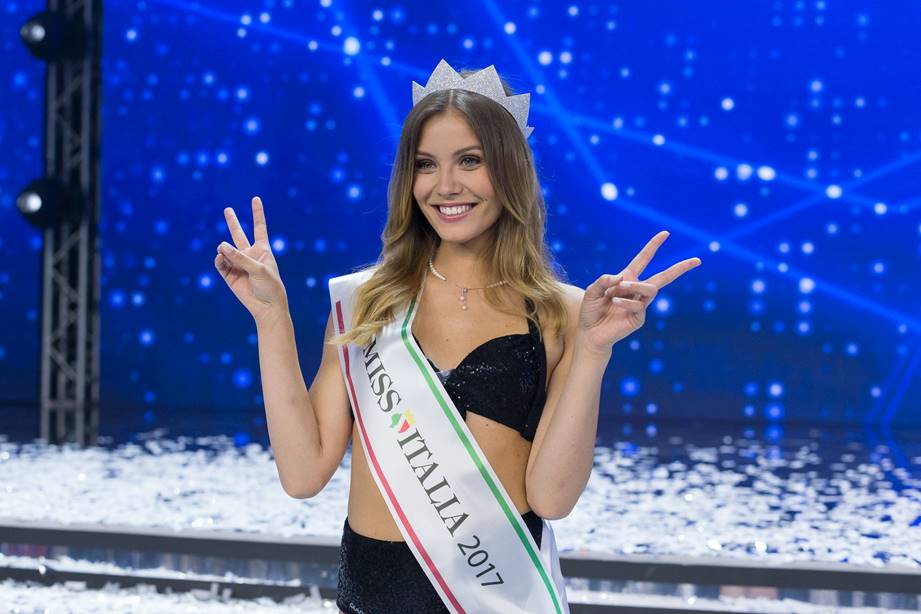 How will the winner of the competition after the event advertise your brand?

Miss Italy Alicia Rachele Arlac visited our booth at The Micam, naturally she was in Zodiaco shoes. She told that now all her days are scheduled - meetings, television events. She appears everywhere in our shoes. If her full-length photographs are published in magazines, then under them must be signed that the shoes are provided by Zodiaco.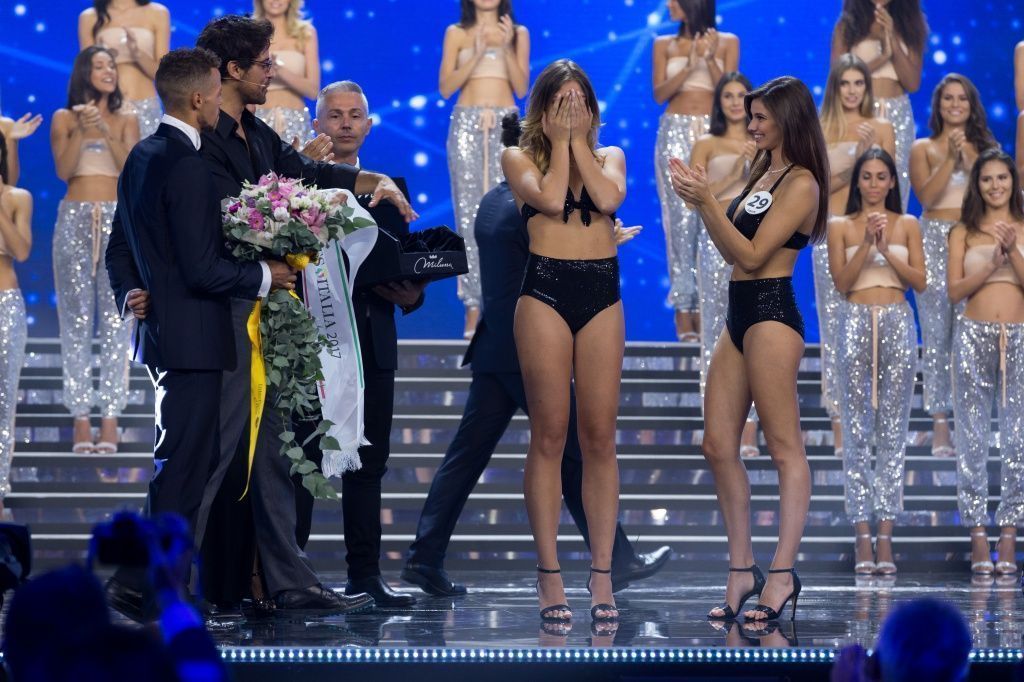 Do you participate in Italian Fashion Week, do you organize any show rooms pop-up shops?

No. Zodiaco is not Ferrogamo or Chanel. Our product is designed for mass consumption. Therefore, we strive to work with large distributors. For example, Axa is an ideal partner for us. We cooperate very well with Belvest. Our shoes are made in Italy and available to everyone. We are not trying to occupy the niche of fashion shoes, but we are trying to create beautiful comfortable shoes. For example, the key idea of ​​the Miss Italy contest is that the beauty queen is a girl from a nearby entrance, naturally, such a queen does not go in "louboutins", she chooses beautiful, but more affordable shoes, such as Zodiaco . Our shoes belong to the middle price segment.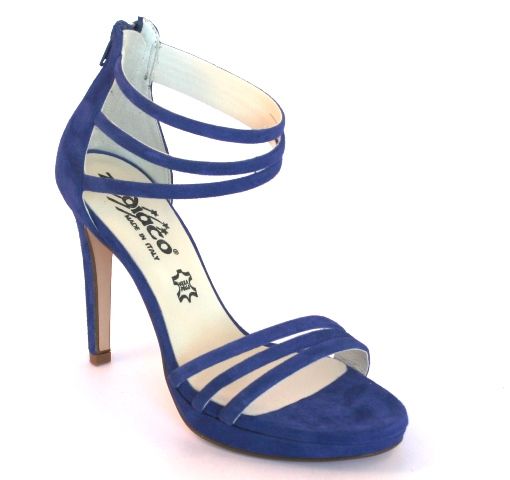 Often Italian shoe companies are a family business, but what about you?

My case is no exception, my parents started shoeing. Before starting their own business, they worked for several years as employees in shoe production. In the 1971 year, they opened their own business, named the company Zodiaco, which means the Zodiac, probably because my mother was very fond of reading horoscopes.
My parents started when China was not yet such a powerful player in the global shoe market, and our customers were the largest and most famous shoe retail chains.
Last year we produced about 100 thousand pairs of shoes, but we have every opportunity to double this figure. There were times at Zodiaco when we produced up to a million pairs a year! Over the past few years, changes have occurred in our company, my father handed over the reins to me, and he retired. Therefore, now the company is going through a transition period.

Have you worked in production with your father before?

Yes, I was responsible for sales at the company, besides this I was engaged in motorsport, was a pilot of sports cars, and repeatedly was the European Champion and the World Champion. Now I deal only with shoes. My brother was also involved in a family business, but the recent economic crisis undermined his enthusiasm, in the end he decided to leave the business. Therefore, the management of the Zodiaco business now lies entirely with me.

Has the economic crisis affected your business?

The American crisis did not affect us, because our entire business is focused on Europe. As for the Russian, here I can say that if earlier Russian enterprises bought shoes from intermediaries, then the crisis forced them to consider the costs and many turned to us directly. We are interested in finding one large distributor in each country, in order to deal with one company, and not with many small ones. We have such large partners in other countries of the world with whom our cooperation has been going on for more than 20 years.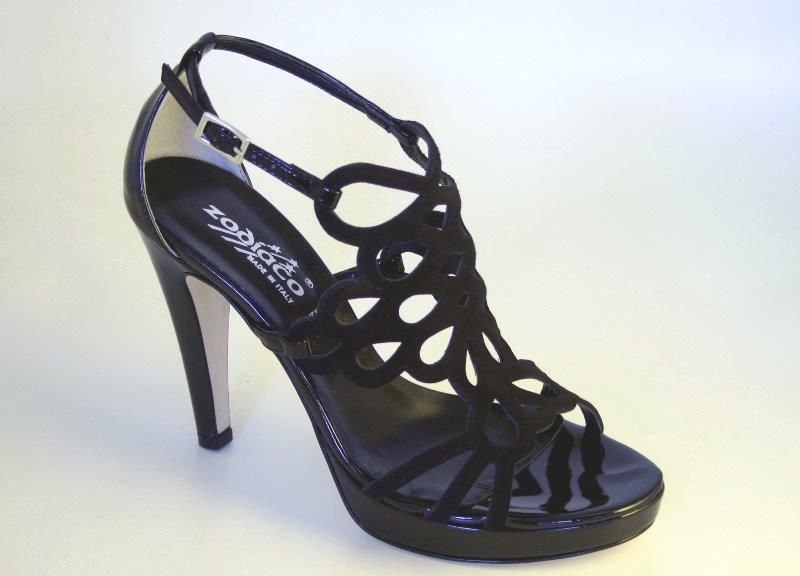 And you entered the Russian market not so long ago?

Over the years, we have had individual customers from Russia, but I can't say that our brand is very famous in the Russian market. Often we took orders for the production of shoes for some other brands, and our brand remained in the shade.
In 2004, 2008, 2009, we participated in various exhibitions in Russia. But we managed to make contacts only with individual stores. I prepared better for the last Euro Shoes Premiere Collection exhibition - I read something, carried out an analysis of Italian shoe companies, and thanks to this we got a client like Axa.
I got the feeling that Axa was looking for a brand like ours, and we, in turn, were looking for such a partner. Right at the exhibition, they selected their favorite samples for both retail and wholesale, and the case began to boil.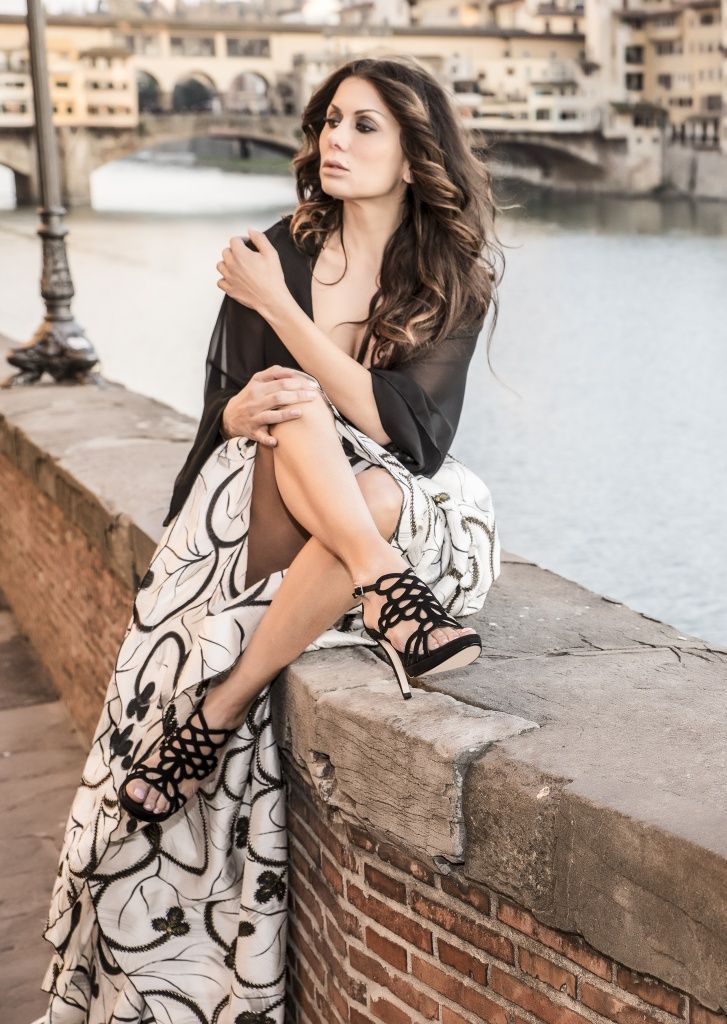 Which countries are the key markets for Zodiaco shoes today?

We sell shoes in Europe, Central America, Russia, we take the first steps in the Japanese market. We have clients in Australia, in Latin America. All major retailers sell our most popular models.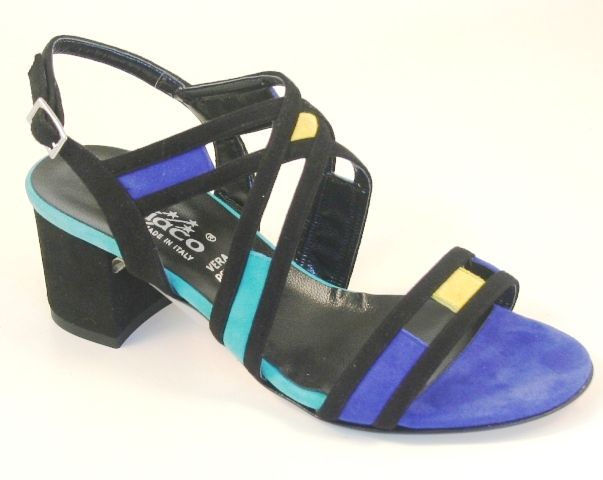 I look, your lineup is very diverse - there are elegant high-heeled shoes and shoes that are more in the category of comfort. Which models are the best sellers in your collection?

Comfortable shoes - this is what is always present in our assortment. This is a classic! Here you will not see a special processing of materials, complex textures. But these are the basic models of comfortable shoes that are always in the Zodiaco collection.
I would call fashion-casual shoes the best sellers. These are shoes with a small comfortable heel, but they always have an interesting design. You see what bright colors these sandals have - a beautiful combination of blue and yellow, they are elegant, but at the same time you can go through them all day and not get tired. We call this model "sandals for the evening." These models go well in Spain and Australia.
If you display such a model in several color combinations, they will surely attract attention. But they really begin to appreciate them after trying on, because they understand that they are not only beautiful, but also very comfortable. For a model to become a bestseller, it must be both original and classic.
At the MICAM stand of the Italian Zodiaco shoe brand, everything recalls the recent Miss Italy contest. On the table are photographs of the chosen beauty queen, whom ...