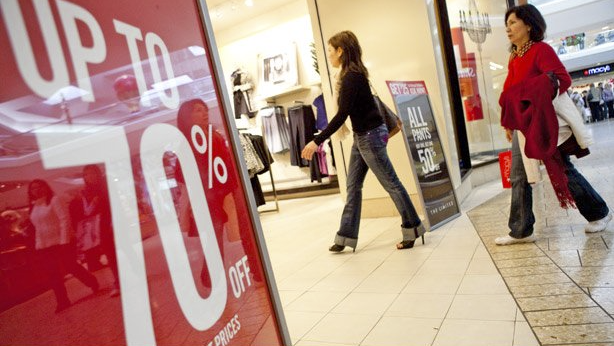 16.03.2016
5114
Discounts do not tolerate falsities
Retail strategies, known as "high-low price" and "price anchor", have become easy ways to attract customers who pay attention to the cost of goods, especially in a sluggish economy.

Quite often, discounts are created artificially, but immediately turn into big losses - not only material, but also symbolic.

For example, last year, JC Penney and Justice Network spent 50 million dollars each to absolve themselves of using price tags with 40% discounts, which were actually their regular prices.

Michael Kors paid 4,9 one million dollars to satisfy the lawsuit on charges that its products made specifically for outlets were presented to consumers as products at a good discount on the full price.

Since the sale went into daily routine, shoppers began to wonder more often where the "percent discount" comes from. Since 2012, American consumers have filed 35 lawsuits claiming that they were dragged into the purchase of goods that they would not have committed if not for the fake discounts.

Despite the fact that filing lawsuits against retailers in Russia is still a rare thing, deceived consumers actively express their dissatisfaction on social networks, which immediately affects the reputation of the brand or company.

So when trying to support sales and attract buyers with discounts, you should not forget about the exposing power of the Internet space, in which any manipulations become transparent and receive wide publicity. Ultimately, this may lead to the word sale losing its effectiveness.
Retail strategies known as high-low prices and price anchors have become easy ways to attract value-conscious shoppers, especially in a sluggish ...