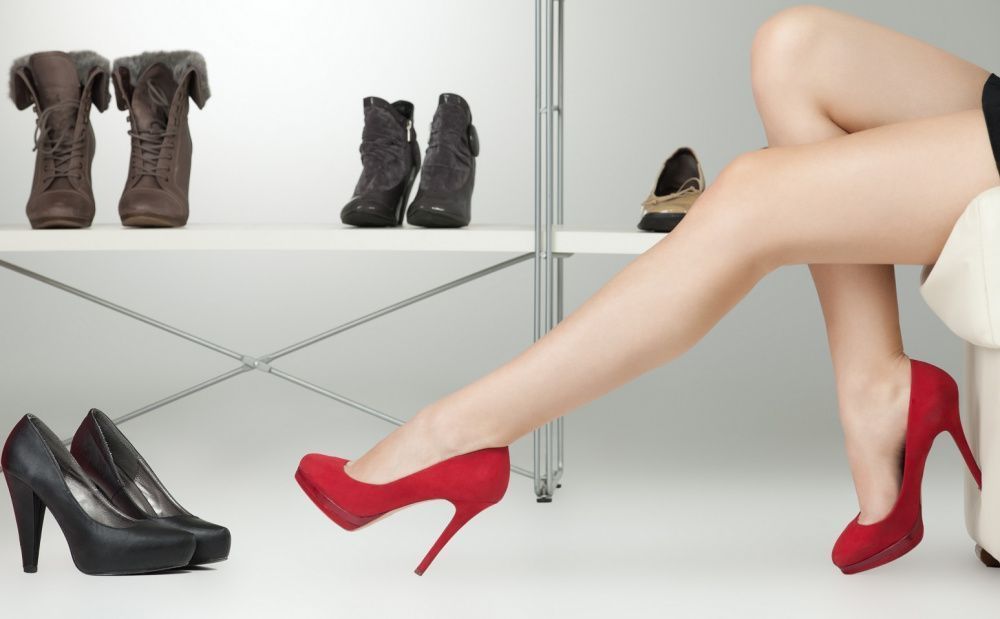 26.08.2015
12530
Lipstick effect or anti-crisis diversification
Recently, shoe and clothing brands, mainly foreign so far, have diversified their product lines with the help of decorative cosmetics.
For example, shoe designer Christian Louboutin will release a collection of lipsticks under his brand Christian Louboutin by fall. The luxury brand, famous for its red soles, began to explore the beauty segment last year. The start was the collection of nail polishes. The line included more than thirty shades. Bottles 20 cm high with caps similar to hairpins were sold at a price of $ 50 per piece, and in stores underneath they allocated an immodest in size space. Lipstick Christian Louboutin will be released in 36 colors, its price will be $ 90, and the case will resemble an Egyptian vessel, which can also be used as a pendant.
Over the past few years, Marc Jacobs, Michael Kors, Burberry, Dolce & Gabbana, Gucci and Tom Ford have joined the cosmetic lines of Chanel, Christian Dior, Givenchy.
Russian shoe brands, with the exception of Westfaliki, are in no hurry to explore the cosmetic niche, but the crisis and declining demand may make them pay attention to it. Indeed, women in a crisis, as Leonard Lauder noted, are not ready to spend large sums on a new wardrobe, but they are willing to indulge in a pleasant and less expensive trifle like lipstick or new mascara.
This is evidenced by the numbers. According to Euromonitor International, in 2014, sales of decorative cosmetics in the world grew by 5,6% and amounted to $ 58,59 billion. Of this amount, $ 21,2 billion brought funds for the face, $ 16,1 billion - funds for eye makeup, $ 13,9 , 7,3 billion for lips and $ XNUMX billion for lipsticks. The greatest growth was seen in varnishes. Specialists explain this by the fact that manicure today has almost turned into a separate fashion accessory.
Recently, shoe and clothing brands, mostly foreign ones, have diversified their assortment lines with the help of decorative ...