With the right approach, emails can increase sales and profits, mistakes will cost money and a good reputation.
Today, more and more fashion retailers tend to communicate with customers personally, addressing almost everyone personally. Hence the desire to develop customer focus, to develop and implement more and more different services, which we wrote about in detail in the previous issue ("Shoe Service Trends", No. 155, 2018). A personalized approach involves closer, personal communication with the client - through SMS messages, instant messengers, e-mail. E-mailing has long been successfully used in retail as an effective way to increase the loyalty of old customers and attract new ones. Clothing and shoe stores began to work seriously in this direction only a few years ago. Andrei Aksenov, SR expert, director of business development at Intelligent Emails, tells about how to create and carry out electronic mailings, what mistakes should be avoided with e-mailing and much more.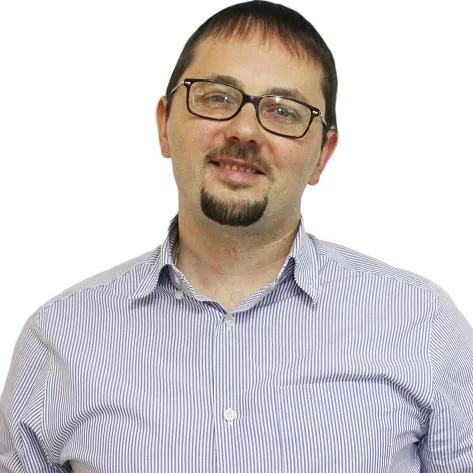 Andrey Aksenov
- Director of Business Development, LLC "Intelligent Emails". Since 2009, the company has been providing professional email marketing services to leading players in the Russian e-commerce market based on the Canadian Ofsys platform. In addition to providing a powerful software tool for newsletters, personalized communication with the customer's audience, the company offers consulting services in the field of email marketing, including the construction of a turnkey solution.
The companies began to do the first, rather primitive commercial e-mail newsletters in Russia, probably with the advent of the Internet, but more or less targeted work with users of electronic mail services began 10-12 years ago. 5-8 began to actively penetrate the fashion market years ago, pioneers of online shopping La Moda, KupiVip began to introduce it first. But only in the last two years everyone understood the significance of e-mail newsletters, and today e-mailing is experiencing a real renaissance: large, medium and small companies - everyone is trying to do it. Another question is how efficiently and professionally.
The increased interest that fashion segment companies show in the development of e-mailing is attributed by market experts to the fact that this tool is personalized communication with the client, ideally as a one-on-one communication method. True, small companies do not always have the opportunity to build personalized communication, because they simply do not collect complete data about their customers. If you write down in a notebook how many pairs of shoes you sold, you are unlikely to take the e-mail and phone number of each client, so that later you will be notified about some of your new promotions and receipts, although in fact everyone should collect complete information about their customers , regardless of the size of the retail business (one small retail outlet, an average store or a large network), because it is not at all costly and not difficult. And then you will have the opportunity to somehow communicate with people, or at least periodically remind them of yourself.
Consider the main tasks that help to solve electronic mailings, and goals that can actually be achieved through e-mail.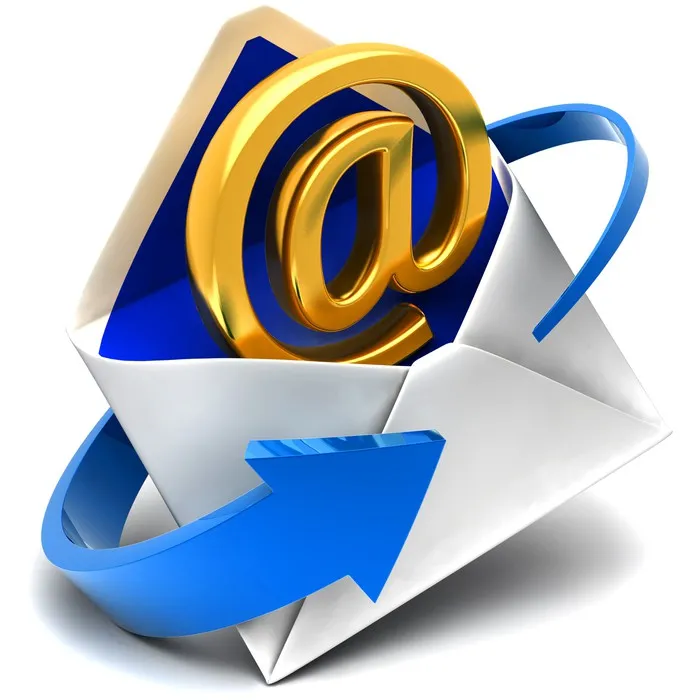 Increase customer loyalty
Today everyone is thinking about loyalty, because it's hard to attract new customers: there are fewer of them, everyone's incomes have fallen, people make purchases less often. Accordingly, the market has shrunk, and therefore it is very important to first catch a person, and then, if it is possible, to keep him, not to let go of someone else. How can e-mailing help in this case? We give an example from another segment - aggregator sites for the sale of airline tickets. The bulk of people fly somewhere 1-2 once a year, respectively, and buy tickets no more often. Therefore, the ticket service all year must keep the attention of customers in such a way that they do not even think about any other services. You can remind yourself of profitable, "burning" offers - suddenly a person sees the "offer", spontaneously takes and buys, this also happens. Or think about where he could still fly. Therefore, air ticket sellers throughout the year methodically, once a week, send out mailings - in the form of some interesting letter with useful information for people, for example: how to shop in duty-free shops, how to bring your suitcase without an advantage, etc. . - In a word, they give all kinds of practical travel tips, because in a year you can get tired of just one air ticket offer, people can get tired and unsubscribe, it can even annoy someone.
"Useful" mailing lists are actively used by beauty retailers (they like to remind about holidays, birthdays, do not skimp on solid discount coupons for the next purchase and gifts), sellers of goods for home and summer cottages, furniture and decor.
With clothes and shoes, there can also be something similar, for example, advice from stylists on how to combine certain wardrobe items, shoes, bags and hats, about trends and current colors. In shoes, you must take into account the buying cycle: if a woman can buy sneakers quite often is enough, then men usually buy one pair of shoes no more than 1-2 once a year, and usually when the season (summer or winter) stepped on or on the doorstep. Therefore, it is desirable to communicate with women in one way, and with men in another.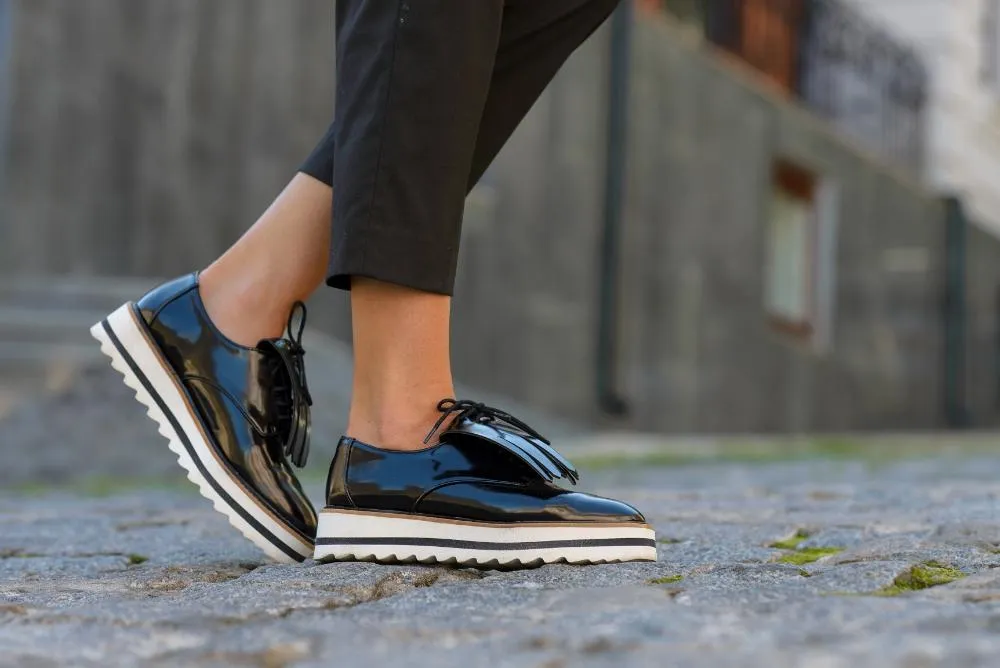 Shopping monitoring and analytics
Shoe retailers that actively use e-mail newsletters use this communication tool to inform customers about special offers, promotions, new stores, and remind of unfinished purchases and abandoned baskets. So does the Rendez-Vous network, for example. Information about when the last purchase was made and what the purchase was, is stored by the system, and then it can be used not only to remind the customer that it is time for him to take an interest in new things and buy something new, but also systematize, analyze. Analytics will show what problems exist and why buyers do not reach the end and give up. The reasons can be different - from subjective (something distracted the person, he suddenly changed his mind, etc.), which it is not always possible to influence, to objective (a complicated interface, too long a path from choosing a product to buying, page freezing) payment, etc.) that the company can and should correct.
Customer segmentation
Segmentation of customers (already existing and potential) is, in fact, dividing the entire target audience into interest circles and addressing each circle individually, and preferably to each person personally, but the technologies are not yet so perfect as to work so precisely. Social networks, where people themselves tell all the details about themselves, reveal all the ins and outs, in this regard they have moved further.
The first newsletter is everything
Newsletters should bring a minimum of 10% minimum, and then 15-20% of the turnover, if everything is properly built, experts say e-mail marketing. For advanced companies in this business, they can bring up to 30% of revenue. But on one condition: if everything was done right from the very beginning, not on the knee, but by professionals - full-time e-mail marketers or an outsourced company.
E-mail is a personal communication, so it should be ideally, then the maximum effect will be achieved. But more often it happens this way: a company collects or buys some addresses, some base, and does a mailing list on them with the message "Let's try and send everyone letters about how good we are." In such cases, people tend to immediately unsubscribe or complain about spam. A complaint about spam is not very good, it leads to a loss of reputation, and then it is more difficult to make mailings, since letters simply will not reach. Mail services block the addresses from which spam is sent, and many simply do not understand this. The technical parameters of the newsletters must be observed, and it must be understood that the newsletter is like a public performance, it's the same as going on stage and making a concert, you must be aware that you are communicating with living people, and you can either become successful or fail. Therefore, in the case of "Let's try" newsletters, this is a completely wrong message, this is an ill-conceived trial step, the consequences of which will then have to be scooped up for a long time.
The most popular mail service in Russia is mail.ru, it comes first with a wide margin from the rest: 60-70% of users have mailboxes on it. In second place - Yandex, in third - Gmail. All other services - rambler, hotmail, yahoo, etc. - make up a very small percentage, and foreign mail is not at all popular with us.
The first three are the most active in the fight against spam, in setting strict rules for work, so if they are offended (read: if their users complained about spam) to someone who sends out "incorrect", intrusive letters, then this will become a problem for a long time. Be sure to consider this fact in your work.
The second important point - newsletters love accuracy and accuracy in everything. Let's say you built your e-mailing system, everything works (product offers are sent from time to time), but if you suddenly did something wrong and if your mail was "banned", then all the time and effort expended will be reset: the company will lose decent money (lost profit), time and a good name, which is not easy to restore in the eyes of postal services and their users. While you will restore your reputation, subscribers can forget about you.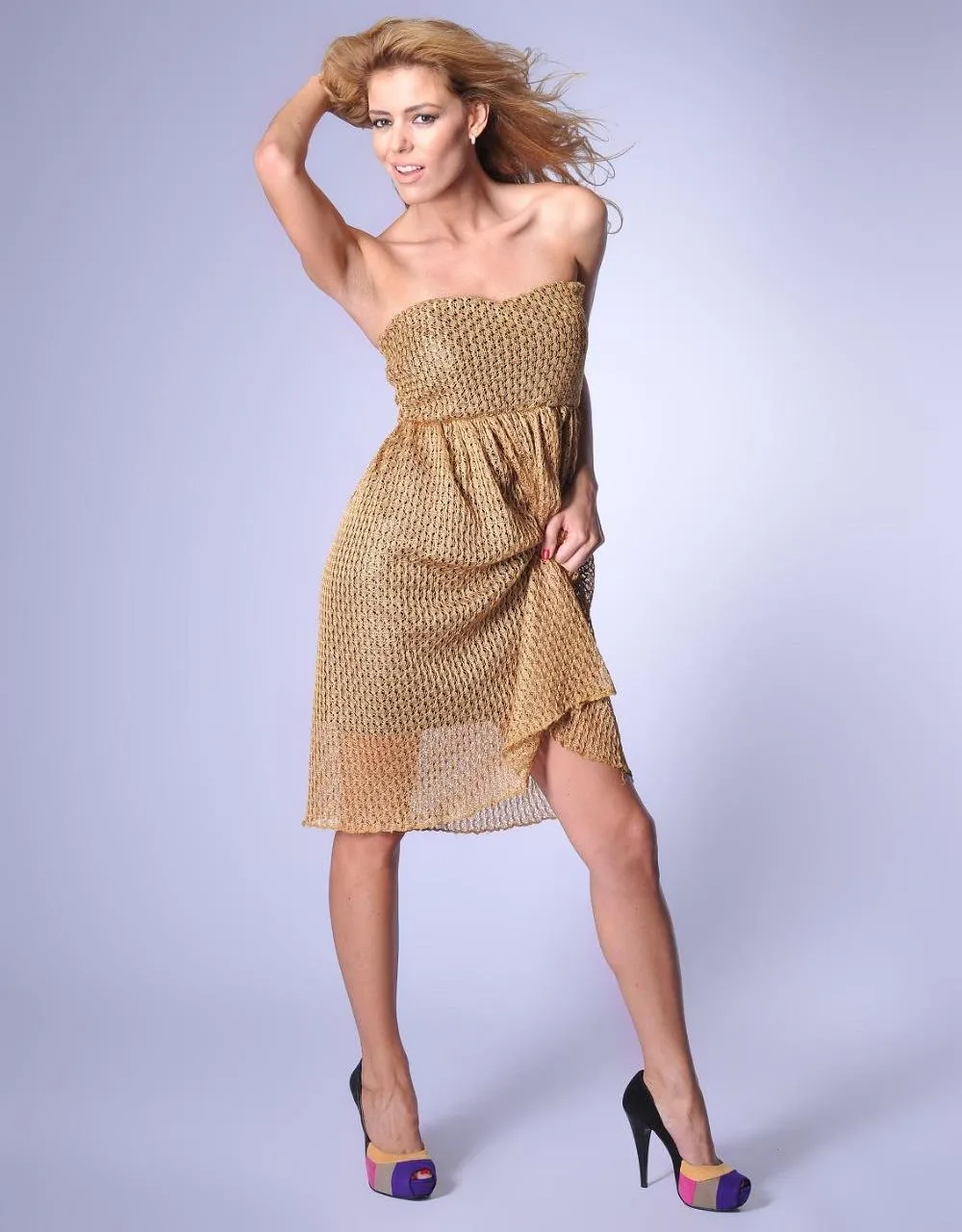 Inexpensive and effective
Regarding other promotion costs, e-mailing is a cheap tool, but at the same time quite effective. Compared with other personalized services that are currently available to retailers, in the west, e-mails are consistently ranked second by source of money after contextual advertising. In fact, working with a loyal audience is the most significant source of revenue for a company with relatively small investments. SMS messages can duplicate information sent by e-mail.
E-mailing Prospects
How will this client communication and promotion tool develop further? Experts are sure that e-mail newsletters will be in demand for quite some time, messengers cannot yet make serious competition to e-mails, although they are actively used. Messengers have their own limitations, which is especially important for fashion - you can't create your own message in the form of a glossy magazine page, and you can make a letter so beautiful. For visuals, there are many more options. Plus, you get feedback, you can see how people interact with your letter: opened or not opened, read all or only half what links you clicked, this is important, this is serious analytics. You see how a person relates to your communication and, based on this, you can change your tactics. Feedback directly with customers is important for any company, even if the brand does not trade, it can collect information that interests it.
Email newsletters today are in real competition with all polls, often intrusive and inappropriate. Here a person sees an incoming letter and decides whether to open it or not, whether to read it or not. E-mail is such a key, a person's identifier, today most have their own email account. There is less personal correspondence via e-mail (everything went to messengers), but for communicating with organizations, for shopping online, e-mail is ideal, this is more official communication, although it can be more personalized, but nevertheless, it's not personal space like a messenger. Unobtrusiveness is one of the benefits of e-mailing.
E-mailing is part of the company's CRM strategy, which consists of various components: copywriting, creativity, ability to work with topics, knowledge of the target audience. Nothing new, but this is the most difficult: to know people from the inside and come up with, offer them something that will interest them in our time, when there are a lot of temptations and offers, information and everything. This is the hardest part.
This article was published in the 156 issue of the print version of the magazine.
With the right approach, emails can increase sales and profits, while mistakes can be worth losing money and good ...