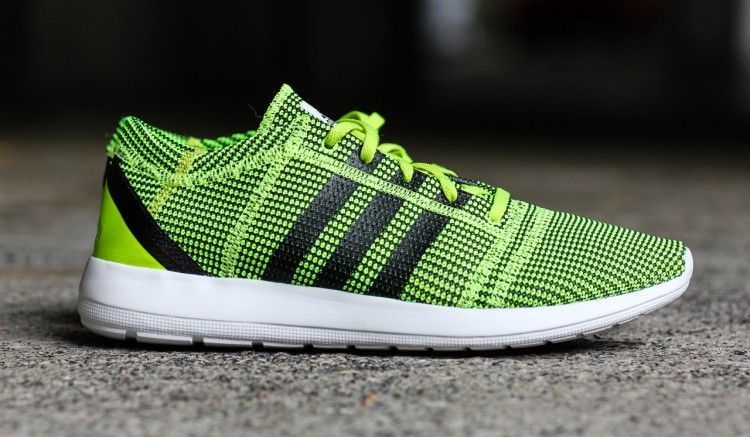 14.10.2015
15665
Recycle Technology - A Fashionable Way to Cut Costs
For a month now, social media users have been sharing with each other a new bright and inspiring video from the mass market brand H&M about the convention of fashion rules and the fundamental importance of handing over worn-out things for recycling. Probably, the idea of ​​recycling (from English to recycle - "to recycle") has never sounded so loud and attractive to a wide audience of consumers. Already, the H&M range is made up of 20% recycled fibers. Over time, the company intends to produce products made entirely from recycled materials.
The sports brand Adidas began selling sneakers from recycled nets for fishing and plastic from the seabed a little earlier, but has not yet promised to completely switch to recyclables. Of course, the exploitation of the ideas of conscious consumption and the struggle to improve the environment in the era of the "death of fashion" is in trend today. But in the context of the economic recession, recycle technology is becoming increasingly important as a real way to reduce costs without reducing product quality, and not just an actual promotion tool, and it will obviously develop further.
The most astute companies began experimenting with recycling more than 20 years ago. Nike, for example, launched the Reuse-a-shoe program back in the early 90s. As part of this campaign, the sports brand has been collecting old, worn running shoes and converting them into materials for treadmills, tennis courts and basketball courts. Nike later made clothes from recycled plastic bottles, and in 2011 dressed the Polish national football team in them.
Plastic is one of the most popular, so to speak, secondary materials, which is also used to make shoes. Sports brand Asics creates running shoes from recycled plastic, Italian brand Shudy, represented in the Moscow boutique "Kuznetsky Most, 20" - boots, and Brazilian shoe brand Melissa - in general, its entire range. Few people know, but the Melissa trading house appeared back in 1979, but the brand gained popularity only in 1994, when it entered the markets of the USA, Europe and Asia.
So far, there is not a single Russian brand in the list of brands that take advantage of the recycle technology. It is a pity, because according to the latest official data, the area of ​​landfills in our country has exceeded 4 million hectares. Holland occupies the same territory.

For a month now, users of social networks have been sharing with each other a new bright and inspiring H&M brand mass-market video about the conventions of fashion rules and the fundamental importance of letting worn-out things go ...