February 26
11: 30-12: 30 - "Optimization of sales in a shoe store"
How to calculate the number of pairs of shoes that you need to have in a store for successful sales?
how to present shoes so that they attract the attention of customers?
How to calculate the number of sellers in a shoe store?
How to apply the acquired knowledge in your store?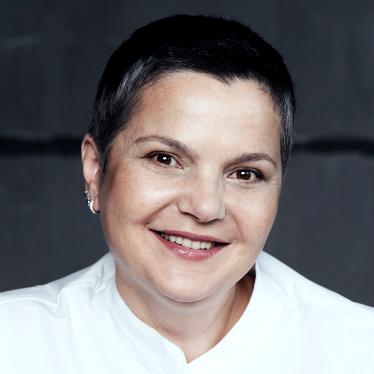 Natalya Chinenova
- Senior Business Technology Consultant at the Fashion Consulting Group retail.
www.fashionconsulting.ru
12.30 - 13.30 - "How will customer service change in the near future: main trends"
what and how will change in customer service?
What key aspects of customer service will be relevant in the coming years?
How do technologies help build a "human face" service?
a new generation of customers: how to build relationships and how to attract generation Z?
robots vs humans? What will the perfect service look like in the coming 10 years?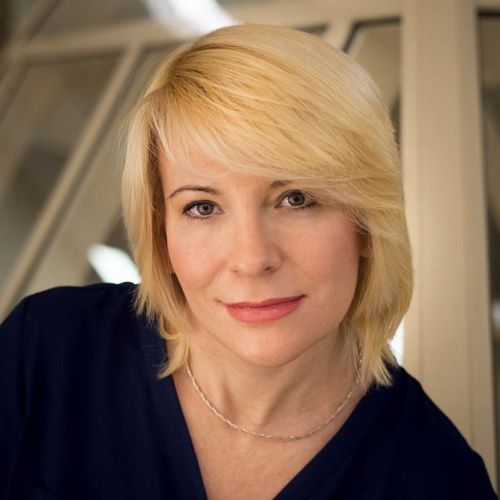 Elena Stolyarskaya
- Chief Service Specialist at Fashion Consulting Group.
www.fashionconsulting.ru
14: 00 -15: 00 - "How to make your shoe and accessories store a magnet for buyers. Lifehacks visual merchandising »
on stage - a new millennial customer;
new shopping trends;
how to make a store a magnet, and why is the atmosphere our "everything"?
How to show all the goods in the hall without a seller?
how to attract a buyer to the store, how to create an entrance zone-magnet?
what equipment it sells: store design vs brand DNA.
Anna Balandina
- owner of the visual communications agency VM Guru, market expert in visual merchandising and store design.
www.vmguru.ru
15: 00-16: 00 - "Perfect sales. Only for managers of the shoe business "
what does the buyer want?
long-term customer loyalty: what are the benefits?
two main principles for increasing sales;
What needs to be changed in your store for sales growth right now?
Maria Gerasimenko
-
CEO of FashionAdvisers, an expert in the management and development of fashion business. www.fashion-advisers.ru
Main areas of activity: building business processes in the fashion industry, assortment matrix management, visual merchandising, sales and service management, development and implementation of loyalty programs.
Site: fashion-advisers.ru
Instagram: mariagerra
TikTok: maria.gerra
February 27
11: 30-12: 30 - "Business development and increased sales in retail and online stores. How to attract customers without investment "
The best ways to appear in the path of your customer online and offline without attachments.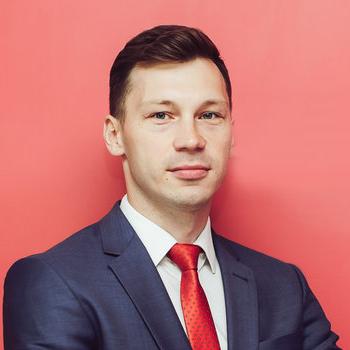 Alexey Yuzhaninov
- Business coach, CEO and head of the company "Growth Point", the area of ​​activity is consulting services to increase sales.
www.tochkarosta.bz
13: 00-14: 00 - "The role of the input group in shaping the store's image"
trends in store design. Which stores attract modern consumers? How often do you need to visually update your store so that it is in demand?
design of the facade of the store: what to pay special attention to?
entrance area of ​​the store. What methods exist for highlighting an input group? Do all the stores need an entrance group?
Marina Polkovnikova
-
Founder and CEO of VMC Retail, an expert in merchandising, window dressing and store building, a coach, analyst, and author of a unique teaching methodology.
15: 30-16: 30 - "10 ways to" close "a client for the sale of shoes and accessories"
psychology of customer decision-making about a purchase;
How to get around the internal "persuasion" of customers and make a purchase?
the magic of the rule of three yes: what is it.
Evgeny Danchev
- Director of WConsulting, coach, retail consultant.
Time - February 26 from 11:30 to 16:00, February 27 from 11:30 to 16:30 Venue - conference hall No. 1 in the passage between pavilions 4 and ...