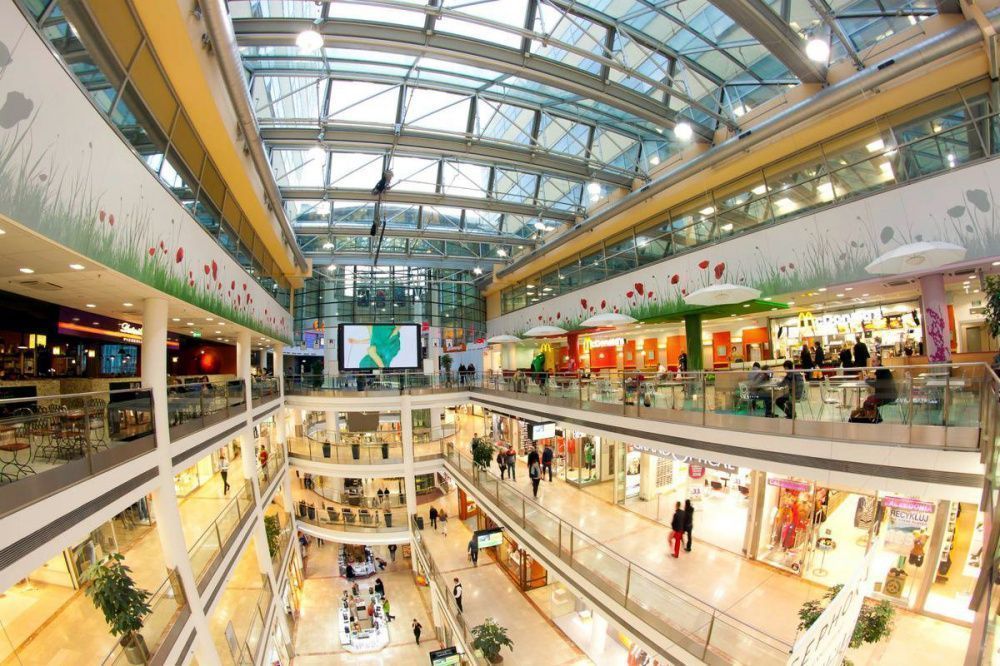 27.01.2016
5311
The retail real estate market has summed up
Analysts at consulting companies summed up last year's results on the retail real estate market in Moscow and St. Petersburg. Shoes report analyzed the data of their reports.
The summary is predictable: the market has set a new anti-record in terms of vacancy rates. Their share, according to Knight Frank, amounted to 13,1%, JLL analysts counted 8,3%. It is clearer to compare the absolute values ​​during the crisis years: if in 2009 in Moscow 230 thousand square meters were empty. m., then in 2015 - already about 700 thousand square meters. m.
The share of vacant space in St. Petersburg shopping centers is slightly lower. NAI Becar reported that in general, 7,8% of retail space is without tenants, but in several shopping centers the level of vacant space approached the dangerous level of 30% or even exceeded it.
Over the year, rental rates have decreased by an average of 15%. According to JLL, the maximum rental rate in a Moscow shopping gallery today varies in the range of 1,7-3,2 thousand dollars per sq. m per year, average - 0,3-1,2 thousand dollars per year.
In total, 12 retail facilities with a total area of ​​1132,1 thousand square meters were commissioned, which is 23% less than in 2014. In 2015, the provision of high-quality retail space to Muscovites increased by 10% and amounted to 431,6 sq. m per 1 inhabitants.
It is expected that in 2016, 8 new shopping centers with a total area of ​​more than 1 million square meters will open in the capital. m. True, Alexander Obukhovsky, director of the retail real estate department at Knight Frank, noted: "All shopping centers that will be released in 2016 will have a vacancy rate higher than that of the facilities commissioned in previous years. Investors planning shopping malls will, if possible, postpone their construction until better times. The high vacancy rate and the high cost of borrowed money will lead to the freezing of facilities that are at the initial stage of construction. In 2016, the market will "eat up the rest" of free space, and during 2016-2017. the vacancy rate will decrease. In 2016, hypermarkets and supermarkets will feel good. Developers are taking this into account and are already formulating the concept of a shopping center, where more than 50% of the area is allocated for hypermarkets. We also expect the Russian fashion segment to develop. In 2015, we have already seen the opening of stores of Russian designers, even in central and fairly successful shopping centers. "

Analysts of consulting companies have summed up the results of the last year in the retail real estate market in Moscow and St. Petersburg. Shoes report analyzed their data ...