The Lisette women's shoe brand presents the new spring-summer 2012 collection. Like the 2011-2012 fall-winter season collection, the new line is inspired by the atmosphere of Paris: architecture, street cafes, the scent of croissants, the romance of meetings and the mood of love. The collection is widely represented light, like powder, shades, blurry, shrouded in a haze of nostalgia for color. The focus is on sophisticated models with a medium elegant heel, with a brown toe and delicate perforated patterns.
One of the main themes of the Lisette collection is in tune with the spring-summer season - color awakening. The theme is supported by colors and natural motifs in the decor. The color surprise for the summer season is blue and its shades, red, dirty pink and nude (tanned leather). When creating the collection, Lisette designers successfully experimented with a combination of different materials, with new designs - construction heels, cut heels. The emphasis is on embroidery and applications: roses made of the finest leather, combined with a delicate veil, lilies and details similar to a petal.
"A woman is beautiful in and of itself; only a few details need to be added. And the Lisette collection is designed to emphasize its natural beauty. In Lisette shoes, a woman becomes even more feminine, even more desirable, "says Svetlana Samsonova, the author of Lisette brand.
The French designer Ramsey Ait, evaluating the Lisette spring-summer 2012 collection of the year, especially noted the presence of his own unique emphasis and carefully thought out ideas, and also highlighted models that would certainly appeal to Parisians.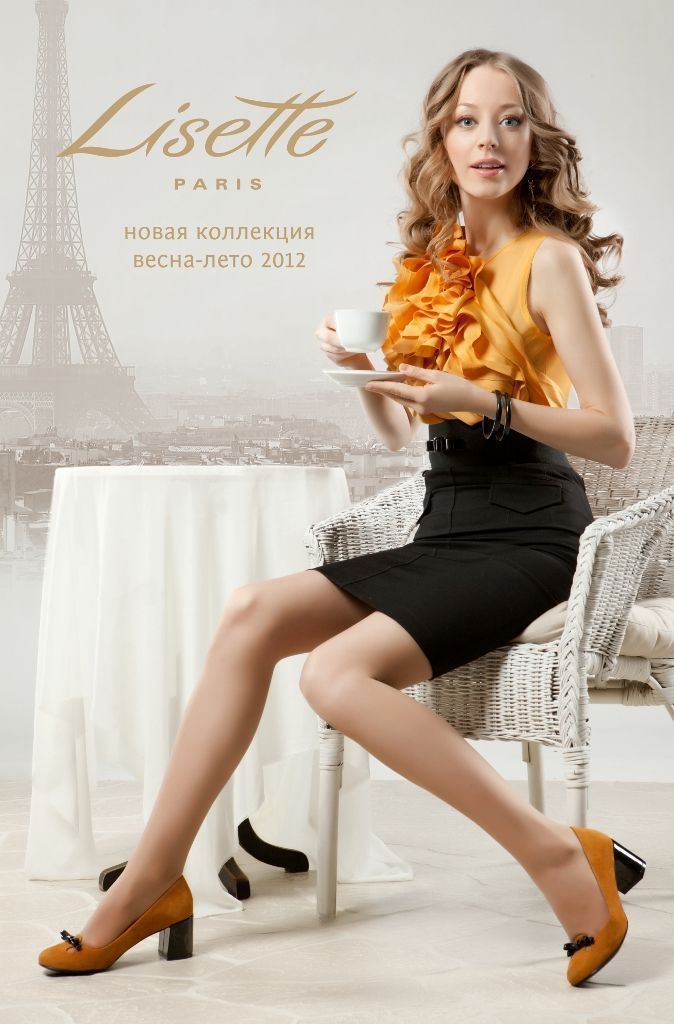 The new Lisette collection is available in Lisette shoe stores as early as February of this year. The Lisette showrooms also feature bags that, in style and color, are ideal for shoe models and harmoniously complement the female look.
The Lisette women's shoe brand presents the new spring-summer 2012 collection. Like the 2011-2012 fall-winter season collection, the new line is inspired by the atmosphere of Paris: architecture, street cafes,…