In support of the fall collection, its flagship bags - Himma, Magie and Hyle, as well as shoes and accessories - the Italian luxury brand Coccinelle has released a new advertising campaign #MyOwnStory.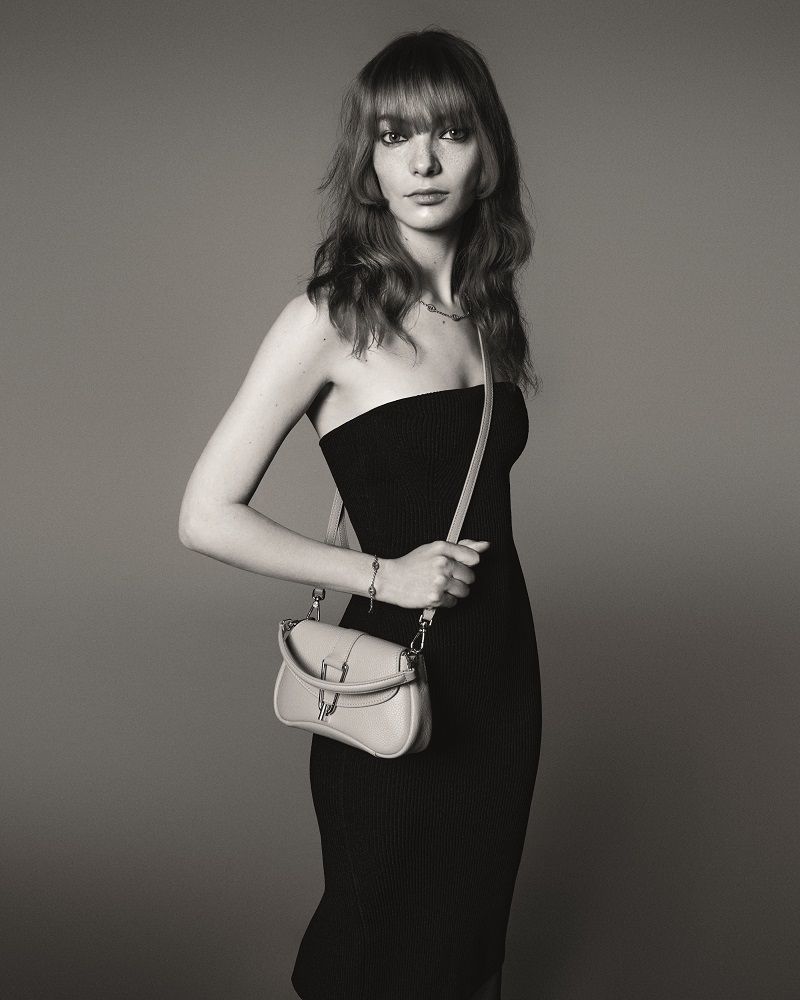 Coccinelle, autumn-winter 2023
The Coccinelle Fall-Winter 2023 campaign is the fourth project of creative tamdem Giampaolo Sgura and Anna Dello Russo and presents 6 portraits of women. Giampaolo Sgura's black and white photographs reveal the history and personality of Coccinelle's heroines, each of whom strives for her dream and does not stop in development and in striving to achieve better results.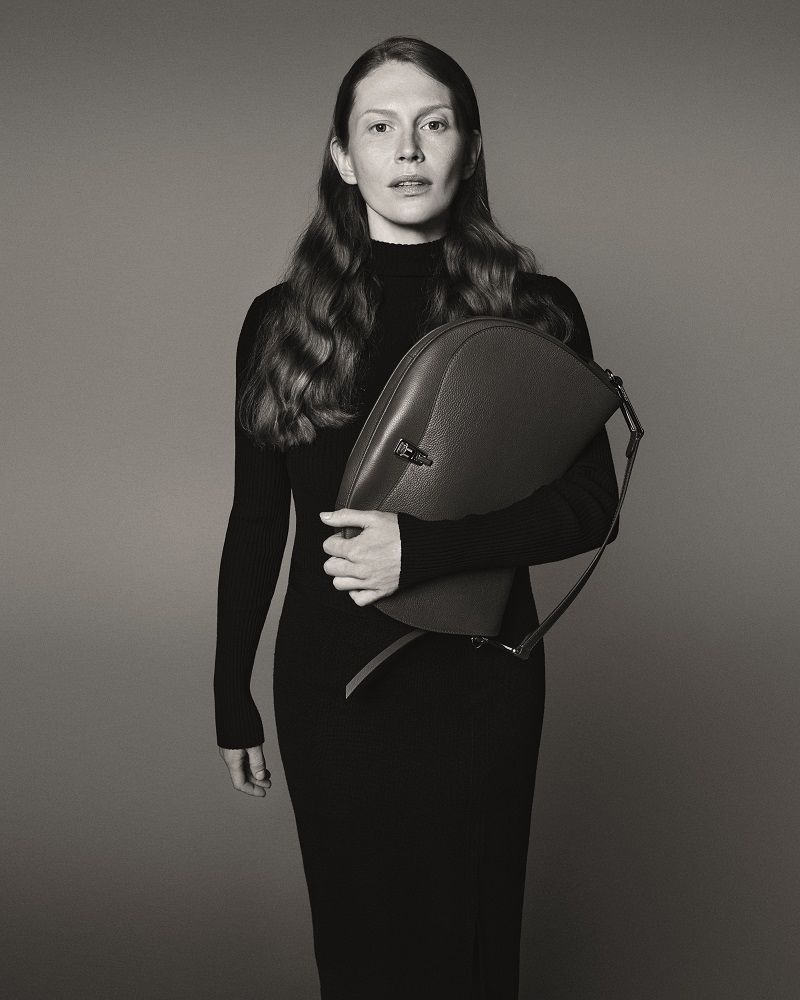 Coccinelle, autumn-winter 2023
Coccinelle tells us about Francesca (Dominican Republic, 22): a model and film school student who dreams of becoming an actress; about Brunella Sophia (Italy, 18): a high school student who wants to become a senator. About Ursula (Poland, 38): a mother of three and a trichologist who sees herself traveling in India. About graphic designer Katya (Italy, 22), who dreams of becoming an animator, Zhu (China, 26), a design student who dreams of becoming a photographer, and Giovanna (Italy, 24), a store clerk who dreams of becoming a concept designer .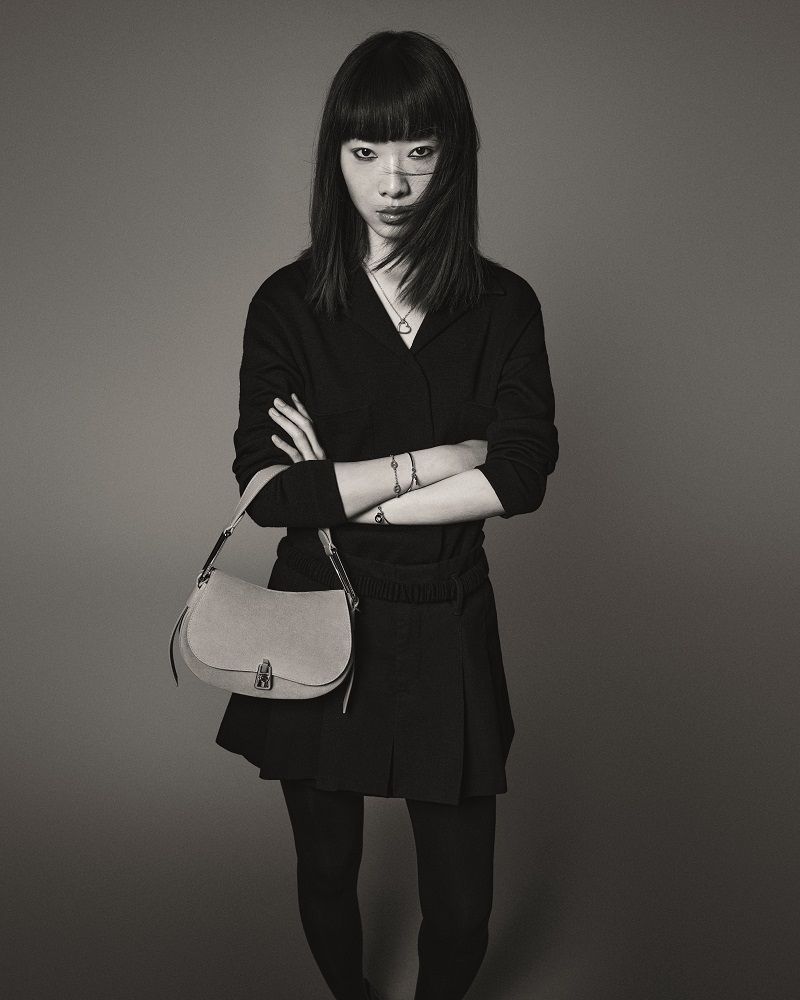 Coccinelle, autumn-winter 2023
So gradually the brand brings us to the fact that despite the difference in age, in the field of professional interests and countries of origin, all these girls strive for the best and choose Coccinelle bags and accessories.
In support of the autumn collection, its flagship bags - Himma, Magie and Hyle, as well as shoes and accessories - the Italian luxury brand Coccinelle has released a new advertising campaign…