In spring, the main preparation for the winter season starts. You need to make pre-orders and at the same time not to miscalculate with the supplier. Therefore, it is worth paying attention to the products of a Russian company Nordman. Thanks to the project # I Test Nordman, they managed to attract the attention of mothers from every corner of Russia to their shoes.
Project #Test Nordman was launched in the fall 2016 on social networks Instagram, Vkontakte, Youtube.com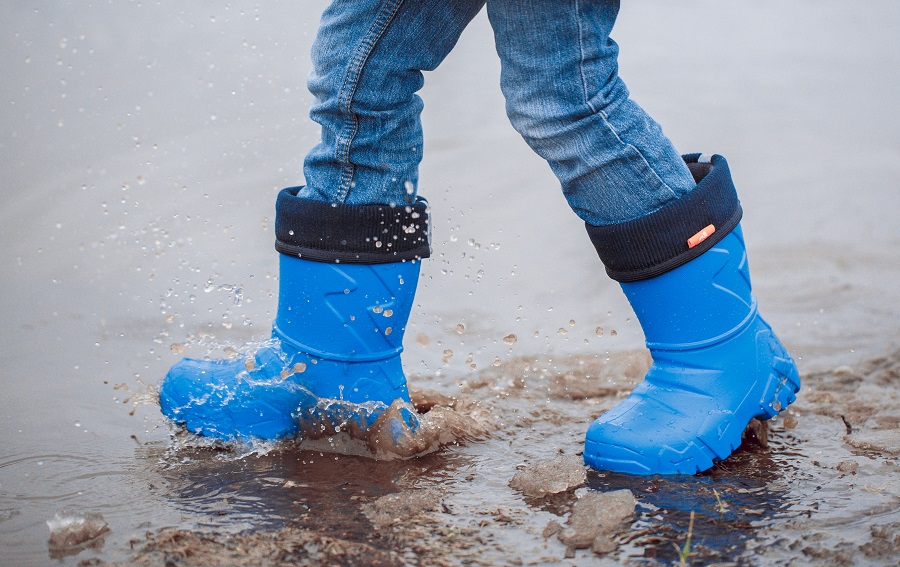 Winter boots from EVA Nordman Kids, 1 190 rubles
Anyone who doubted could see for themselves whether the children's boots are really warm in -35 C?
Is it true that boots do not let moisture pass?
Is it true that TR snowboats glide much less than EVA?
And so on.
And most importantly, mothers themselves came to the conclusion that for the winter it is ideal to have two couples for a child - for frost and slush.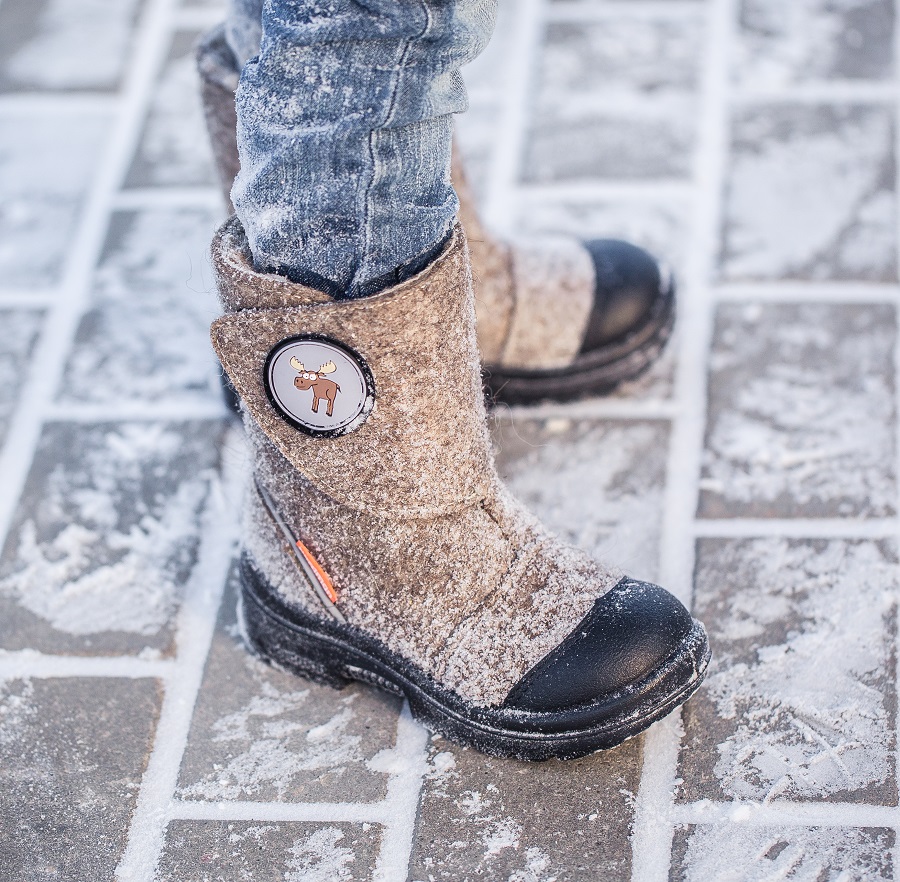 Children's winter boots Nordman, 2 390 rubles
Nordman has both shoes.
For frosts - felt boots and dutiks, for slush and dirt - rubber boots and snow boots.
But there are still similar shoes for adults!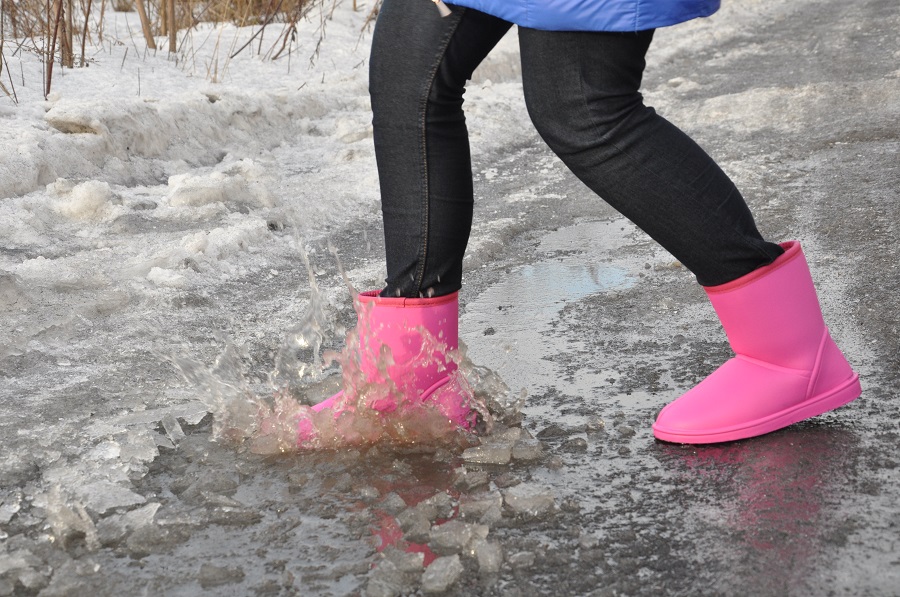 Winter boots from EVA Nordman Frosto, 1 990 rub
Nordman is the average Cement. Including "Middle +" and "Middle-".
The footwear is highly profitable for this segment. Retail margin - from 50 to 125%.
Return on investment - within one season.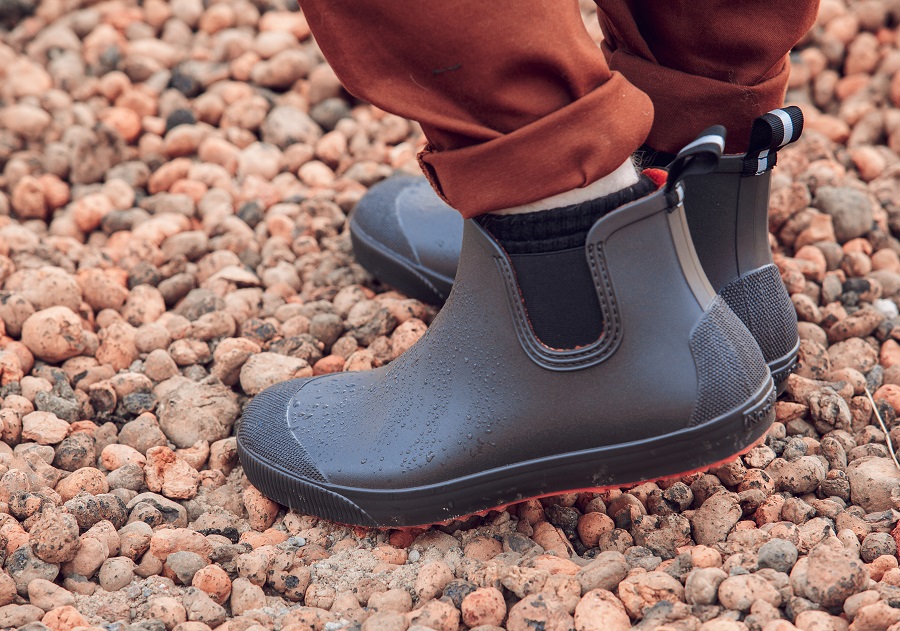 Rubber boots Nordman Beat, 1 290 rubles
And, most importantly, all high-season shoes. So, the spring pre-order automatically removes the deficit issue during the period of rush demand for these shoes.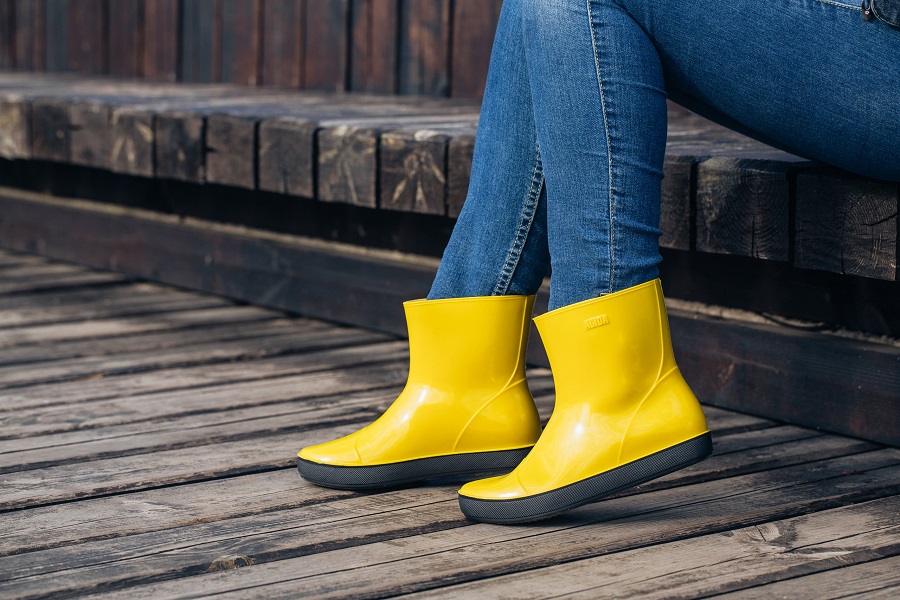 Rubber boots Nordman Alida, 790 rubles
Therefore, if you are faced with the task of finding shoes that will shoot in the season, pre-order Nordman in April. Do not miss the profit!
Full pre-order conditions can be requested via the toll-free number 8-800-200-60-55 or by mail sales @nordman.ru
In spring, the main preparation for the winter season starts. You need to make pre-orders and at the same time not to miscalculate with the supplier. Therefore, you should pay attention to the products of the Russian company Nordman