The Furla group of companies reported on the results of the 2017 year. The company's cash turnover in 2017 amounted to 499 million euros, an increase of 20%.
Furla sales growth has been observed worldwide. In particular, in the Asia-Pacific region the increase in sales amounted to 50% of the 2016 indicators of the year and today is 24% of the total turnover of Furla. At the same time, in Japan, sales grew by 15,4% and amounted to 23% of the total turnover of the company. In the EBBA region, turnover also increased by 12,9% and today is 46% of the turnover.
The success of the Italian company is the result of deliberate strategic steps, starting with large investments in marketing and ending with special projects that cover all channels of interaction with customers at 360 degrees, including social networks, online stores and boutiques. Another important factor contributing to sales growth was the expansion of the distribution network, as well as tightening control over the sale of goods by Furla. In the 2017 year, Furla fully assumed development in the markets of Australia and Portugal.
In the first quarter of 2018, Furla Group plans to continue expanding the network. The opening of new boutiques is planned in the EBA region, in particular in Germany, the Czech Republic, Russia, as well as in the United States.
Today, the Furla brand is present in approximately 100 countries and has 467 boutiques in its network (in 2016 this figure was 444), 253 of which belong directly to the brand, 177 are developed by franchise, and 37 are duty-free shops. Retail sales accounted for 70% of all transactions in the 2017 year.
During the reporting period, the Furla Group acquired the EffeunoSrl factory, with which the group has worked for many years. The factory is located near Florence in the town of Tavarnelle Val di Pesa. The factory area is more than five thousand square meters, it employs 100 people, the factory produces about two million pieces of products per year.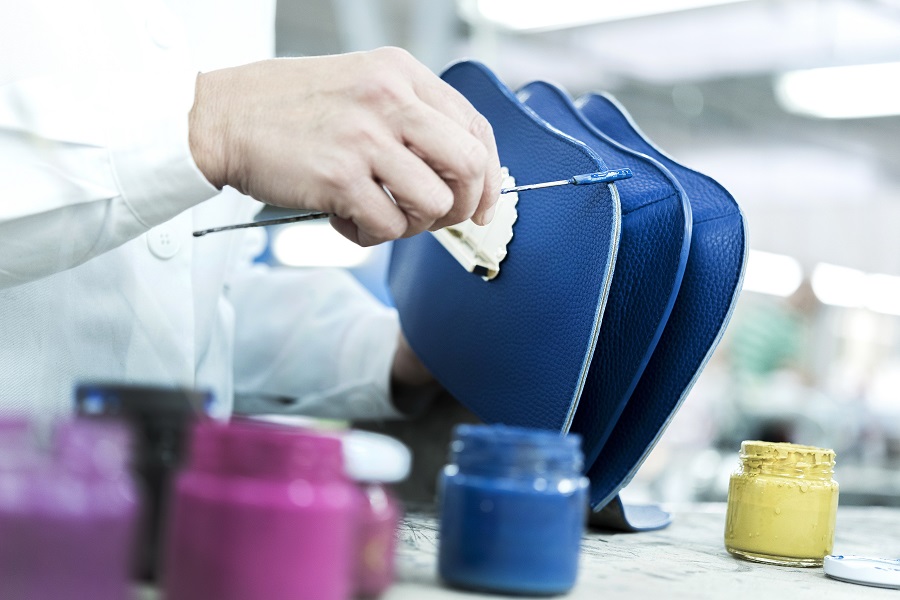 "Achieving the goal of 500 million euros is what makes us proud and motivates us to move on," says Furla CEO Alberto Camerlengo. - The growth in sales of company products is the main indicator that the brand is in a confident financial position. The company's great growth in all markets once again convinces us of the need to further develop our distribution network, as well as to continue research on the development of innovative products. "
Furla group of companies reported on the results of 2017. The company's cash turnover in 2017 amounted to 499 million euros, having increased by ...