Salvatore Ferragamo supported the launch of the festive 2021 collection with the creation of a virtual space and a temporary online store House of Gifts, which presents an assortment of goods for women and men for the holiday season.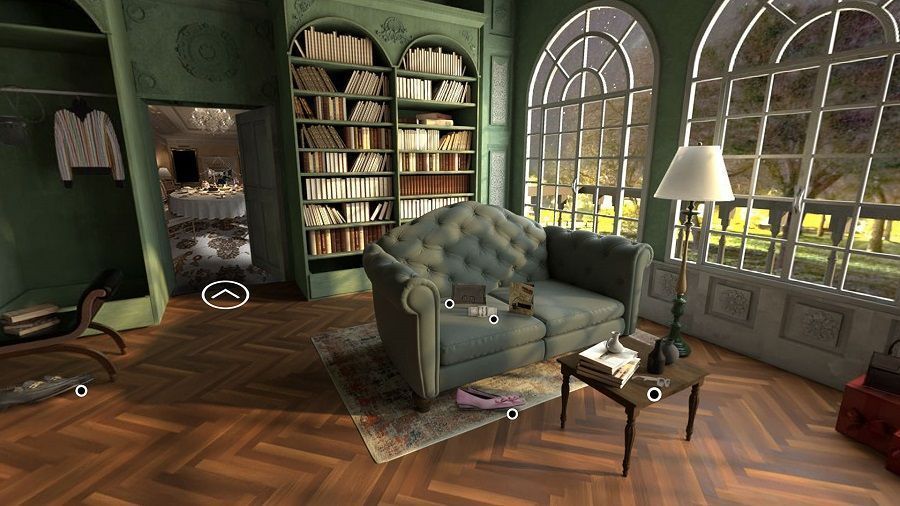 Through sophisticated and sophisticated 3D animations, the Italian villa, created as part of the Holiday Collection advertising campaign, virtually opens its doors to guests from the Ferragamo community. Guests can interactively explore all rooms and take a closer look at Salvatore Ferragamo's festive range of shoes, accessories and clothing.
It all starts with the arrival of guests. Outside, the villa is festively decorated with unusually hospitable twinkling lights. Upon entering the house, the guest freely moves through the Library, the Piano Room, the Dining Room and the Home Cinema, recalling the highlights from the video for the Holiday Campaign. In this short video, director Barbara Anastacio portrays the warmth and intimacy that comes with living together.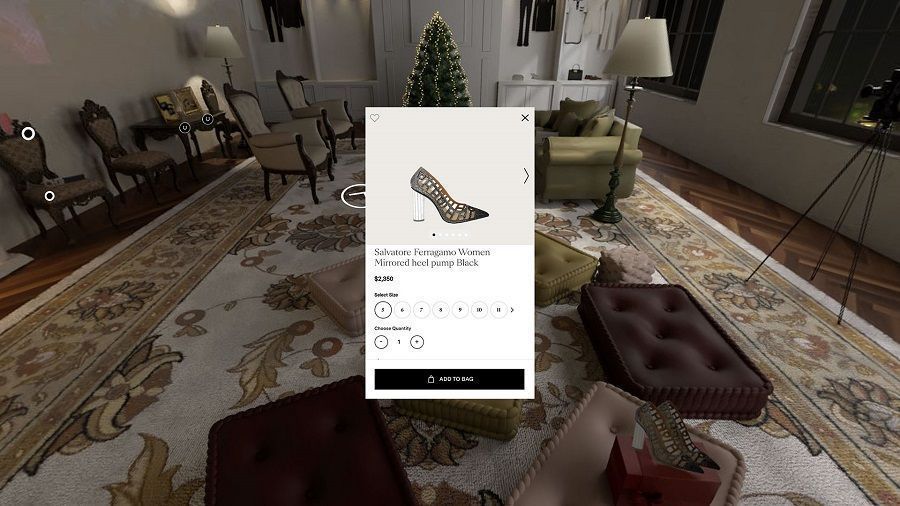 At Ferragamo Gift House, you can view product images and familiarize yourself with a detailed description of each product, which is easy to add to your basket or wishlist right away. Then you can share your wishlist via WhatsApp or email.
There is also a quiz questionnaire to help you choose a gift. By answering just a few questions, the user can find the perfect one. The Gift House provides a 360 ° view of every item, and a consultant via chat, phone or video call makes the shopping experience even more enjoyable.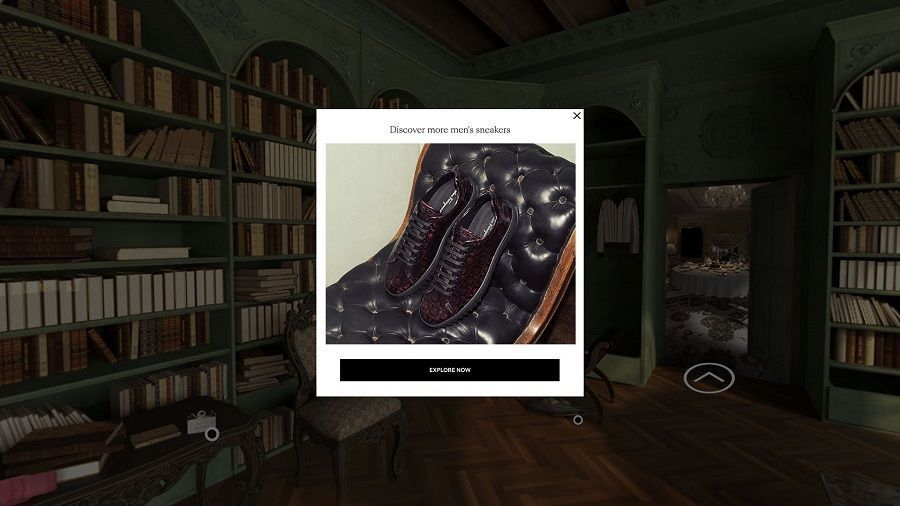 In the Dining Room, the virtual guest can click on some of the images to jump to a series of videos featuring the young stars of the campaign - actors, composers and musicians. In these videos, they change their usual outfits for festive, timeless and stylish clothes, shoes and accessories from Ferragamo.
In the Home Cinema, users will be able to see a promotional video. This is where the stars of filming come together to watch the film: for that evening they chose Salvatore - Shoemaker of Dreams.
A walk through the villa leads to an exclusive room reserved for registered users. Here they can access exclusive content created just for them.
The 2021 festive collection will also take center stage in Salvatore Ferragamo's flagship store windows and across all digital channels for the brand and its partners.
The Salvatore Ferragamo brand supported the release of the festive 2021 collection by creating a virtual space and a temporary online store "House of Gifts", in which ...