On October 25, the first Street Beat chain store opened in the capital of the Republic of Bashkortostan. The store features more than 20 top sports and lifestyle brands.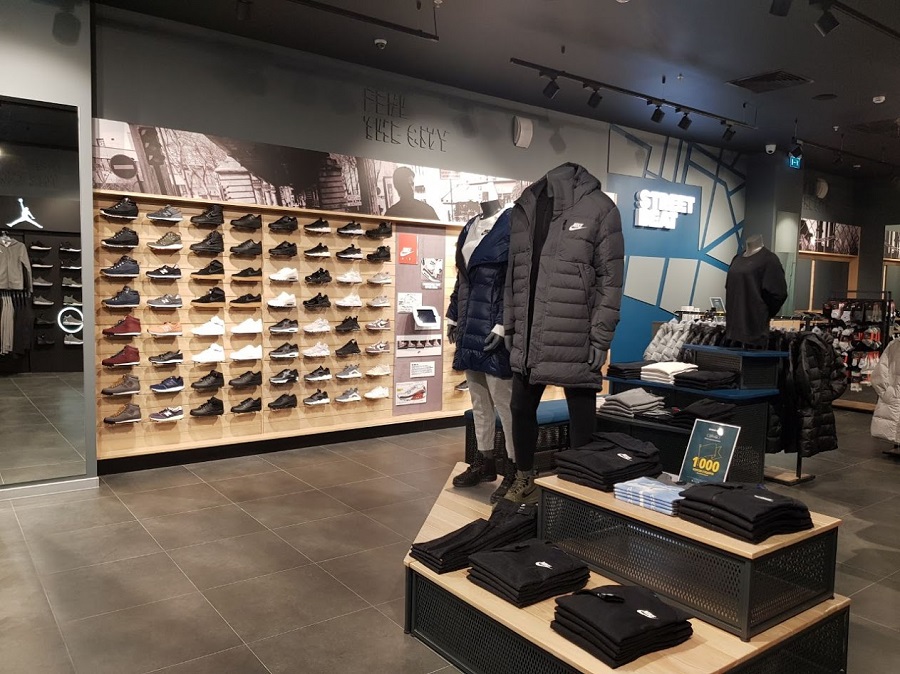 Street Beat is a multi-brand online store and offline network with a wide range of sneakers and sneakers, where you can find both classic models and rare collectible releases and collaborations. The stores feature sports and lifestyle brands such as Nike, Jordan, New Balance, ASICS, adidas, Reebok, Vans, Converse, Stussy, New Era, Diadora and others.
"We are growing and developing not only in Moscow and St. Petersburg, but also in the regions. This time we open in Ufa. We want to note that we bring to the regions not only the highest quality and original product, but also carry out an educational mission. Our store employees know a lot about sneakers and are always happy to share their knowledge with customers, "says Elena Borovikova, director of the Inventive Retail Group sports division.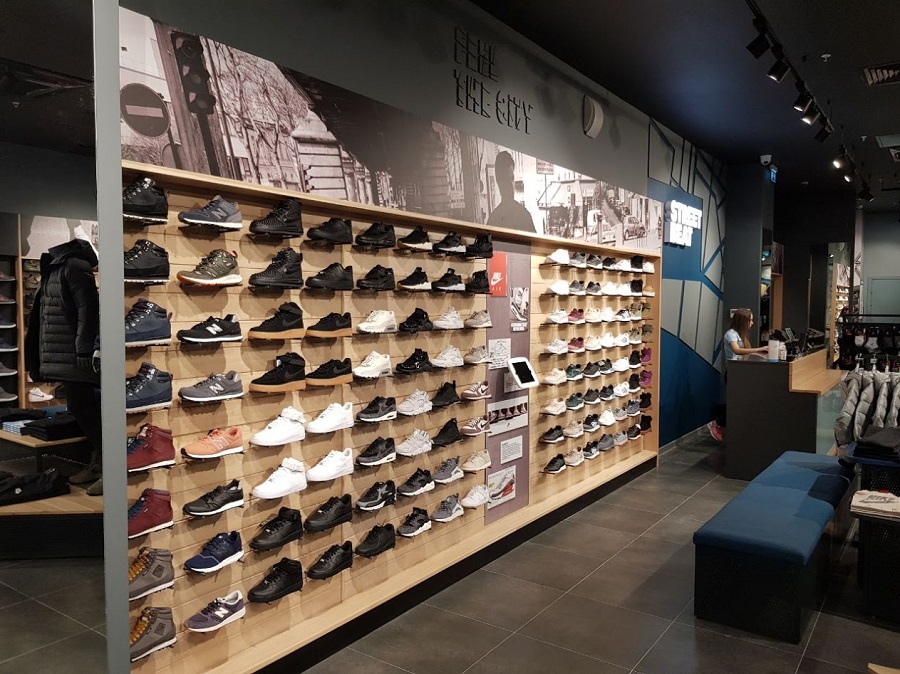 The Street Beat retail network is part of the Inventive Retail Group and already has 25 stores throughout Russia, they are open in cities such as Moscow, St. Petersburg, Voronezh, Yekaterinburg, Rostov-on-Don, Krasnodar, Nizhny Novgorod, Ufa, Novosibirsk and Omsk.
Inventive Retail Group Manages a number of retail projects in the field of digital electronics, children's and sports goods. Among them are Apple 'Samsung, Sony, LEGO and Nike. Included in the Lanit group of companies.
On October 25, the opening of the first Street Beat store took place in the capital of the Republic of Bashkortostan. The store features over 20 of the best sports and lifestyle ...