On June 25 in Pushkin, the Tsarskoye Selo Museum-Reserve will host the main fashion event of the St. Petersburg summer - the art project "Associations-2023". Theatrical fashion shows of the leading fashion designers of St. Petersburg will be presented in the unique beauty and historical value of the Catherine Park of the Tsarskoye Selo Imperial Residence.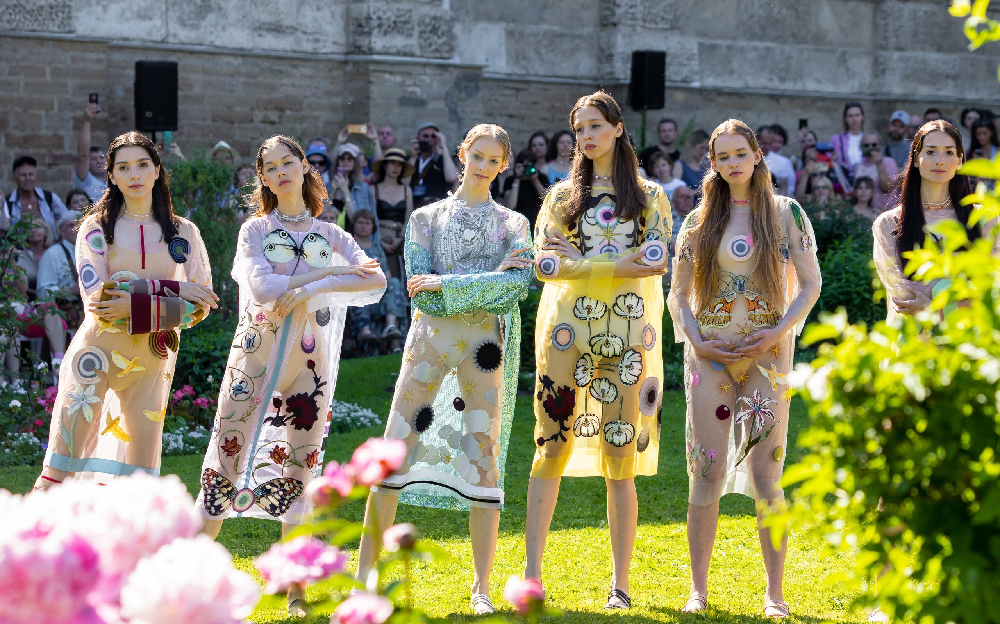 Show by Tatyana Parfenova in the art project "Associations-2022" in the Museum-Reserve "Tsarskoe Selo" in Pushkin
The Association 2023 art project has been held in Tsarskoye Selo every summer since 2009 (with the exception of 2020 and 2021, when there was a break due to the pandemic) in order to maintain the status of the Northern capital as the cultural center of Russia, pay attention to the rich cultural and historical heritage of the region. As part of the "Associations", St. Petersburg fashion designers, inspired by the atmosphere of Tsarskoe Selo, its architecture and history, present their own "haute couture" collections on a theme set by the museum.
This year's theme is East Wind. Thus, the museum invited fashion designers to dedicate their collections to the journey of Grand Duke Nikolai Alexandrovich (future Emperor Nicholas II) to the East in 1890-1891.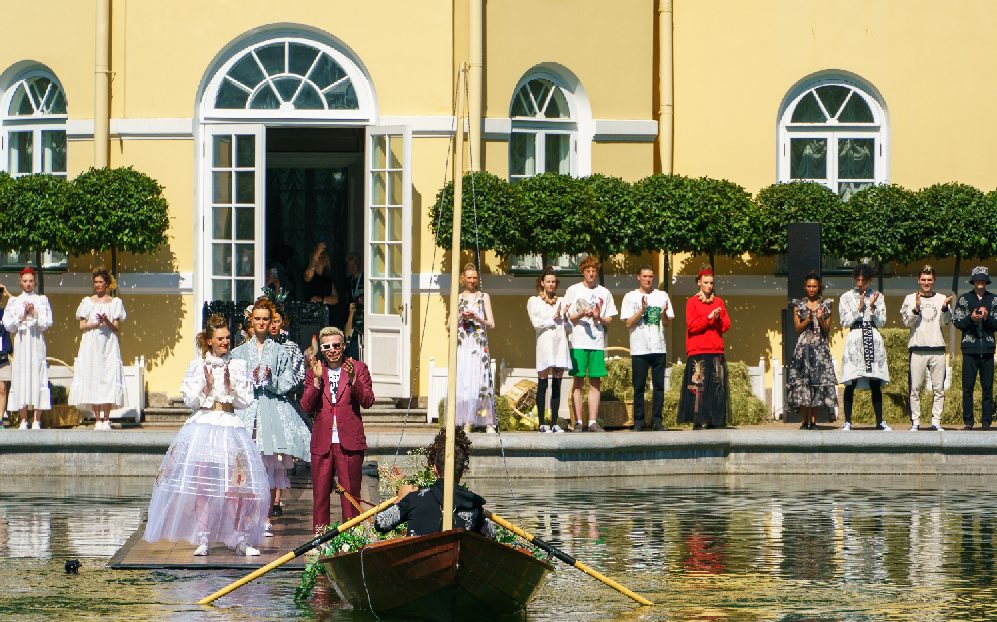 Art project "Associations-2022" in the museum-reserve "Tsarskoye Selo" in Pushkin
Theatrical shows of the "Associations" combine history and modernity, classical and avant-garde art, theater, music and fashion. The project involves the main faces of the St. Petersburg fashion scene Tatyana Parfyonova, Lilia Kisilenko, Stas Lopatkin, Yanis Chamalidi. Last year, the event broke attendance records and attracted 15000 spectators.
On June 25 in Pushkin, the Tsarskoye Selo Museum-Reserve will host the main fashion event of the St. Petersburg summer - the art project "Associations-2023". Theatrical fashion shows of leading fashion designers…