Swedish footwear and accessories brand Vagabond began working with Nordstrom, an online retailer, and presented the collection at Shoe Market, a New York conceptual multi-brand shoe store.
In addition, the products of the brand are also represented in the assortment of large online retailers working in the fashion market in Europe and the USA - Urban Outfitters and Asos.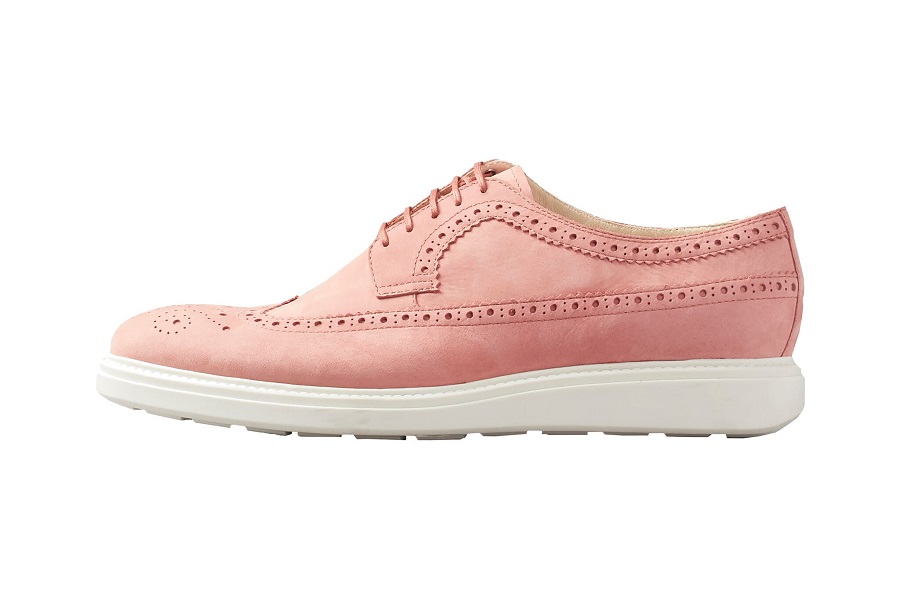 According to a company press release, the North American fashion market has always been an important destination for the Vagabond Shoemakers brand. Over the course of several seasons, Vagabond Shoemakers carefully analyzed the retail market in the USA and Canada, selecting reliable customers for distribution and identifying their market niche within the existing trading system. The brand was presented at major exhibitions in Las Vegas and New York. The next step was the launch of the Vagabond line at Nordstrom Online.
"Collaboration with Nordstrom turned out to be an amazing opportunity for us, because this retailer has the broadest reach and a unique vision of fashion," says Klas Andersson, Vagabond Shoemakers Sales Director. - Nordstrom is a great achievement, which has made a special contribution to the brand portfolio. Only thanks to the successful work with small and larger multi-brand stores, our collaboration has become possible ... Together with Vagabond, the store opened its doors during New York Fashion Week. "Shoe Market is an amazing place, and now we are pleased to see its further successful development with our participation."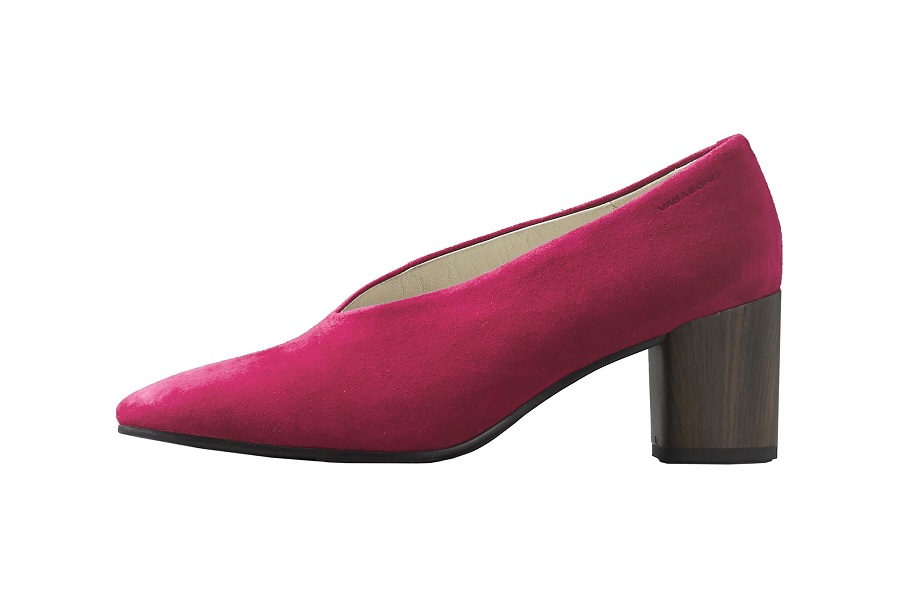 An important tool for distributing and increasing Vagabond sales are the Capsule exhibitions, which are held annually in New York and Las Vegas. Interest in the brand is constantly growing, there are more and more new customers. To further develop and maintain such high sales results, the Vagabond team on the east coast was specially assembled. "Most of the brand's activities come from headquarters in Sweden, but for us, the North American market is strategic. For this reason, we decided to control the entire sales process locally, because we must take into account all the features of this region and get relevant information about what is happening inside it, "says Klas Andersson
Swedish footwear and accessories brand Vagabond has partnered with online retailer Nordstrom and presented the collection at Shoe, a conceptual multi-brand shoe store in New York ...