A year ago, the Danish company ECCO acquired the entire retail business of its Russian distributor, thus announcing the seriousness of its intentions and long-term plans for the Russian market. Danish brand shoes have long been known and loved in Russia. Throughout 2020, the company underwent changes related to the process of integration into the global ECCO, and in 2021 these transformations will continue. Denis Tomashevsky, General Director of ECCO Russia, told SR Editor-in-Chief Natalya Timashova about what has already been done and the company's immediate plans. This is the first interview with the head of ECCO's Russian office for the media.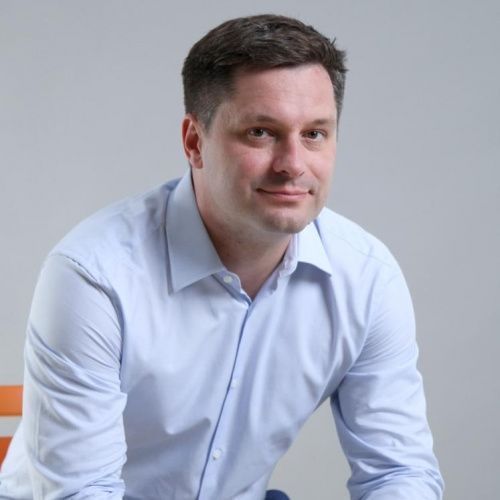 Denis Tomashevsky
- General Director of ECCO Russia
Denis, you joined the company in the second half of 2020, a very difficult year for everyone. What are the results of last year for ECCO Russia?
2020 was a special year for everyone - because of the pandemic. And for ECCO it is doubly special - the Russian business with a huge number of retail stores was acquired by the headquarters of the Danish company. The company has entered the period of integration of Russian business into a European, global structure. A foreign company acquired the entire Russian business, and now the task is to develop it, because there is a clear understanding: there are great opportunities for growth in Russia, and accordingly, they need to be realized.
ECCO in Russia is a powerful and noticeable player, in terms of brand awareness we are among the top three, along with Nike and Adidas. By the end of 2020, we were represented by 220 retail stores, of which about 180 are our own retail, and the rest are partner stores. Moreover, in December last year we opened 7 offline stores at once in different cities of the country.
Are you represented in all large and medium-sized cities of Russia?
Yes, we are present in all federal districts, but somewhere it is franchising, and somewhere it is our own stores. 184 out of 220 stores are their own retail.

What other local markets, besides the Russian one, are ECCO Russia responsible for?
ECCO Russia was created as a result of the merger of ECCO East Distributors and business in Russia, now we are responsible for the markets of Russia, Kazakhstan, Belarus, as well as Georgia, Moldova, Bulgaria, Azerbaijan, Armenia, Tajikistan and other markets.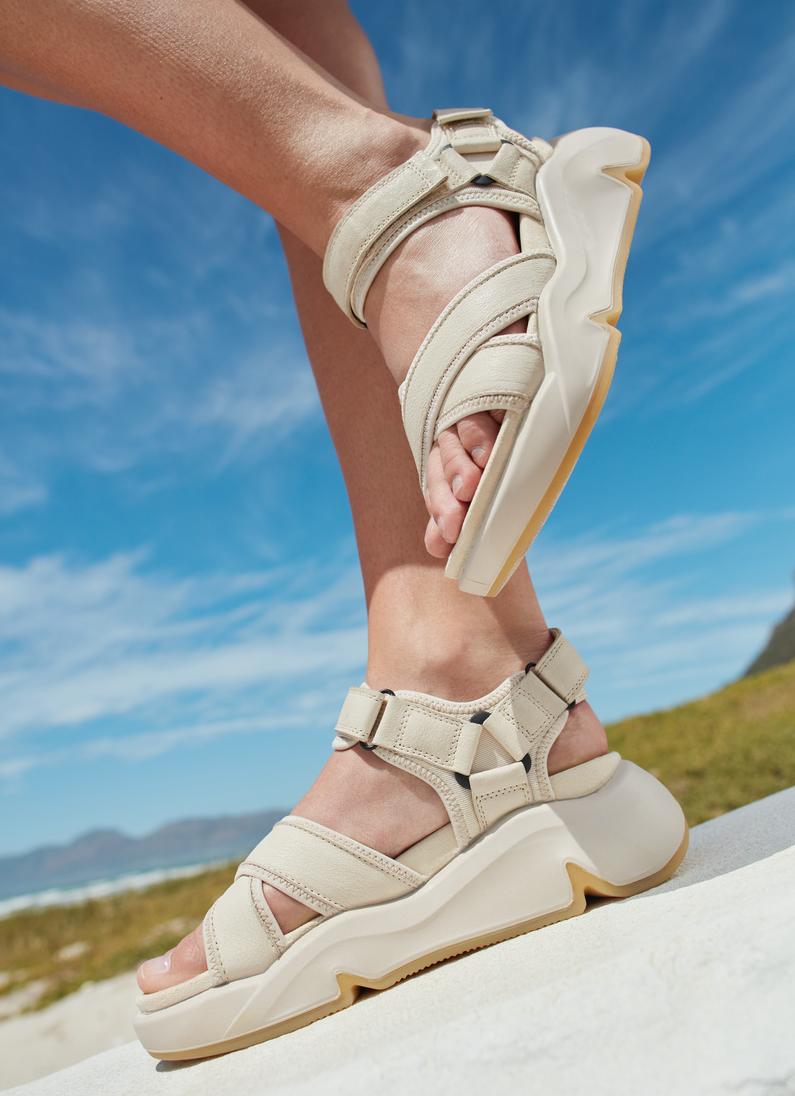 Until recently, ECCO products in Russia were presented mainly offline, but the pandemic and lockdown have radically changed everything ...
Yes, we were more of an offline player with a focus on our own retail network. When everyone entered the pandemic in March-April 2020, the entire offline business in the fashion segment actually collapsed: 90% of the business stopped. But at the same time, online behaved differently for different companies: someone had an increase of 2-3-5 times, we had a tenfold increase. The company was not ready for this, but immediately began to restructure and shift its focus to online sales. It all started with our own e-commerce, although, of course, we also collaborated with marketplaces, but the business processes related to online commerce were not structured. Therefore, when the number of orders sharply increased and customer feedback became more intense, it was necessary to urgently, already in April, change all business processes in terms of logistics, service, site maintenance, marketing and other issues. And then, when the stores began to open in stages in the summer, we saw that customers were waiting for the opening. But at the same time, our online sales did not fall to the level of 2019, and by the end of 2020, the share of online sales had doubled compared to 2019.
Our customer has changed, and now he is looking for us online. This is very important, and it confirms the fact that big brands like us, powerfully represented offline, thanks to the pandemic, immediately received a huge loyal audience online. For us, this is even a much greater development opportunity than for lesser-known brands.

Online is developing in two directions - your own online store and marketplaces?
We are transforming into an omnichannel digital company with the development in this area of ​​service, customer service, and marketing. Therefore, one of the goals that we face in 2021 is transformation into a company of a new format for buyers who will search and buy us primarily online. This is an omnichannel development strategy, and we called it ECCO ecosystem. Thanks to this ecosystem, it will be possible to understand where our customer is, where he goes to choose and buy our shoes, what consumer characteristics and qualities are most important for him. And we will be able to work with him in all sales channels - this is our own offline retail and two new focus areas - our own e-commerce and marketplaces.
In 2021, we will connect all possible customer service tools to our ecosystem - ship-to-store, click and collect, return in store, various digital store solutions - everything that makes the buyer feel more comfortable. He will be able to order goods in a store or from home, he will be able to arrange delivery or express delivery - we will use all the scenarios for the omnichannel approach already in 2021, now they are in active development.
The second area of ​​development is, of course, marketplaces. The company had previously worked with key marketplaces, but there was no clear strategy here either, and besides, this line of business was in the work of the employees of the wholesale division. In September last year, we transferred it from wholesale to d2c, a whole new direction was created to work with marketplaces - the online sales department, which deals with sales, assortment management, marketing, and all operations. We recruited new people to this division - 6 employees.
We are currently automating many business processes in the company, including logistics. To improve all logistics processes, we have moved to a new warehouse and are now working with Kuehne + Nagel. The goal is to keep the delivery leverage as short as possible. Ultimately, from all the changes taking place today, we expect the effect of synergy and a radical improvement in all business processes.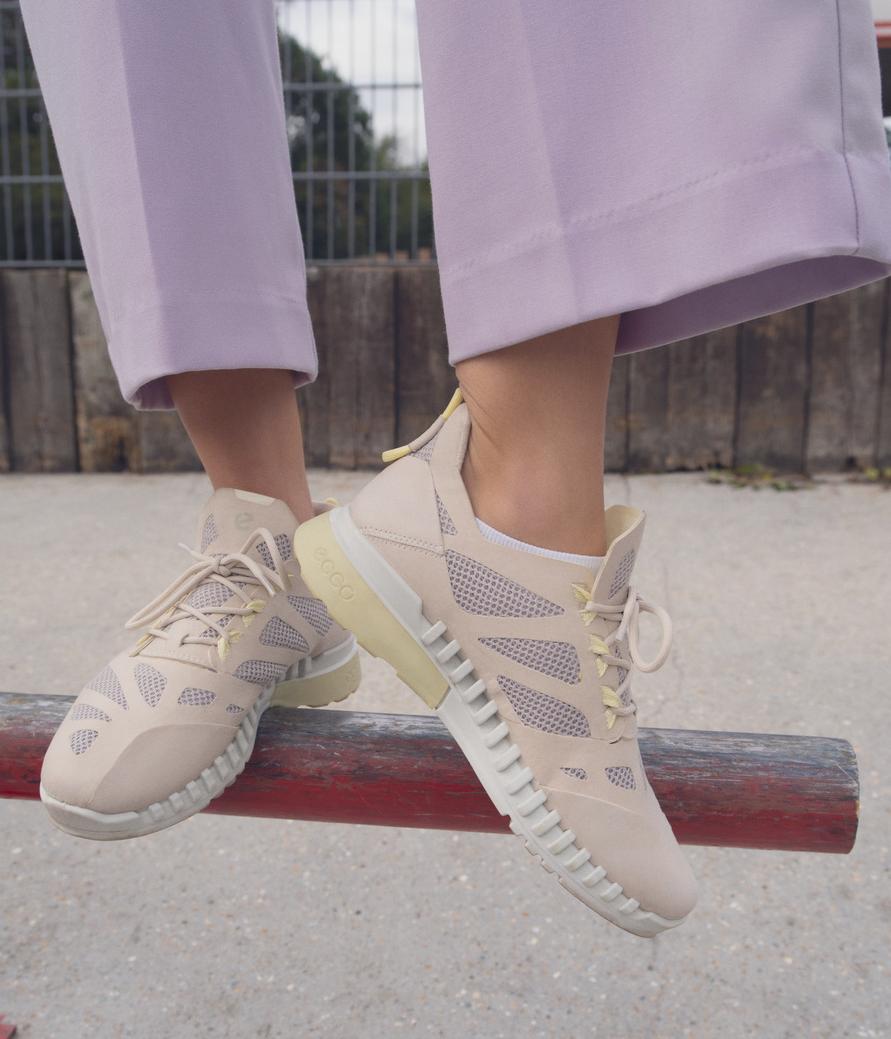 What marketplaces do you work with?
Wildberries and Lamoda are key players in the fashion segment, we work with them, and they give us 70-80% of sales on marketplaces. Now we are also connecting AliExpress, Ozon, Detsky Mir. We see promising players and we will definitely develop this channel, the task for 2021 is to integrate our assortment into the largest marketplaces in Russia.

Are you starting to develop a children's direction separately?
Yes, Kids Project is one of the key projects, we will actively develop this category both in our own retail and in marketplaces. It's no secret that ECCO's childhood is one of the strongest product lines, these are excellent, high-quality, comfortable shoes, which we are pleased to present to the Russian consumer. There is already a strategy for the development and growth of the children's segment until 2025. The main news is that we will have separate children's stores, the first of which will open in Moscow in 2021. We see great potential in this.
Will the partner offline retail stay with ECCO in Russia?
Yes, of course, we will continue to develop franchising and open new partner stores.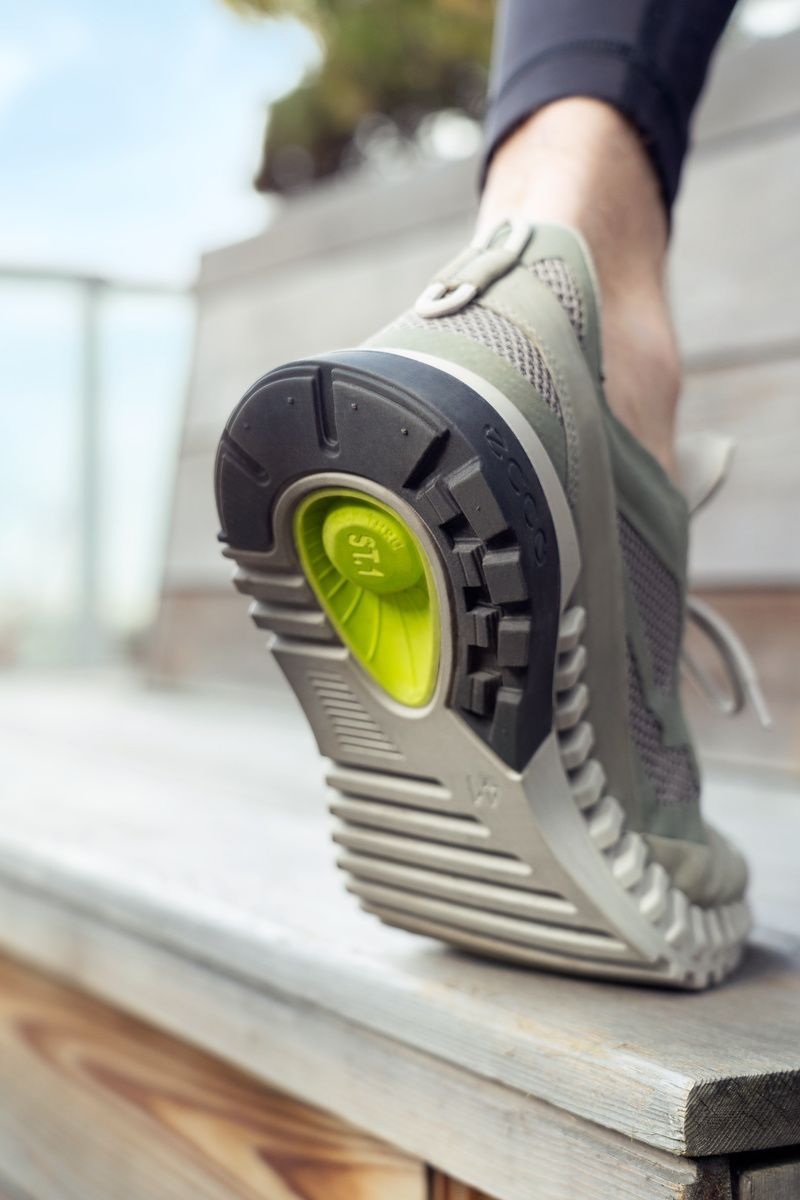 Are your shoes presented only in mono brands?
No, we also have multi-brand partners, but the development of single-brand stores is key for franchising.
I have already seen your store in the Europolis shopping center in a new trade concept, tell us more about this.
We have two new trading concepts. The first - Prime, is a premium concept of equipment, colors, materials, and interior of the sales area, which creates a comfortable atmosphere for the buyer and allows a very advantageous and effective presentation of ECCO products. The first such stores appeared at the end of 2020, and in 2021 they will appear in the best shopping centers. You will see beautiful, cozy shops, the best shoe retail format with an eco-friendly approach in everything. Coming to shops, people will enjoy the atmosphere, the various services that are offered to them to make them feel more comfortable. In the Prime concept, we open new stores and transfer existing ones into it, primarily in Moscow and St. Petersburg. The Prime Concept is our flagship business development concept. At the same time, we operate in a crisis, and for this we have a second modern shopping concept - Pop-up - when we enter the best shopping centers with equipment, where our stores do not yet exist, but we are ready to open there in 2021. We open a Pop-up on a short-term lease (up to one year), and if the store shows itself well in sales, then we decide to open a full-fledged store.
We also plan to open outlets in 2021, at the moment we have few of them. The most recent opening is an outlet at Pulkovo airport (St. Petersburg).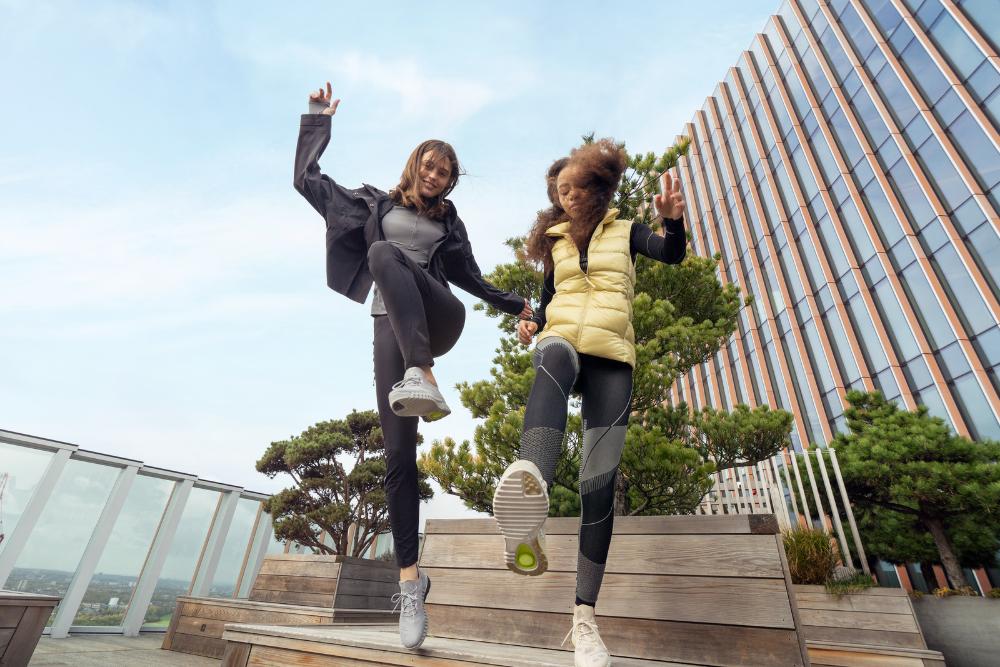 Denis, tell us about the internal corporate culture and internal processes in the company. What has changed and continues to change since the company joined the large international ECCO family?
We have entered an active stage of transformation from a Russian company to a global one. We have already begun to integrate corporate ECCO values ​​into our work - 5 pillars on which our company relies in its activities: the legacy of the company; caring for people, the environment and the community of our brand; passion for our business, which we love very much; excellence, which we continuously strive for in everything we do; innovations for which ECCO is known all over the world. By the end of 2021, we plan to implement full integration. The transformation of the Russian division is very important for the head office and the entire company as a whole, since the Russian market is one of the most priority ones, along with the markets of China and the United States. This is a fairly large part of international business, so our story will continue to develop and move forward, now we have the resources of a global company. And by the way, this is perhaps the only case when such a major global fashion player enters Russia so powerfully. ECCO has every opportunity to grow and develop even in difficult times.

A year ago, the Danish company ECCO acquired the entire retail business of its Russian distributor, thus announcing the seriousness of its intentions and long-term plans for the Russian market. Footwear…