SR decided to find out what problems Russian shoemakers had to live and work with, and to ask manufacturers about their work in today's realities. This article will focus on the impact of the coronavirus pandemic on the domestic shoe business, general sentiment in the shoe market, the first experience of introducing mandatory labeling and import substitution strategies in a country that for some reason bypassed the shoe segment. Despite all the difficulties, Russian footwear manufacturers continued to develop and move forward: for example, the Rostov company DEOX began to offer turnkey shoe brand creation services.
Vitaly Kartavykh, director of a large manufacturing and consulting shoe company, answers SR questions DEOX... For 20 years, the company has been a developer and manufacturer of molds for sewn-on rubber products and soles, production is located in Rostov-on-Don. Since 2019, the company has launched its own brand and began manufacturing shoes for women, children and men (sizes 16 to 45). Today, producing fashionable, bright and high-quality footwear in the middle + price segment, DEOX is a worthy competitor to European footwear suppliers.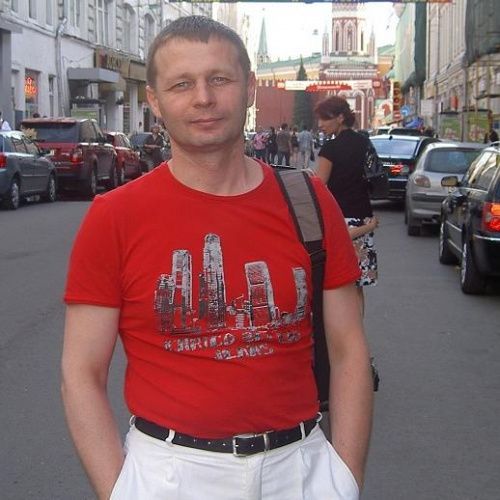 Vitaly Kartavykh
- Director of a large production and consulting shoe company DEOX.
SR: Vitaly, how did Russian companies develop in the very difficult year of 2020?
Vitaly Kartavykh: The order volumes of the largest shoe manufacturers began to decline since 2019. Even then, accepting orders for sewn-on products from large companies, we were convinced from personal experience that the bulk of manufacturers are moving into the cheap segment of footwear and are beginning to reduce production volumes. In 2020, already amid a pandemic, Russian companies tried to further minimize their costs and continued to reduce the volume of footwear production. Large balances in trade and in manufacturers' warehouses led to price dumping in wholesale. However, at the end of 2019, gray imports from China nearly doubled (according to unofficial sources). As a result, the fall in wholesale prices did not bring success to any of the shoe manufacturers. And the complicated and expensive process of working with marking only added to the problems.
SR: How did the pandemic affect business processes: the production cycle, the development of retail and customer services?
VC.: Many shoppers have shifted to online shopping, and some have cut their footwear costs altogether. The pandemic has led to the closure of a large number of retail stores due to their unprofitability, but the online format shows good sales results. As for our production, DEOX footwear strengthens its leading position in the Russian market. In addition, we decided to offer wholesale customers a new service for co-creating a shoe brand. We will help in the development, registration of the client's brand in ROSPATENT, we will be able to make new models of shoes, and also provide the necessary packaging materials. That is, we can take over almost the entire process of creating a shoe brand. Sales from us and our customers go through offline stores and the Wildberries online store in a ratio of 50/50. We have already launched 5 new brands.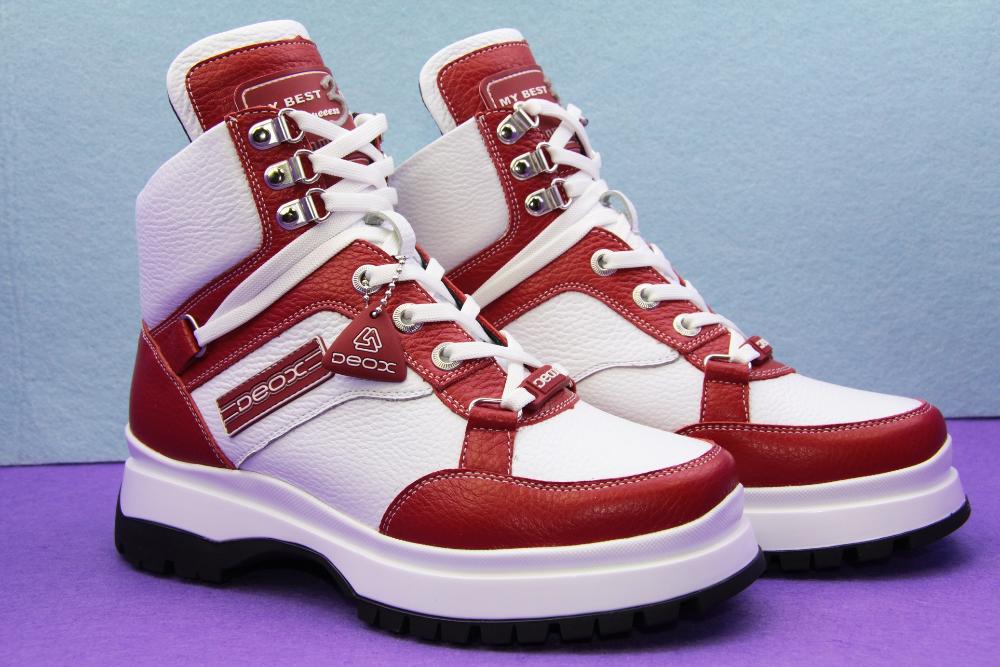 SR: How was the introduction of mandatory labeling, the pros and cons that have already been identified?
VC.: The introduction of labeling has proven to be quite costly and has brought enormous stress to the shoe market. This is one more additional reporting that further complicates the already huge workflow. Unfortunately, the Chinese gray imports have remained and exist quite well - counterfeit goods are now being successfully sold without documents.

SR: Import substitution: how successful is it in the footwear sector?
VC.: The middle and middle + footwear segments in Russia are gradually disappearing - there are only a few companies operating in this price range. And in the cheap segment, import substitution is impossible without the help of the state. The government does not deal with this issue, there is no funding, so everyone survives as best he can on their own resources.
SR: What problems are there, for example, with components, materials?
VC.: Since there are few footwear manufacturers in the middle segment, suppliers of leather, soles and accessories are not particularly keen to bring a higher quality assortment. Hence the delays in deliveries and delivery difficulties. Therefore, we always calculate our production dates, taking this factor into account.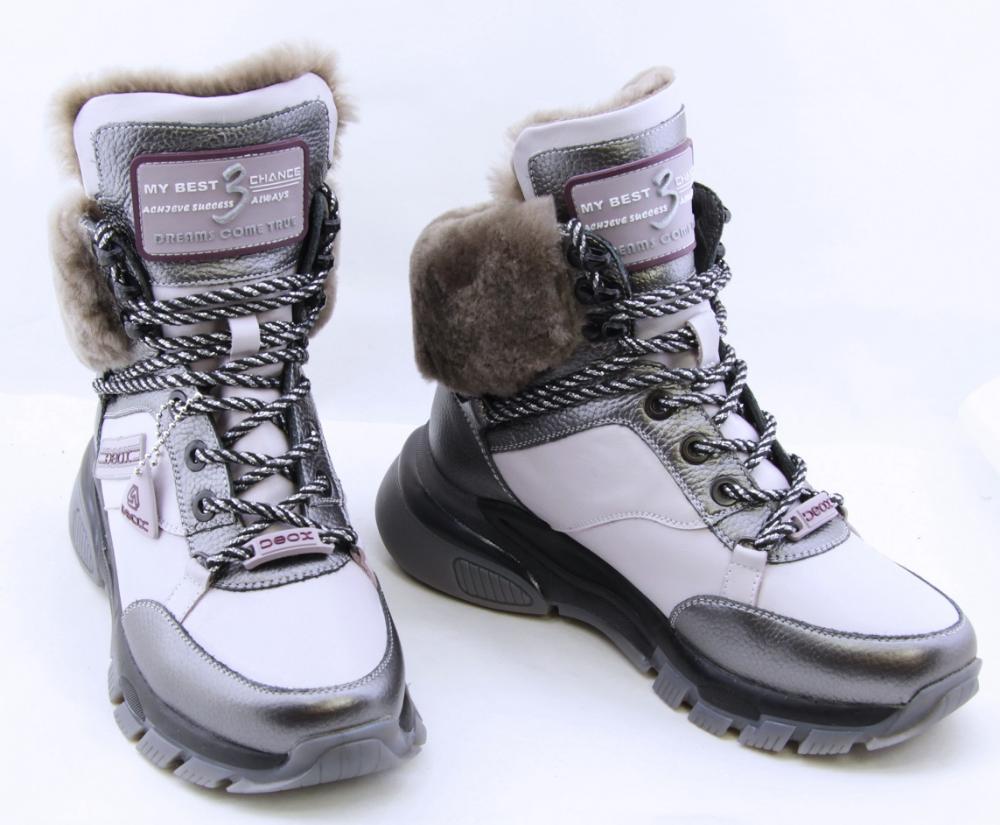 SR: Your results for 2020 and plans / wishes for 2021 ...
VC.: In 2020, DEOX scaled up. Under our brand, footwear collections with long size ranges have been released - from size 16 to size 45. We also began to produce collections in the popular Family look style. We have a huge enterprise, and our production facilities allow us to make complex models from genuine leather and fur. We also provide consulting services. And finally, we launched the "Turnkey Shoe Brand Creation" service for our clients. In 2021, we plan to continue in the same spirit and release a collection of bags in the Family look style from genuine leather. The first bag is already available for sale on our Instagram and Wildberries.
Materials prepared by Ekaterina Sergeeva

SR decided to find out what problems Russian shoemakers had to live and work with, and to ask manufacturers about their work in today's realities. This collection of materials will focus on the influence of ...