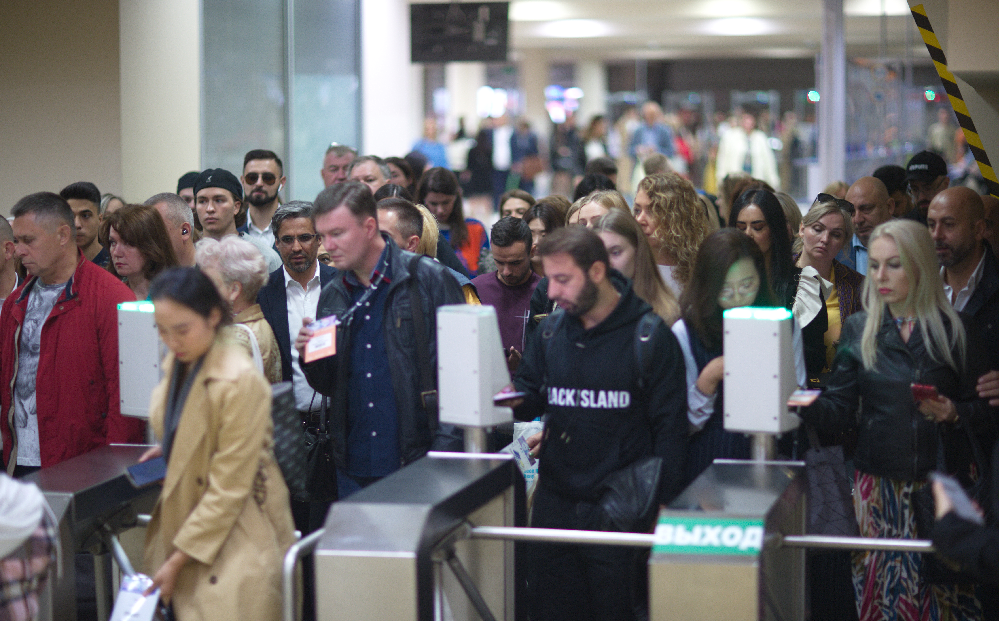 05.09.2023
910
Euro Shoes was held in Moscow with great success
The largest international exhibition of shoes, bags and accessories in Russia and the CIS, Euro Shoes, which was held in Moscow, at the Expocentre from August 29 to September 1, again turned out to be on top. The organizers note the high activity of buyers who arrived at the exhibition from different regions of Russia and from the CIS countries - Kazakhstan, Belarus, Armenia, Kyrgyzstan, Tajikistan.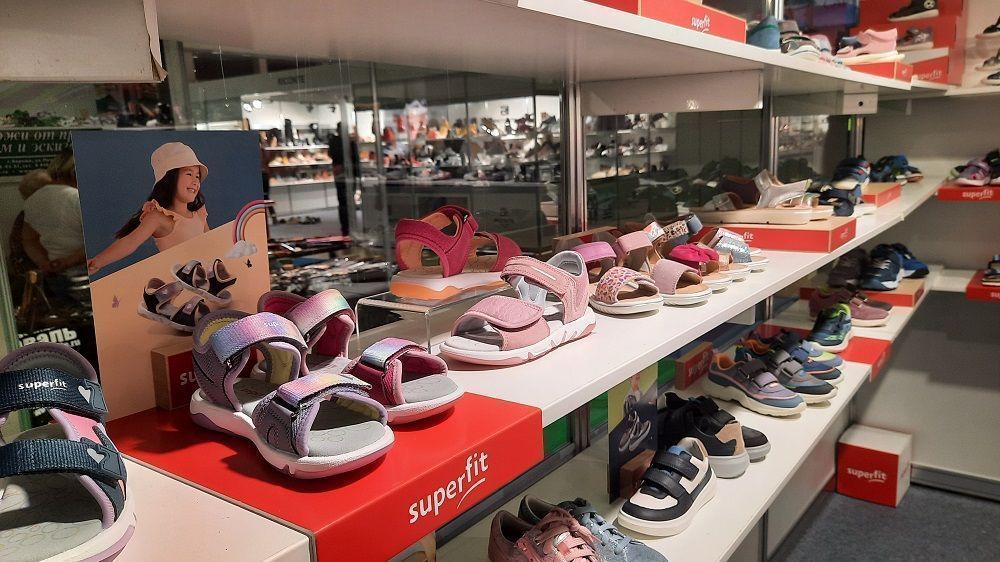 The exhibition surprised by the breadth of coverage - in addition to the traditional and regular participants of Euro Shoes - brands of shoes, bags and accessories from Germany, Italy, Spain, Turkey, Russia, a separate exhibition space - Global Shoes - was dedicated to premium brands from Asia.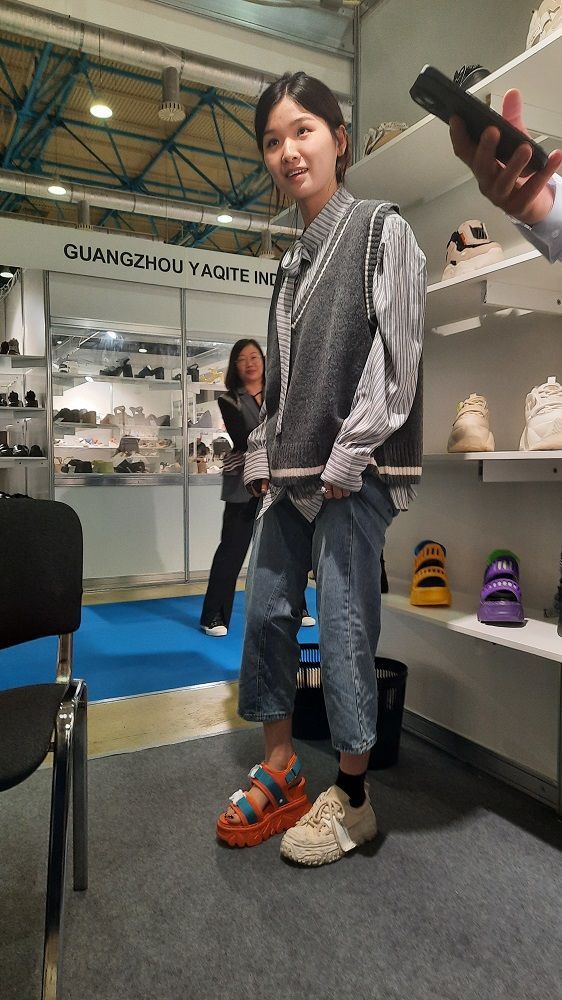 It is worth noting that for a number of years Euro Shoes has been held in the capital's Expocentre on the same dates as one of the largest international exhibitions of clothing and accessories CPM Moscow.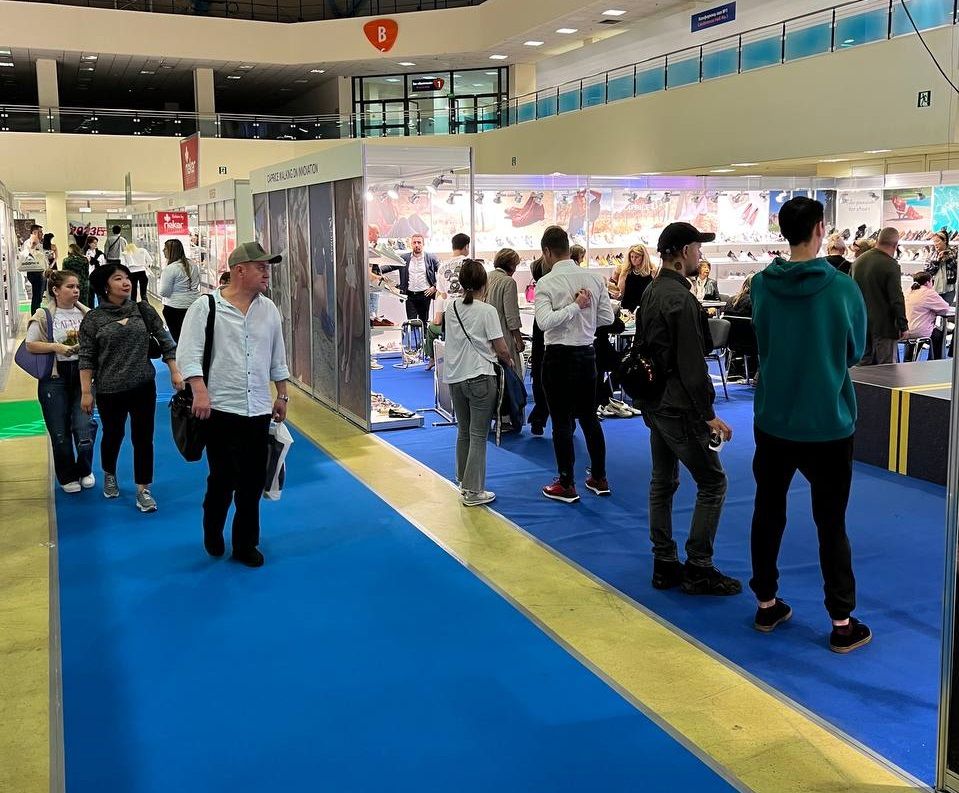 With each new event, the synergy of the two events brings an increasingly tangible effect. Both exhibitions form the largest traffic of fashion industry buyers in Russia and the CIS countries, and during this session, many buyers from the fashion industry took the opportunity to attend both events and write orders for clothes and shoes.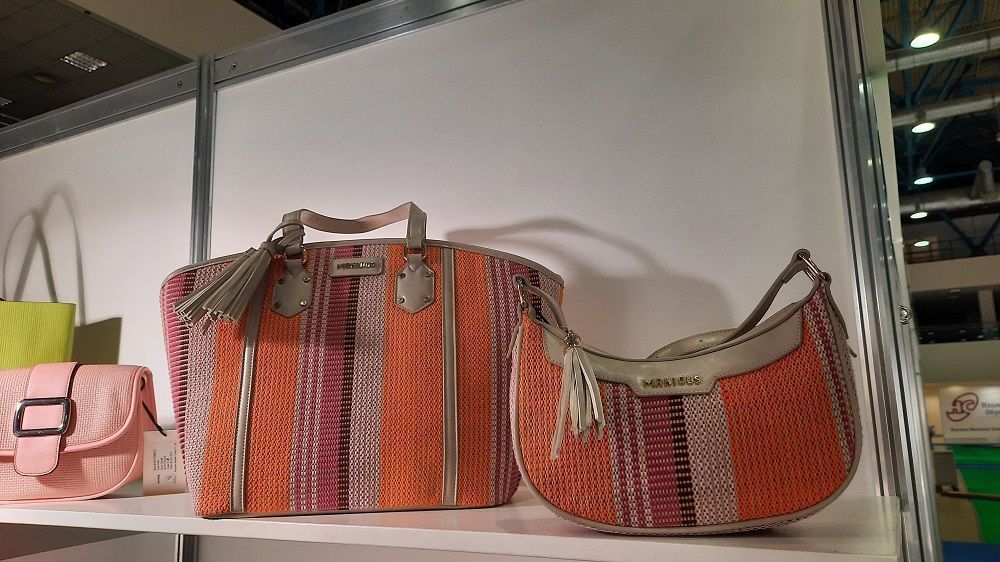 In total, collections of more than 160 brands were presented at Euro Shoes. The section of bags and accessories has expanded significantly. And in the spring of next year, the organizers of Euro Shoes promise to add new thematic sections - leather and accessories.
.
The largest international exhibition of shoes, bags and accessories in Russia and the CIS, Euro Shoes, which was held in Moscow, at the Expocentre from August 29 to September 1, again turned out to be on top. Organizers…
Editorial Office Shoes Report