The largest 32nd International Fashion Exhibition EuroShoes @ Elite Line & CAF (Central Asia Fashion) has ended in Almaty. It was the largest international fashion industry event in Central Asia with the largest buyer traffic. The International Exhibition Alliance brought together buyers, manufacturers, buyers, designers and other market players from 10 countries.
The traffic of the exhibition was simply astounding – in three days the stands of 156 exhibitors were visited by 7100 fashion industry professionals. More than 40 product groups are presented in the main sections of the exhibition. Thanks to this traffic, the number of orders grew exponentially every day.
Cooperation between the Russian exhibition Euro Shoes and Elite Line&CAF has already brought positive results. Thanks to this partnership, major German footwear and accessories brands Caprice and Marco Tozzi were able to come and present their collections, as well as receive orders from new customers. The companies have already confirmed their participation in the next seasons.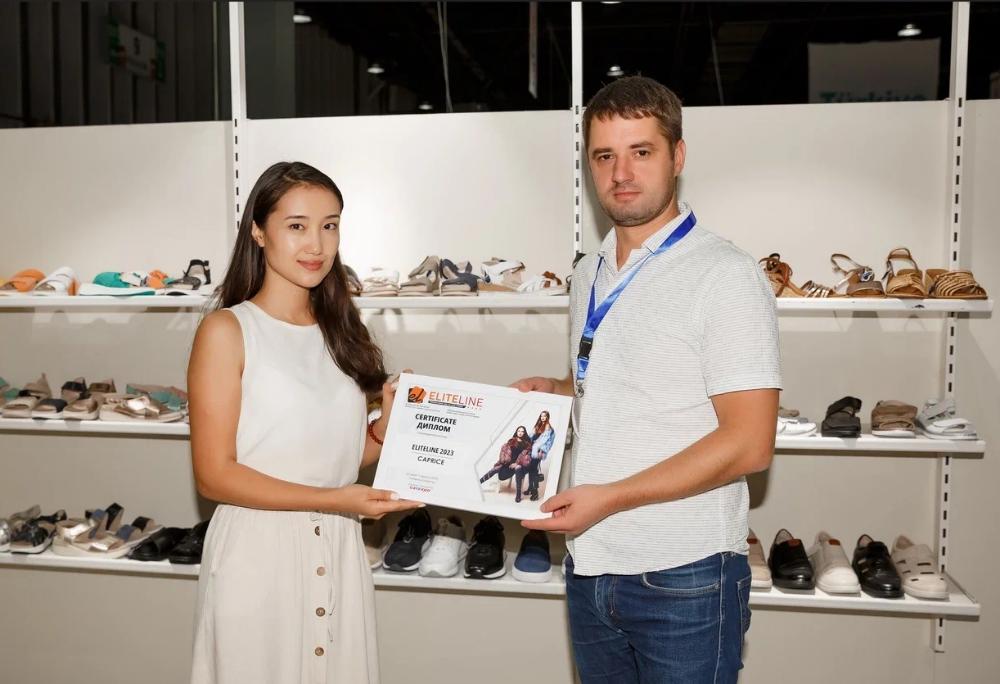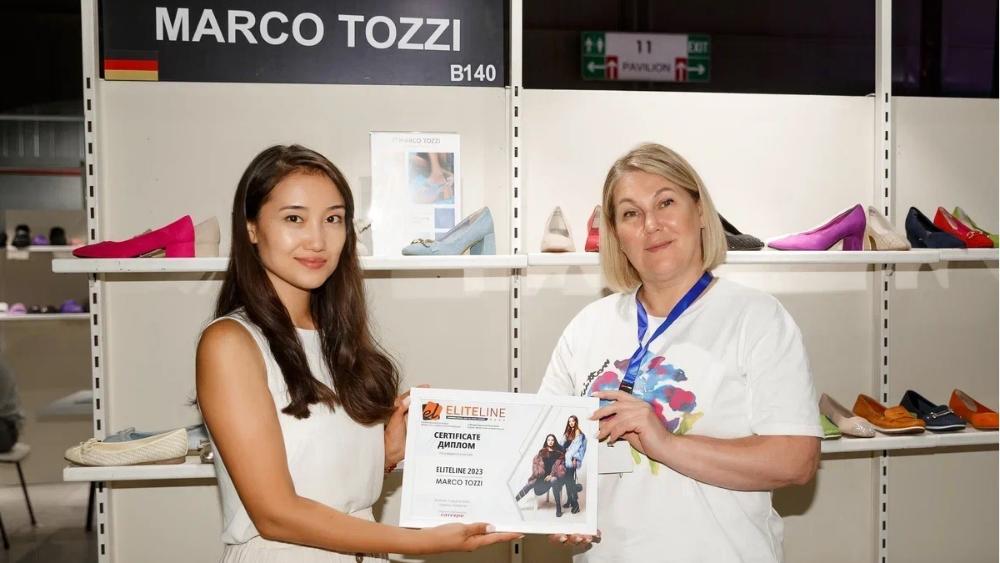 To ensure the efficient work of buyers and participants, the organizers conduct a special buyer program - Hosted Buyers Program, thanks to which buyers from all regions of Central Asia can visit CAF without financial burden. Among them are buyers and representatives of fashion retail from Kazakhstan, Kyrgyzstan, Uzbekistan, Russia, Tajikistan, Turkmenistan and other countries.
The organizers note that the interest and the total number of professional procurement specialists in these countries is steadily growing, and, therefore, the fashion retail market here is in an active stage of growth and development.
Industry professionals note that the industry requires a large-scale unification of the fashion business and common solutions.
We see the world changing incredibly fast. And of course, we try to respond to these changes promptly as well. Therefore, we see the further development of the industry as a whole only in association. It is gratifying that we are coming for the second season to the exhibition in Kazakhstan. In our opinion, this is the fastest growing, progressive, professional and with a long history exhibition among all regional exhibition projects," said Yan Belyaev, General Director of the National Shoe Union (NOBS) of Russia.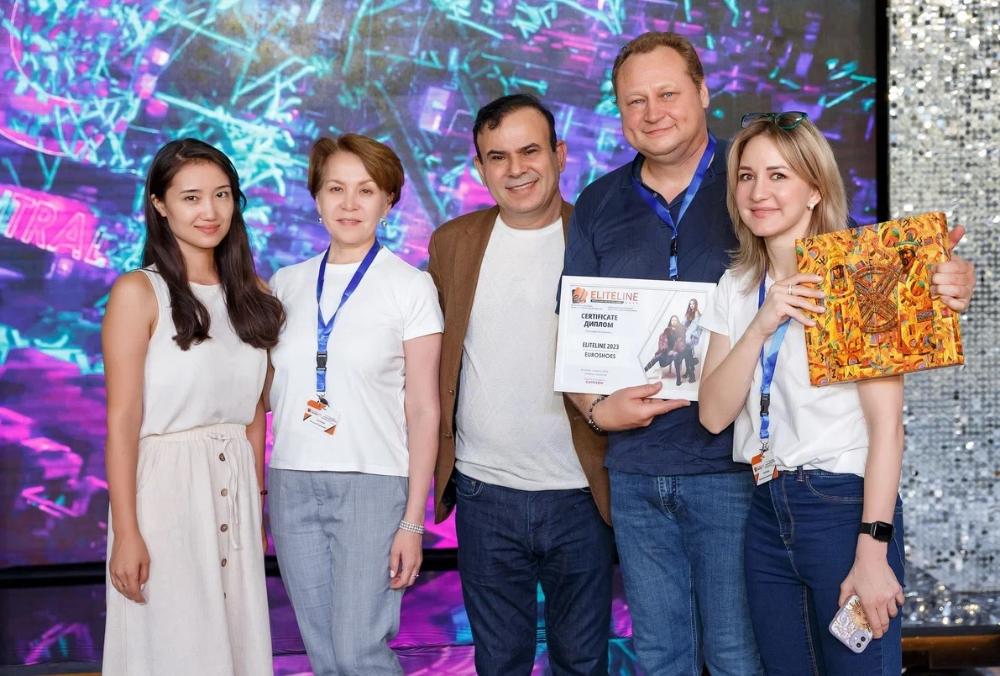 Despite the ease of the summer season, the three key components of the International Fashion Exhibitions "Expo / Business / show" were reflected in the maximum number of deals, contracts and purchases from buyers. Bright and commercially successful models of fashion brands received pre-orders literally from the catwalk. During all three days of the exhibition, about 50 brands were visually presented non-stop on professional models.
"This season, I didn't leave a penny of reserve budget, because I sent everything to pre-order. The budget was made quickly and confidently, I have been a client of this exhibition for more than 10 years and every time I find something new," says Dinara Imanalieva, a buyer from Shymkent.
The organizers achieved their goals: the exhibitors entered into agreements with buyers and noted an increased demand for some items, the exhibition was successful and will be held again in March 2024.
Spring showroom EuroShoes @ Elite Line & CAF (Central Asia Fashion) will be held from 11 to 13 March 2024. Venue - Alma-Ata, Atakent Exhibition Center, Pavilion 11. For participation: +7 (495) 925-75-03, es@euroshoes-moscow.com
Information about the exhibition:
The international fashion exhibition Central Asia Fashion has been held in Almaty twice a year since 2006. CAF is a platform with comfortable conditions for finding a reliable partner in the face of a clothing manufacturer, making orders for the supply of collections, finding a distributor, as well as professional development. The event is attended by fashion industry specialists from the entire Central Asian region and the CIS countries. At the stands of numerous participants, pre-orders and purchases of collections are carried out, buyers and designer fashion shows are held on the catwalk, the business zone is represented by a specialized business conference, within which panel discussions, analytical sessions, and thematic seminars are held. All three main elements of the expo-business-show exhibition are aimed at making deals and actively conducting business processes.
The largest 32nd International Fashion Exhibition EuroShoes @ Elite Line & CAF (Central Asia Fashion) has ended in Almaty. It was the largest international fashion industry event in…