Within the framework of the international exhibition EURO SHOES on February 22-23, a rich business program will be held. For two days, leading fashion market experts, business trainers and consultants in the field of retail, retail management and development, visual merchandising, marketing and consulting will conduct trainings and open seminars for visitors and participants.

We invite everyone to visit our business program!
Dates and times:
February 22 from 11:30 to 17:00
February 23 from 11:00 to 16:30
February 22
11:30 - 12:30 – "Light as a sales tool in retail"
- Light is an integral part of the brand;
- Light contrasts - management of the attention of the buyer.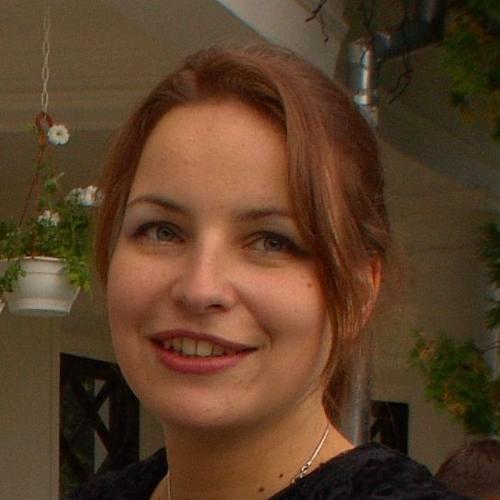 Maria Uvarova
- Director of fashion retail development of the Russian lighting company Point of Support, www.k-to.ru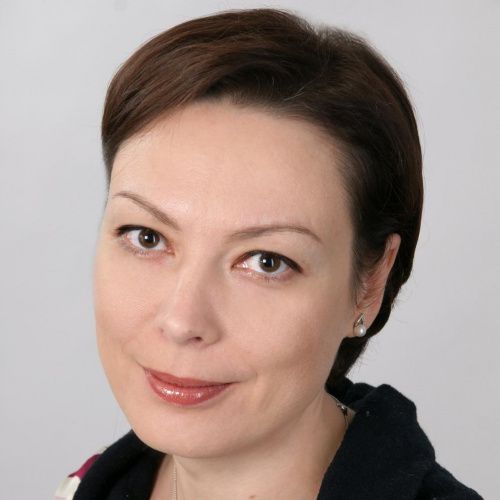 Natalia Frolova
-
lighting expert in shoe and fashion retail.
12:30 - 13:30 - "Life hacks for managing the assortment of shoes and bags online: marketplaces, online stores"
- High rating factors of the cards "Shoes" and "Bags";
- Product properties that affect the redemption;
- Optimal stock per article for a high rating on the marketplace and profit.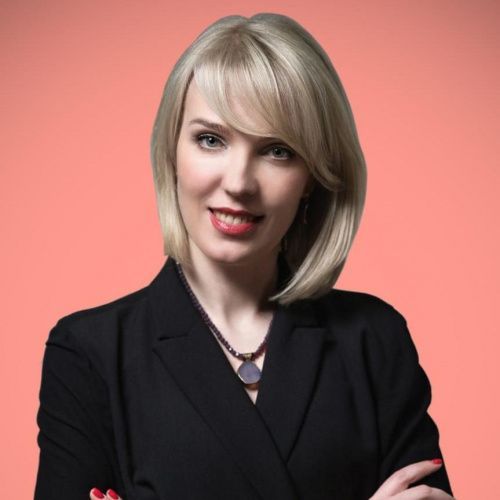 Galina Kravchenko
-
Director of the Assortment Department, Fashion Consulting Group, representative of the international online trend bureau FashionSnoops.com.
@ galina_kravchenko79, @fcgmedia
13:30 - 14:30 – "Features of online visual merchandising of shoes"
- Shoe photography features: "Show don't tell";
- Rules of the selling card of goods;
- Texts, fonts and graphics;
- The role of color in online visual merchandising.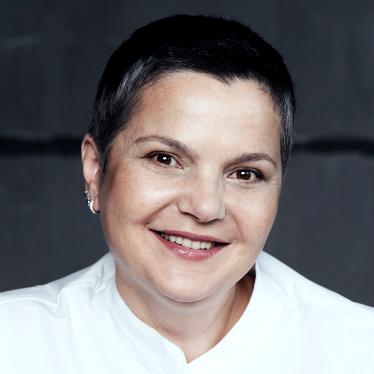 Natalya Chinenova
-
Natalia Chinenova, chief business technology consultant in retail at Fashion Consulting Group.
Instagram: @in_retail, @fcgmedia
14:30 - 15:30 – "Shoe visual trends in social networks for effective sales: photos, videos, stories, reels"
- Principles of selling photography;
- Video as the most popular sales channel;
- Why are regular stories in stories important?
- Reels is your source of new cold audience.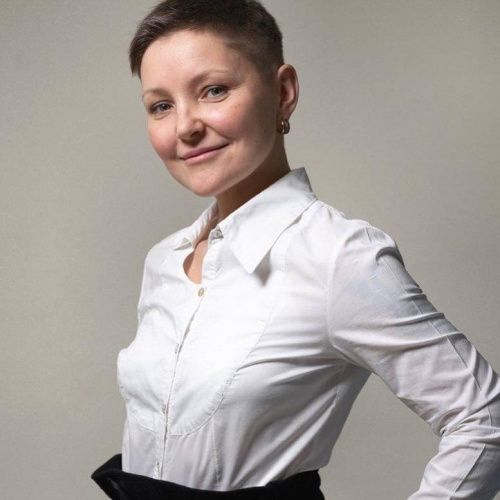 Ekaterina Diveeva
-
SMM expert at FCG.
Instagram: @katerinadiveeva, @fcgmedia
15:30 - 17:00 "A profitable shoe store in 2022: how to be in the black?"
- Buyers: what has changed in 2 years of the pandemic? Why does everyone want discounts? Generation X, Y, Z - who to bet on?
- shopping center and street: rules for profitable rent;
- Trends and anti-trends in shoe retail: working solutions - what and why to implement, what to refuse?
- The formula for a successful shoe store = design + purchasing + merchandising + marketing.
Marina Polkovnikova
-
founder and head of VMC Retail agency, expert in visual merchandising and store building; @marinapolkovnikova_official, Vmcreta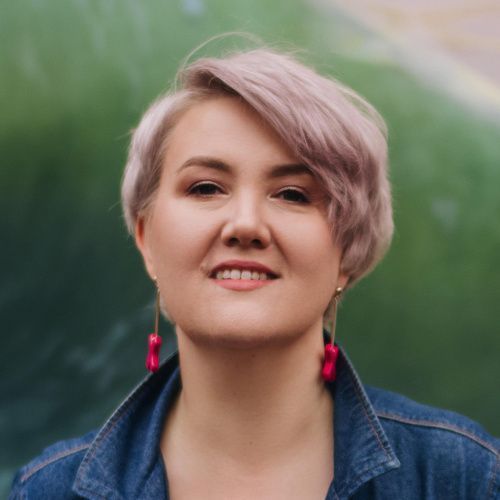 Sophia Schukina
- Partner of AMExpert, an expert in the field of consulting and marketing research of buyers of shopping centers.
February 23
11:00 - 12:30 – "Creation of selling visual content for online sales based on the identified USP. Where to find a category manager or how to grow this specialist?
- The main mistakes of brands when creating a USP;
- Adaptation of the specifics of the teleshop for online sales;
- How to increase your online sales by 40% by creating visual content that reflects your USP?
- How to increase sales through competent category management - real case studies.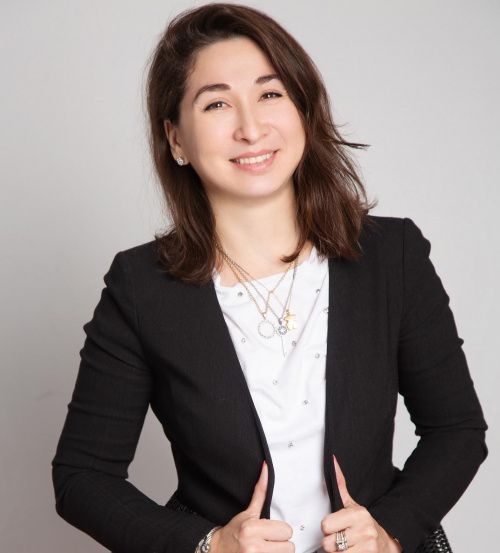 Emina Ponyatova
-
expert in assortment planning and analytics, category management;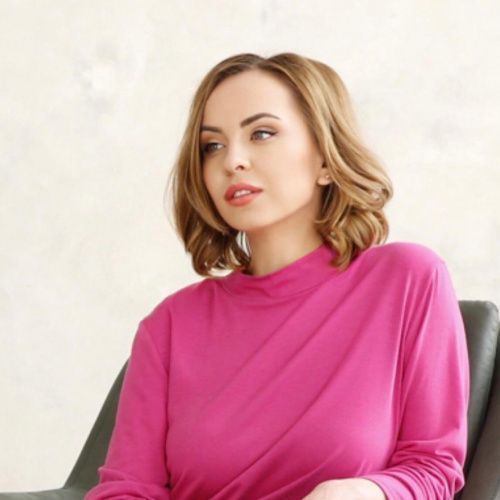 Tatiana Vasilyeva
- founder of the agency for the promotion and development of clothing brands E-2.
12:30 - 13:30 - "Million dollar salesman: how to boost sales in a shoe store?"
- A diamond in a haystack: 5 main qualities of a strong seller;
- Blame yourself: what should a manager do for high sales?
- Quick recipes: how to increase sales by 15% in 7 days?

Maria Gerasimenko
-
CEO of FashionAdvisers, an expert in the management and development of fashion business.
@mariagerra, www.fashion-advisers.ru
13:30 - 14:30 - "Messengers and social networks: how to sell clothes and shoes online?"
- Ways to attract and retain an audience on Instagram: ideas and tricks;
- Rules for online communication with clients;
- Selling algorithm of correspondence in messengers and direct;
- Analysis of successful cases and anti-examples.

Elena Vinogradova
- Expert in sales and purchases in the fashion business. The author of a business blog for clothing, footwear and accessories stores on Instagram - @ fashion.business.blog.
www.instagram.com/fashion.business.blog
14:30 - 15:30 – "How to develop a shoe sales motivation that increases sales by 25%?"
- Material and non-material motivation of sellers;
- How to develop kpi?
- How to take sellers out of their comfort zone?
- How to implement personal sales plans?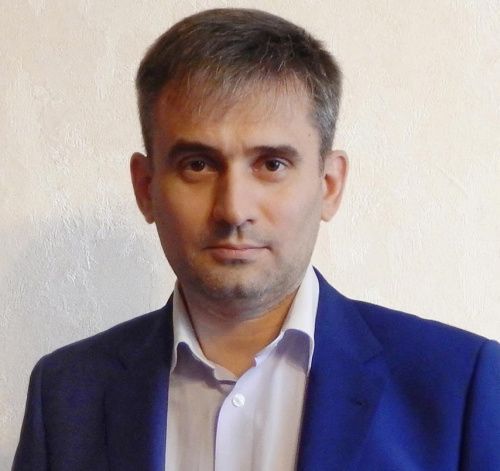 Evgeny Danchev
-
director of WConsulting, coach, retail consultant.
@evgenydanchev, www.wconsulting.su
15:30 - 16:30 - "How to manage customer behavior in a shoe and accessories store and increase sales efficiency?"
- How do buyers see the collections? What is valuable to them today?
- The main methods of product presentation to increase sales in shoe stores;
- "Saw - bought - remembered - returned": how to make this formula work?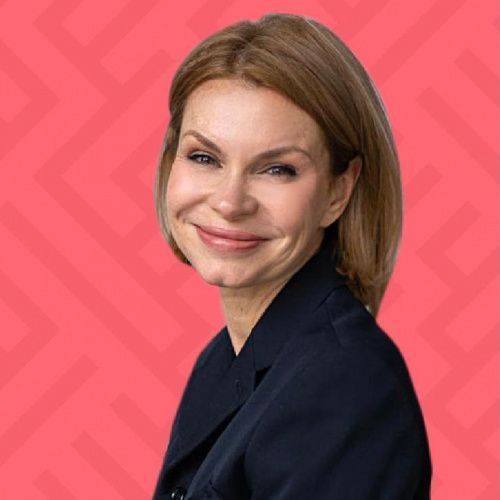 Anna Balandina
-
owner of visual communications agency VM Guru, market expert in visual merchandising and store design.
@anna_balandina_vmguru, @vm_guru , www.vmguru.ru
Within the framework of the international exhibition EURO SHOES on February 22-23, a rich business program will be held. For two days, leading fashion market experts,…