As in a joke, we have two news: one good, the other bad. The bad news is that people who come to the store are less and less eager to buy at a regular price and more and more expect sales. The good news is that more and more men come to sales, and not those who save on an extra pair of shoes, but those who want to buy more often, but a little cheaper. Who and how did the sales during the Christmas bread season? Who bought what with them? What was the depth of the discounts?
82% of Russians cannot resist the temptation to buy things at a discount, the research center of the recruiting portal SuperJob.ru said. For 26%, buying things at reduced prices became the rule. The most common motive for such purchases is: "I buy both clothes and shoes only at sales. Why overpay? " Among such fans of sales, the majority of women are: 33% versus 18% among men. The average age of sales fans varies from 24 to 30 years (30%), and the monthly income is from 35 to 45 thousand rubles.
From time to time, clothes and shoes are bought at 56% of Russians. The most common motive for refusing to visit the sale: to its beginning there are no necessary sizes and styles.
Among those who visit sales from time to time, there are almost equal numbers of women and men (56% and 55%, respectively). In addition, among the rare sales guests there are more Russians aged 40-50 years (61%). More often than others, this answer option was chosen by respondents with a monthly salary from 25 to 35 thousand rubles. (60%).
18% of Russians admitted dislike of sales (27% among men and 11% among women). In their opinion, good things do not go long and do not "live out" until the beginning of the discount season. "As a rule, things are of inadequate quality at sales," respondents say.
Until now, the public is convinced that sales are not a part of the trade policy of companies, but manipulation. More than half of Russians (53%) spoke about this: "The price tags before the sale are specially changed. At first they artificially increase the price, and then they seem to lower it. " The older the respondents and the higher their earnings, the more often they tend to think that selling is a marketing gimmick.
Nevertheless, judging by the results of the survey, every year there are more and more lovers of sales. So, two years earlier, 22% of Russians were frequent guests of sales, now they have increased by 4%. In addition, the number of men who often buy things at sales has increased. If in 2008 the 14% of the stronger sex were lovers of sales, today it is already 18%.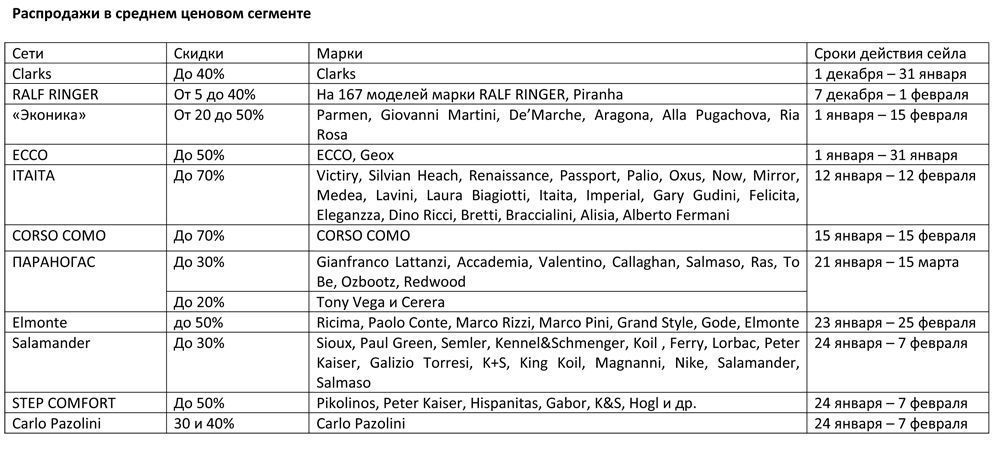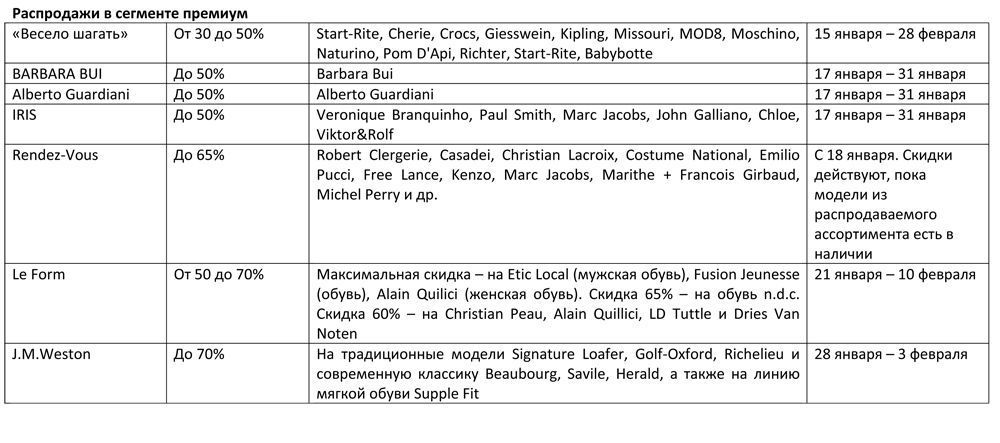 As in a joke, we have two news: one is good, the other is bad. The bad thing is that people who come to the store are less likely to buy at a regular price and are more and more waiting for sales. Good at ...