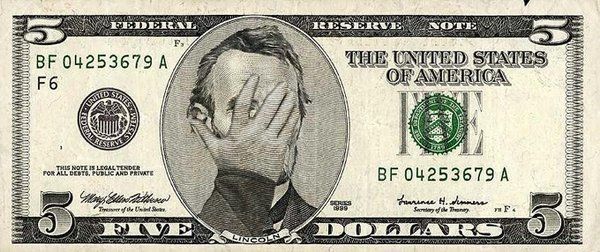 02.09.2015
18079
Price increases are not a matter of choice
A new rise in retail prices is expected in the new season due to currency fluctuations. The General Director of Fashion Consulting Group (FCG) Anna Lebsak-Kleimans recently named the order of numbers - about 20%.
The expert believes that the increase will not affect all categories. The prices will be forced to adjust the brands of the middle and luxury segment: "they do not have enough funds to purchase the following collections," Anna Lebsak-Kleimans explained. By the way, the Russian representatives of Dior have already announced a price increase of 15-20% in the near future.
But Jamilko Group of Companies promises to stay at the same prices as long as possible. "Accordingly, the correction of the rate of the company in the market will adapt the prices for imported goods. We remain on the client's side until the very end, "said Kira Balashova, COO of Jamilko.
According to Anna Lebsak-Kleimans, mass market brands, due to their small share in the Russian market, will be able to do without changing price tags. The devaluation of the ruble did not affect only sellers of clothing and footwear on the Internet, as well as stores in the low-price segment, follows from the message of FCG. But the managing partner of the Zenden brand, Alexander Sarychev, does not agree with this conclusion. He believes that many low-cost stores are going bankrupt. Low-end retailers suffer the most as their consumer stops buying clothes and shoes due to the crisis.
Experts differ on the results of price increases. If in the first half of 2015, sales of clothing and footwear in rubles in currency terms decreased by about 40%, then by the end of the year they will decrease by at least 20%, FCG predicts. Analysts at Y-Consulting, on the other hand, expect growth in money terms by 3,5–4% and reduction in units by 25–35%.

Due to currency fluctuations, a new increase in retail prices is expected in the new season.